English Version of THE LITTLE PRINCE Trailer!
Mark Osborne's (director of Kung Fu Panda) adaptation of The Little Prince now has an English language trailer! Check it out:
[youtube]https://www.youtube.com/watch?v=6Hfnttt1BRA[/youtube]
It looks so lovely. Can't wait to see it (there's no U.S. release date yet, but it'll be released in France on July 29th!).
____________________
Did you know that Book Riot has a YouTube channel? We do. It's new and we are having fun with it. Check it out here.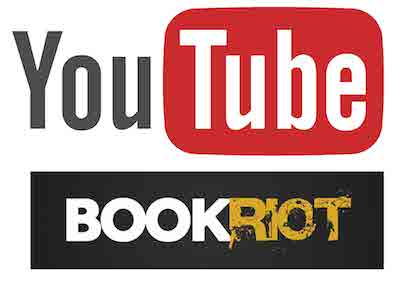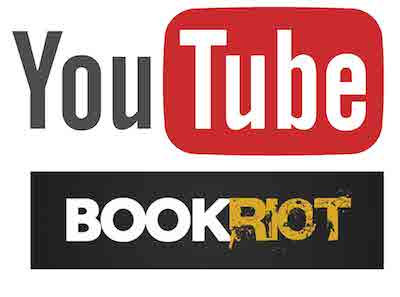 By signing up you agree to our Terms of Service
We're giving away
our favorite Books of 2018...so far
. Go
here to enter for a chance to win
, or just click the image below. Good luck!