Critical Linking: April 18, 2015
 All these new nontraditional libraries offer far more than simple collections of books. Many function as community centres and assist their members in overcoming economic, social and geographical barriers. Others provide an unexpected dose of culture for commuters, beachgoers, cafe customers and even prisoners. All aim to make books more widely accessible and enjoyable than ever.
I love learning about and seeing libraries that show up in improbable places.
____________________
Truman Capote's In Cold Blood has been riveting audiences since it first hit the literary scene almost 50 years ago, and it continues to have that same thrilling, timeless appeal today. We are extremely excited to be partnering with Gary, Doug and the whole Flying Studios team to bring what's sure to be an unbelievable series to TV viewers.
Looks like In Cold Blood will become a television series.
____________________
Growing up in the Philippines when there was little publishing, all the books I ever read and loved were imported from the United Kingdom or America, with pink-skinned characters and tidy settings that didn't resemble my real life in unruly Manila. As a child, I took this in stride. I simply thought that Filipinos were not allowed to be in books.
A nice piece about the lack of diversity in the "best children's books of all time" list.
____________________
How about some good ole facts about R. L. Stine?
____________________
We run a pretty sweet little bookish Instagram account, if we do say so ourselves (and we do). Come check it out.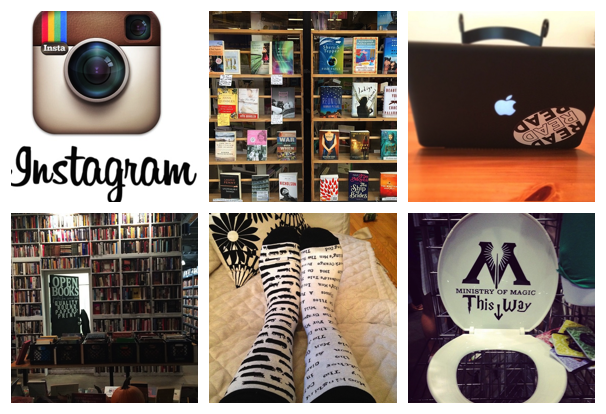 Save
By signing up you agree to our Terms of Service