The List List #150
at Open Culture, Kurt Vonnegut's 8 Tips On How To Write a Short Story
at BuzzFeed Books, 29 Important Lessons Jane Austen Taught You About Love
at Bustle, 9 Of the Worst Habits of Book-Lovers
at Biographile, 10 Henry James Quotes for Living a Full Life
at the New Yorker, Hillary Clinton: A Reading List
at Flavorwire, 25 Beautiful Vintage Beverly Cleary Book Covers
at The Guardian, Gunter Grass Quotes: 12 of the Best
at CBC, the 10 Most Banned/Challenged Books of 2014
at Buzzfeed, 16 Incredible Library Bars in London
at Lit Hub, 5 Masterpieces of Bureaucratic Malaise
at The Toast, Every Californian Novel Ever
and…
at Slate, 6 Award-Winning Modern Libraries
____________________
Book Riot Live is coming! Join us for a two-day event full of books, authors, and an all around good time.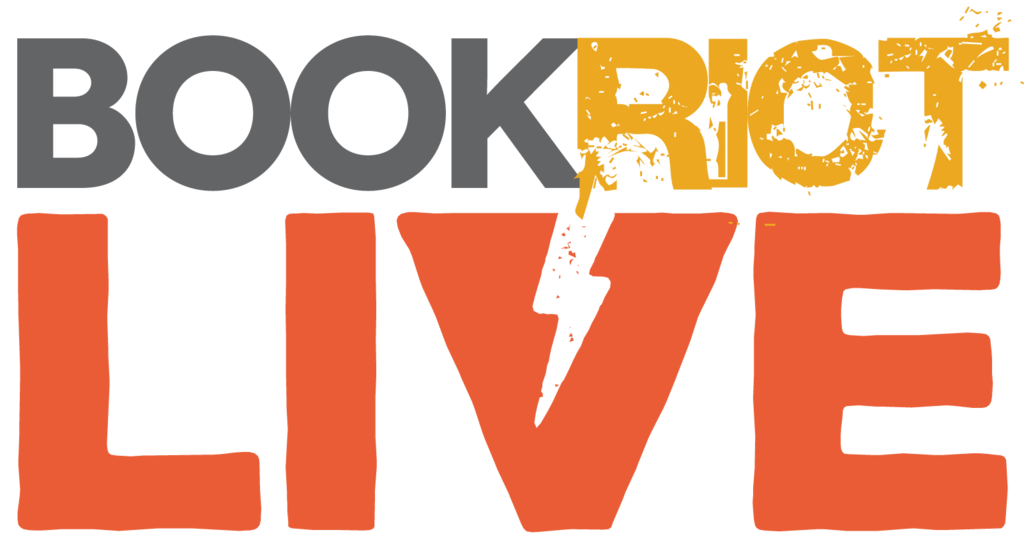 Save
We're giving away a stack of the favorite books of some of our favorite authors. Go
here to enter for a chance to win
, or just click the image below. Good luck!