Inbox/Outbox: April 17, 2015
The gods of glorious weather and more-glorious reading material saw fit to smile upon me since last we spoke, so I come to you filled with sunshine and bookish happiness. Here's my highlight reel. Hope yours is equally happy-making.
Inbox (Books Acquired)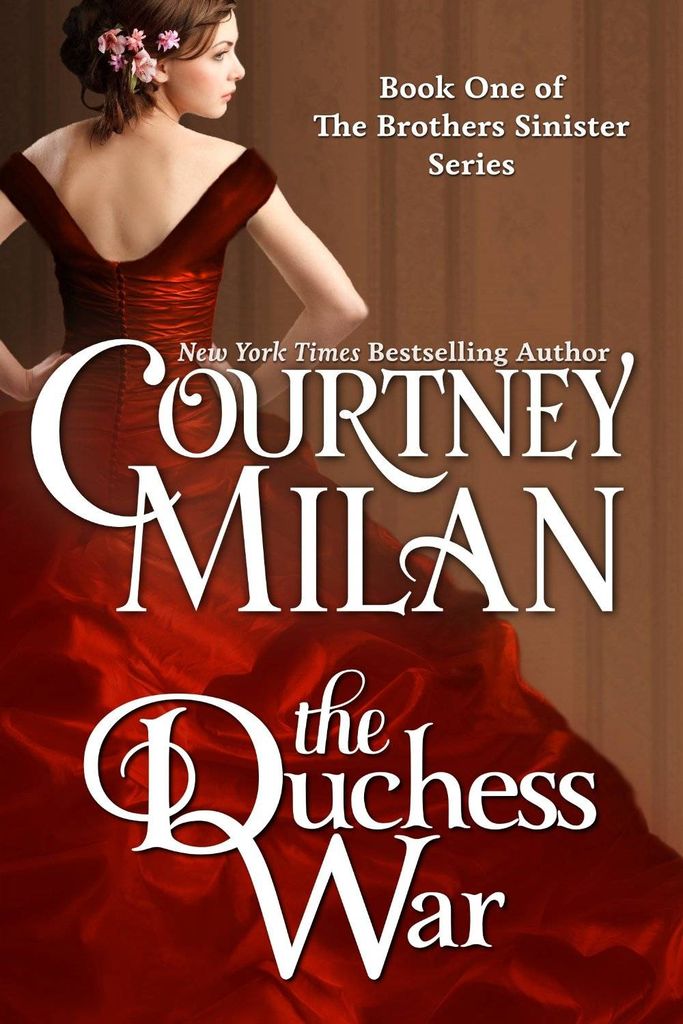 The Duchess War by Courtney Milan – When a book is so good that fellow Rioter Amanda texts me about it in our off-hours, I pick it up immediately. A very smart heroine who has all but committed herself to the (single) life of the mind uncovers a secret about the rakish Duke of Clermont. And then he uncovers her….well, you know what happens next. I'm about a third of the way through this delightful Regency romance, and it's every bit as rad as Amanda promised.
Gutshot by Amelia Gray – I can't swing a cat on the literary internet without coming across someone awesome raving about this collection of short stories. Looking forward to finding out for myself!
Outbox (Books Finished)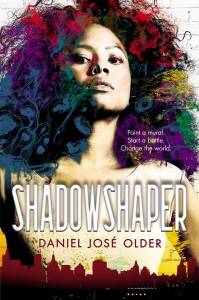 Shadowshaper by Daniel José Older (Arthur A. Levine, June 30)– Just stop what you're doing and put this on your summer book list. I'll wait. In Older's otherworldly Brooklyn, a teenage girl discovers magic that allows her to infuse works of art with ancestral spirits and learns that she is connected to other shadowshapers, who are being killed by someone who thinks that she holds an important secret. Figures dance in paintings, monsters roam the streets, and language pops off the page. This world is at once recognizable and wholly new, and it is utterly enchanting. I fell under the spell on page one and looked up hours later to discover it was WAY past my bedtime. Totally worth it.
In the Queue (What I'm Reading Next)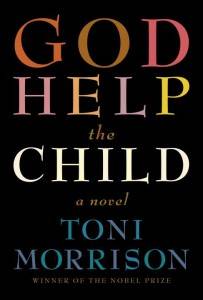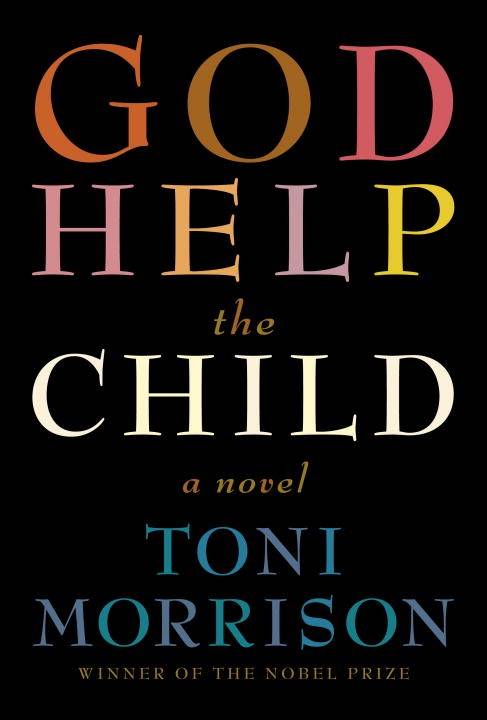 God Help the Child by Toni Morrison (Knopf, April 21) – New Toni Morrison Book Day is a holiday whenever it happens, so even though I've had this book for months (and have featured it in this column at least once before), I'm waiting to read it with the rest of the world. The criticism so far has been interesting and varied, so I'm not expecting perfection, but then again, and imperfect Toni Morrison novel is still better than almost anything else. If you need me on Tuesday, well, you'll just have to wait.
That's my week! What are you into?
____________________
Celebrate National Library Week and get our library lover's bundle for only $34!
Do you like podcasts like
This American Life, RadioLab, or Planet Money
?
Annotated
is kinda like those, but for books. Go
here to find out more
, or click the image below: