Critical Linking for April 17th, 2015
In honor of Teen Literature Day (which is on April 16), we rounded up 30 YA and teen books that continue to be positively life-changing. Read on and reminisce with us. It may be time to revisit these classic haunts.
This list of 30 Teen Books that Changed Our Lives reminds me that really no books shape us like those we read when we are a teenager.
____________________
Two University of Texas researchers have used computer analysis to prove that Shakespeare was at least a co-author of Double Falsehood, convincing many scholars.
"Prove" is strong, but the case is convincing that the play was at least partly written by Shakespeare. (The title of the play, Double Falsehood, does give me pause though).
____________________
The Weinstein Company plans to turn Truman Capote's In Cold Blood into a TV event series. Originally released as a four-part serial in The New Yorker in 1965, it was then put together into a single book that would go on to be considered one of the seminal works of the 20th century. Telling the story of the 1959 murder, In Cold Blood seems to fit perfectly in today's true-crime boom.
This just makes so much sense.
____________________
We run a pretty sweet little bookish Instagram account, if we do say so ourselves (and we do). Come check it out.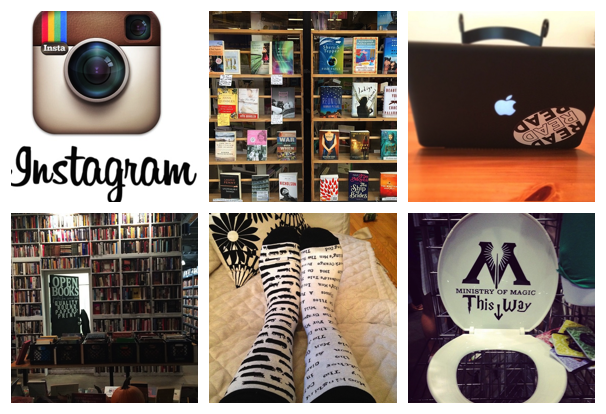 By signing up you agree to our Terms of Service