Book Fetish: Volume 155
She Walks in Beauty Bangle: Lord Byron was a master wordsmith; he could weave a twisty poem like nobody's business. Match him twist for twist with a Byron-engraved bracelet.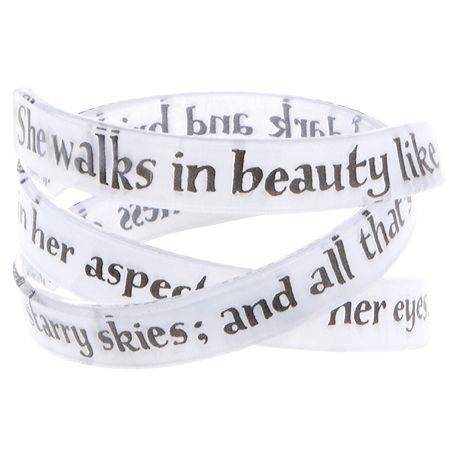 Byronic Hero Mug: Speaking of Lord Byron…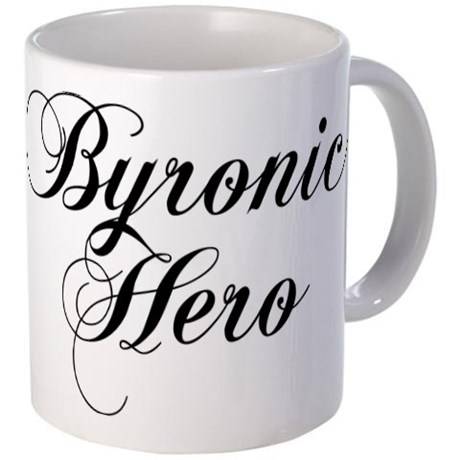 My Weekend Plans Shirt: There's still time to pick this up before the 24 Hour Readathon that's happening on April 25th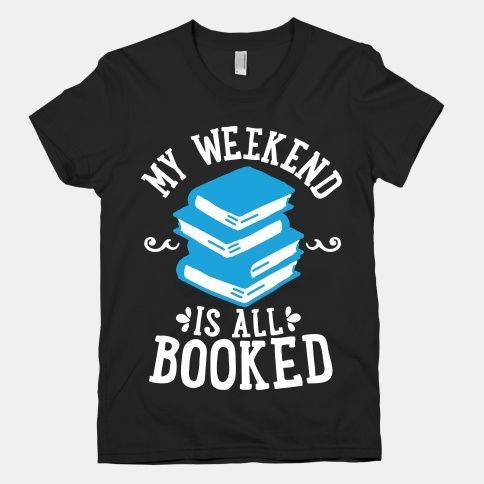 Typewriter Notepad: The actual creation process of this paper-holder is pretty cool (Chronicle posted a blog about it here) but I love the idea of having a "typewriter" on my desk next to my computer. Vintage style for the win!
Clockwork Orange Necklace: That face is so eerie, and the necklace is so delicate. It's a little bit of a contradiction in terms.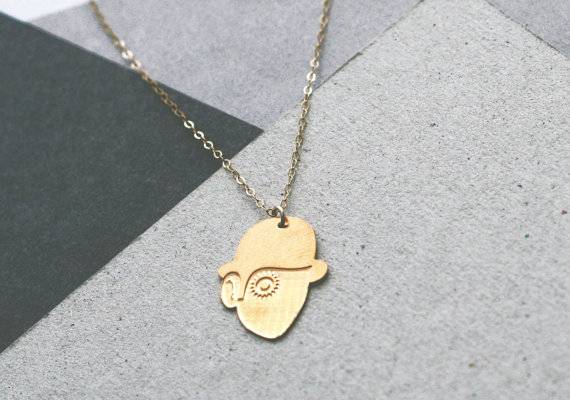 ____________________
Celebrate National Library week with this library lover's bundle at the Book Riot Store!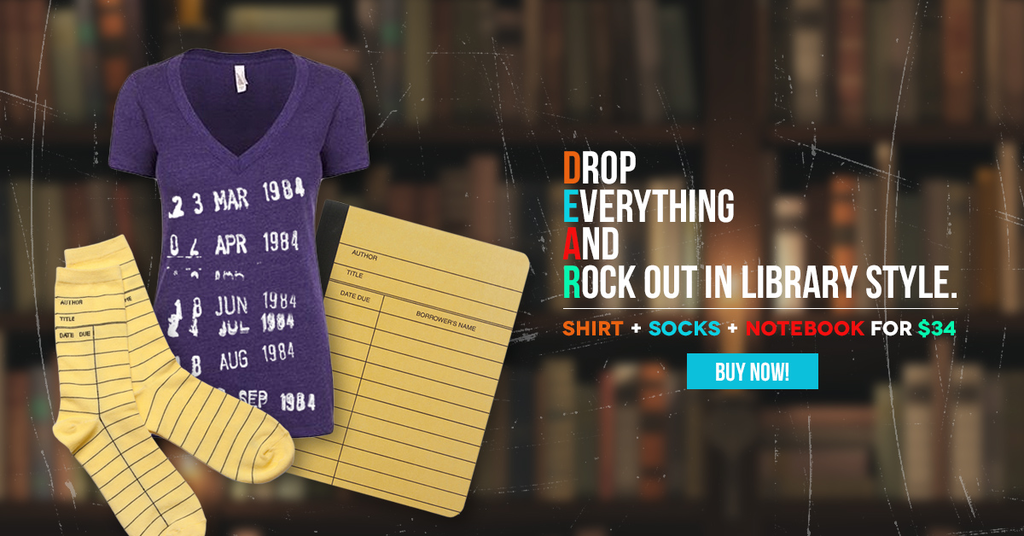 By signing up you agree to our Terms of Service
Follow Book Riot on Instagram
for books. Obviously.