Book Fetish: Volume 155
She Walks in Beauty Bangle: Lord Byron was a master wordsmith; he could weave a twisty poem like nobody's business. Match him twist for twist with a Byron-engraved bracelet.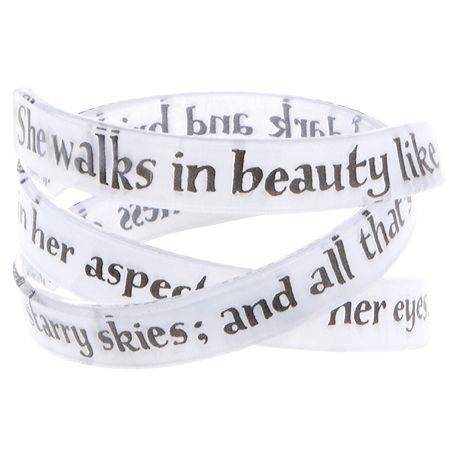 Byronic Hero Mug: Speaking of Lord Byron…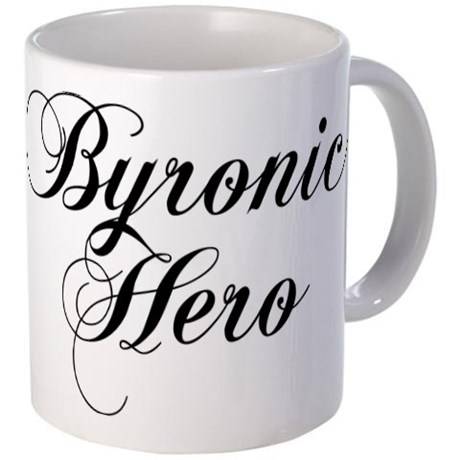 My Weekend Plans Shirt: There's still time to pick this up before the 24 Hour Readathon that's happening on April 25th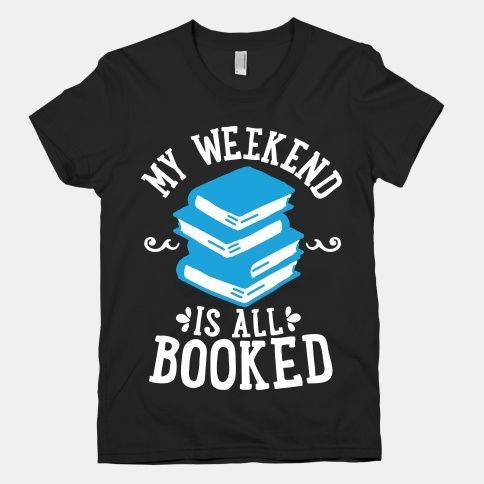 Typewriter Notepad: The actual creation process of this paper-holder is pretty cool (Chronicle posted a blog about it here) but I love the idea of having a "typewriter" on my desk next to my computer. Vintage style for the win!
Clockwork Orange Necklace: That face is so eerie, and the necklace is so delicate. It's a little bit of a contradiction in terms.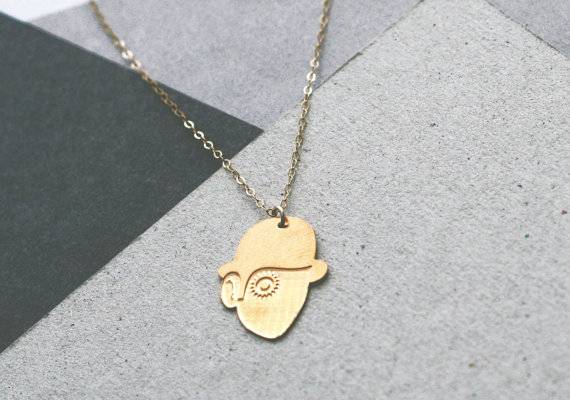 ____________________
Celebrate National Library week with this library lover's bundle at the Book Riot Store!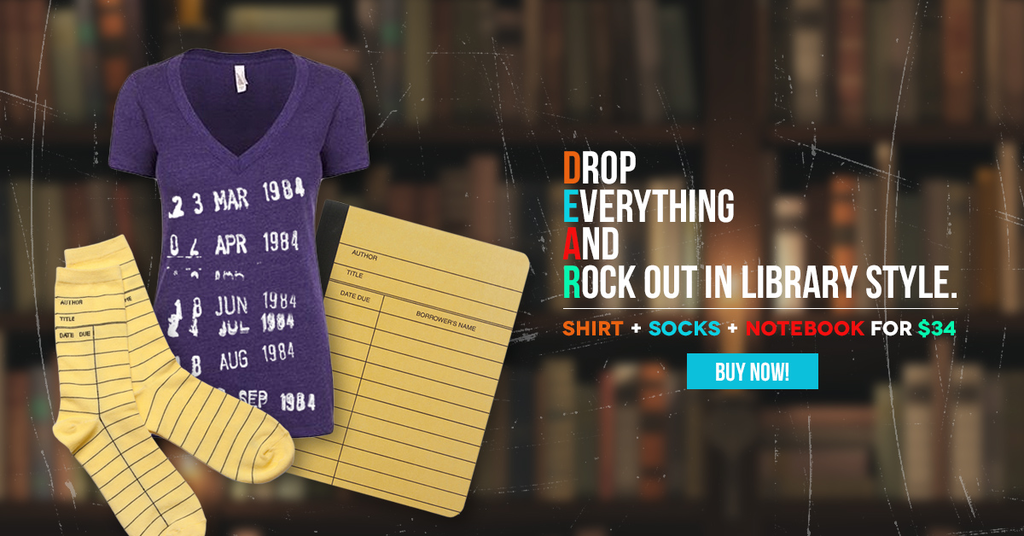 We're giving away
our favorite Books of 2018...so far
. Go
here to enter for a chance to win
, or just click the image below. Good luck!