Critical Linking for April 13th, 2015
Anyone can vote on this list of the worst books, which makes it a trustworthy resource for finding out which books just don't live up to their hype. You can even add your own list of bad books to these rankings, and save other people from the pain of having to read them. From the over-hyped to the just plain overexposed, these overrated books prove that you can't judge a book by its cover…or its reputation.
No real surprises on this list of the 50 Most Overrated Books….until I got to #25.
____________________
The writer Günter Grass, who broke the silences of the past for a generation of Germans, has died in hospital in Lübeck at the age of 87.
Another titan gone.
____________________
Penguin Random House Children's UK and The Wild Rumpus, a social enterprise that organises family arts events, are coordinating a mass-reading of Maurice Sendak's Where the Wild Things Are (RHCP). Groups of people across the UK will come together at 11am on Saturday 13th June to read the picture book. This will be led by three large, public events in London, Manchester and Birmingham.
Fun idea, though it won't last terribly long. Where the Wild Things Are only has 338. words.
____________________
Book Riot Live is coming! Join us for a two-day event full of books, authors, and an all around good time.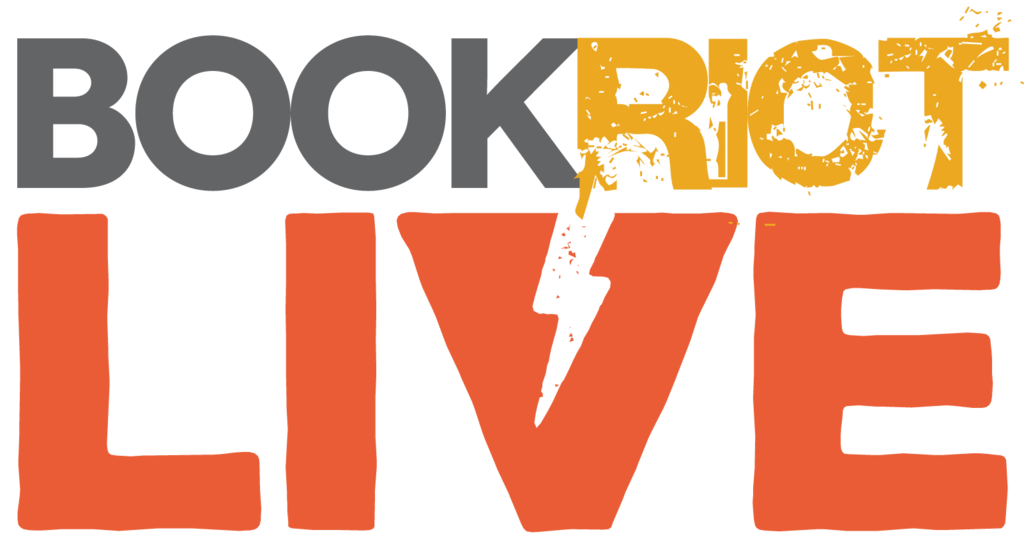 By signing up you agree to our Terms of Service
We have 10 copies of
A Gentleman in Moscow
by Amor Towles to give away to Book Riot readers!
Go here to enter for a chance to win
, or just click the image below. Good luck!