Inbox/Outbox: April 10, 2015
Well, it was bound to happen. My Gilmore Girls marathon has brought me to the middle of season 6, and shit is going off the rails. I'm watching with my hands over my eyes, yelling a lot, and giving more time to reading in my attempts to avoid seeing the trainwreck. So it's been a good week for books! Tell me about your highlights, please.
Inbox (Books Acquired)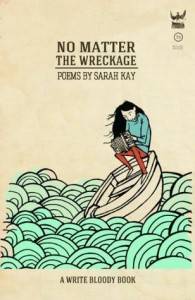 No Matter the Wreckage by Sarah Kay – Call me an easy sell, but when a friend whose taste I trust implicitly posts a photo of a sexy poem, I buy the book that contains that poem with a quickness. These poems are raw and beautiful, sad and sensual, and every bit as evocative as I always want poetry to be. Pour yourself a whiskey, slip into something more comfortable, and prepare to be wowed.
Shadowshaper by Daniel José Older (Arthur A. Levine/Scholastic, June 30) – Y'all, I just love Daniel José Older's brain so much. His urban fantasy-noir stories (Salsa Nocturna and Half-Resurrection Blues) are some of the most fun reading I've done in years, and this new YA novel sounds so rad. A teen girl named Sierra discovers that she can infuse the murals she paints with ancestral spirits using a magic called shadowshaping. Someone is killing off the shadowshapers, and the killer believes Sierra holds their greatest secrets. What more could you possibly need to hear to make you want to read this? Older's voice is awesome, and I can't wait to see how he does YA fantasy.
Outbox (Books Finished)
Saint Mazie by Jami Attenberg (Grand Central Publishing, June 2) – This novel is lousy with swagger, and its heroine oozes moxie in the best possible way. Which is to say I loved it to pieces, and you should put it on your TBR post-haste. I read it a few weeks ago and have been waiting so anxiously to tell you about it!
Through an incredible cast of voices, Attenberg gives us the story of Mazie Phillips, the bawdy, brassy broad who runs a New York theater from the Jazz Age through Prohibition and into the Great Depression. Mazie never marries but has admirers aplenty, and she grows from party girl into community fixture as she devotes her time to caring for the homeless and hungry. The frame and structure Attenberg gives her story are as interesting as the story itself, and the whole experience is a delight. Highly recommended!
In the Queue (What I'm Reading Next)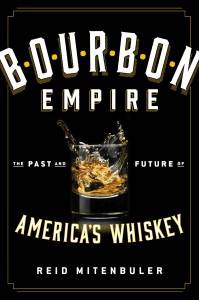 Bourbon Empire by Reid Mitenbuler (Viking, May 12)– I've lived in the South long enough now that I'm pretty sure there's bourbon pumping through my veins, so I'm REAL excited to dive into this history of American whiskey and a heavy pour of whatever's in the home bar.
What's been turning your pages this week?
____________________
Book Riot Live is coming! Join us for a two-day event full of books, authors, and an all around good time.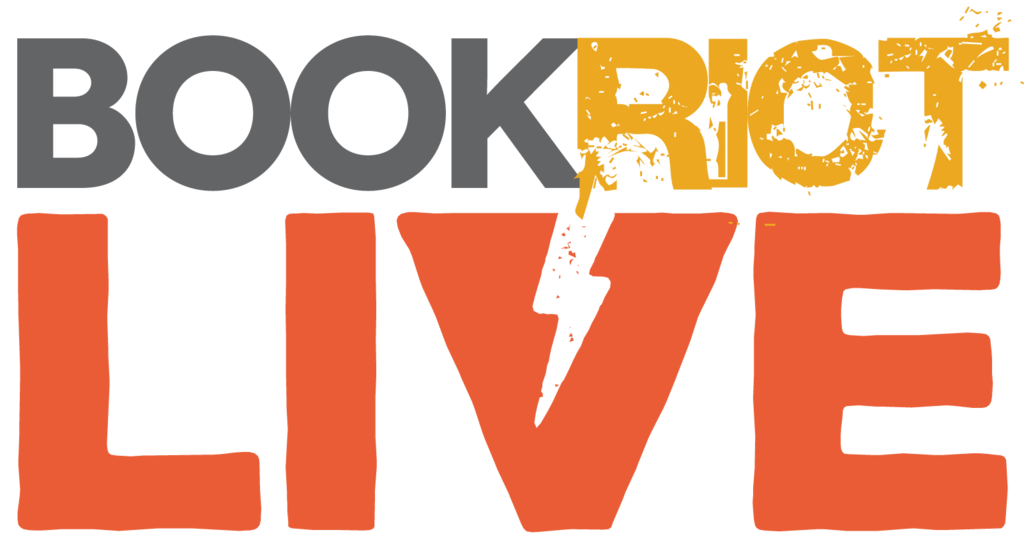 Get the New Release Index, our curated calendar of upcoming new books, with
Book Riot Insiders
: