Critical Linking for April 10th, 2015
Who needs playdates when you have fictional friends?
These 28 Signs You Were a Bookworm as a kid ring awfully true.
____________________
The longlist for the Best Translated Book Awards was announced Tuesday. Twenty-five fiction titles and 17 poetry collections are in the running for the prizes, which will award $5,000 each to the author and translator in both categories.
This longlist is a reliable source of interesting book recommendations from around the world.
____________________
A graduate writing degree, unsurprisingly, turns out a lot of opinionated writing. Sample manifestoes from blogs and chat rooms: "Why you should hate the creative writing establishment (…as if you needed any more reasons)" and "14 Reasons (Not) to Get an M.F.A. in Creative Writing (and Two Reasons It Might Actually Be Worth It)."
The great MFA debate continues.
____________________
The bestselling title on Amazon in the US right now is not Harper Lee's hugely anticipated second novel, Go Set a Watchman, or George RR Martin's Song of Ice and Fire fantasy series, or even Zoella's much-mocked but much-bought young adult hit, Girl Online. Instead, Scottish illustrator Johanna Basford is topping the charts, with her colouring books for adults taking top spots on Amazon.com's bestseller lists.
Now this is something I would never have guessed.
____________________
Book Riot Live is coming! Join us for a two-day event full of books, authors, and an all around good time.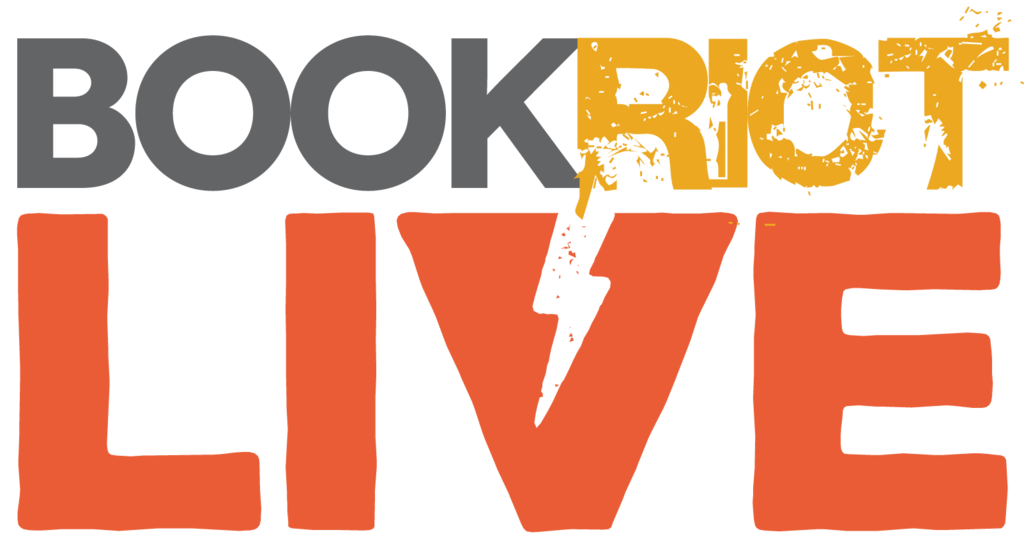 By signing up you agree to our Terms of Service
Book Riot is sponsored by
Evergreen Tidings from the Baumgartners by Gretchen Anthony
. Full of humor, emotion and surprises at every turn,
Evergreen Tidings from the Baumgartners
brings to life a remarkable  story of a family falling to pieces—and the unexpected way they put it all back together. Go
here to learn more
, or just click the image below: