Critical Linking for April 9th, 2015
A hundred books might sound like a lot, but in truth, it was difficult not make this a list of a thousand. The past six years have seen an abundance of brilliant fiction and nonfiction. But through lots of reading and re-reading, discussion and sometimes arguing, we've come up with a list of what believe are the very best books published since 2010.
Like most best of lists, this list of the best 100 books of the decade so far is best read to discover books, rather than for any kind of definite answer. But boy, I agree so hard with the #1 pick.
____________________
On Goodreads, people share what they are currently reading and give books they've finished a star rating. They also have the option of writing a brief review. Both can be viewed by anyone who follows a given user. That was what Rushdie didn't quite understand when he started giving brutally low ratings to some of literature's most beloved works.
I think this is my favorite book story of 2015 so far.
____________________
"What I'm interested in is writing without the gaze, without the white gaze," she told me. "In so many earlier books by African-American writers, particularly the men, I felt that they were not writing to me. But what interested me was the African-American experience throughout whichever time I spoke of. It was always about African-American culture and people — good, bad, indifferent, whatever — but that was, for me, the universe."
No, wait. This profile of Toni Morrison is my favorite book story of 2015 so far.
____________________
HarperCollins in the US is preparing to return to a full agency model for e-book sales next week, according to a report on Publishers Lunch. The site reports that multiple retailers have been made aware that HarperCollins will change its terms as of 14th April, requiring all of its e-books to be sold at its listed consumer price, without any discounts.
Prelude to war with Amazon, me thinks.
____________________
Book Riot Live is coming! Join us for a two-day event full of books, authors, and an all around good time.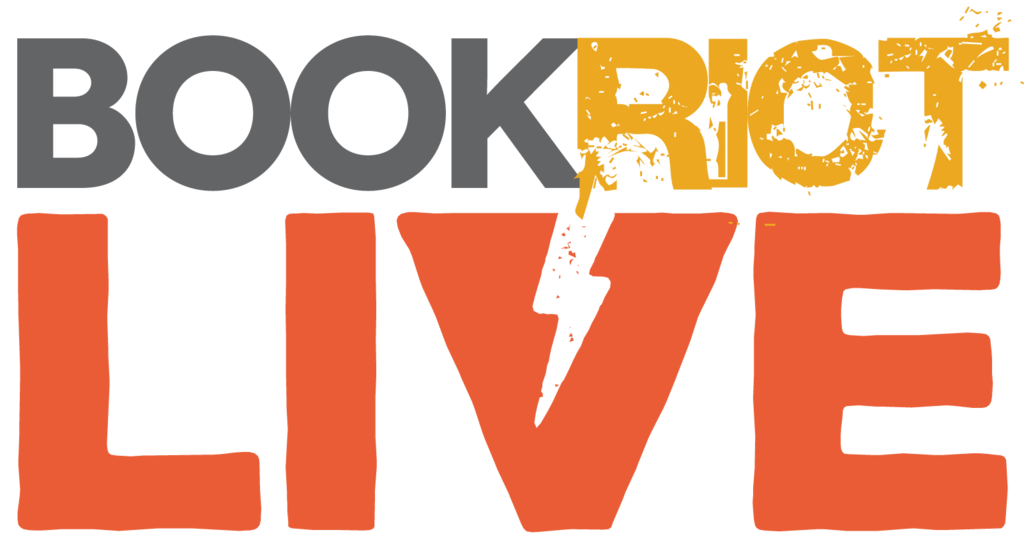 By signing up you agree to our Terms of Service
It's here. A
14-day free trial
for Book Riot Insiders ★★★