Book Fetish: Volume 154
DIY Edible Candy Books: These little books are straight up a lot of work, but they are so cute that it will definitely be worth it. Plus, I bet they're super yummy.
Book Lady Earrings: Don't lie, sometimes you just want to wear a big hat and hide behind a book.
Check You Out Dish Towel: Who doesn't love a library pick up line?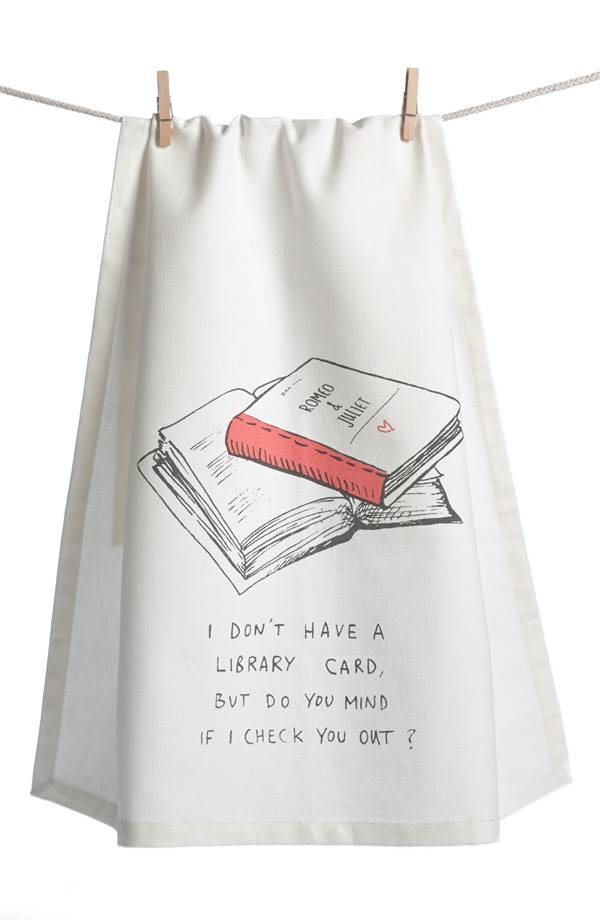 Wonder Woman Cape Swimsuit: Guys, I hate to tell you this, but swimsuit season is fast approaching. Forget the bikini; a freakin' Wonder Woman swimsuit with a freakin' CAPE is getting my butt to the gym.
Indie Bound Journal Set: Just the basics, folks. Just the basics. Support your local indie, if you can find this set in store.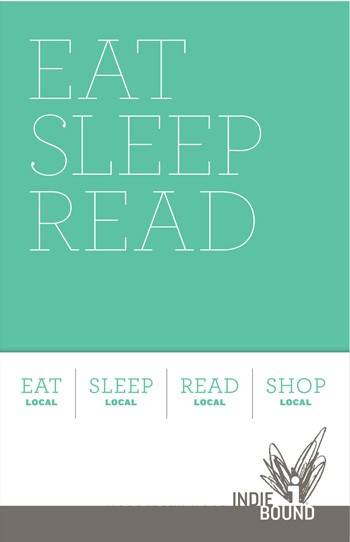 ____________________
Jane would approve. Get your Pride and Prejudice swag at the Book Riot Store: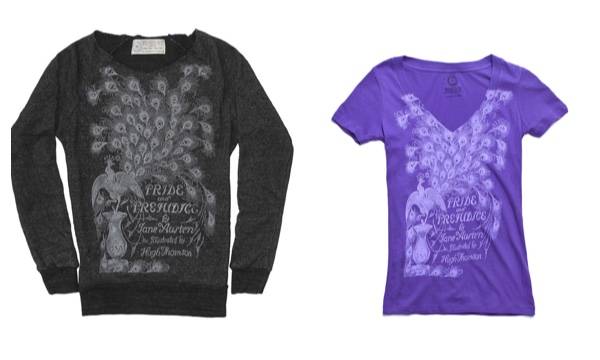 By signing up you agree to our Terms of Service