Critical Linking: April 7th, 2015
Can We Guess Your Age Based On Your Taste In Books?
This little quiz that uses your book tastes to guess your age missed my age by a decade. How did it do for you?
____________________
The results we found in the VIDA Count and in the L3 VIDA Count were, in several cases, very encouraging, while other journals did not fare so well. The process of conducting the 2014 WOC VIDA Count was complex, and by necessity employed a different methodology. The results of the WOC VIDA Count are incomplete, yet even at this stage, the process has raised crucial questions about the state of race and ethnicity in the literary landscape. We believe our efforts remain a vital undertaking going forward and carry revolutionary import.
So much to think about in this year's VIDA count.
____________________
Walmart has banned the sale of a memoir by an Olympic medallist in mixed martial arts for being too violent.
'My Fight/Your Fight' by Ronda Rousey is already a number one bestseller on Amazon and has pre-sold thousands of copies on the Barnes & Noble website ahead of its release on May 12. But Walmart won't stock the book because it is 'too violent', according to reports.
This is just so frustrating. I guarantee that this book is way less "violent" than many, if not most, of the Xbox games sold at Wal-Mart.
____________________
We run a pretty sweet little bookish Instagram account, if we do say so ourselves (and we do). Come check it out.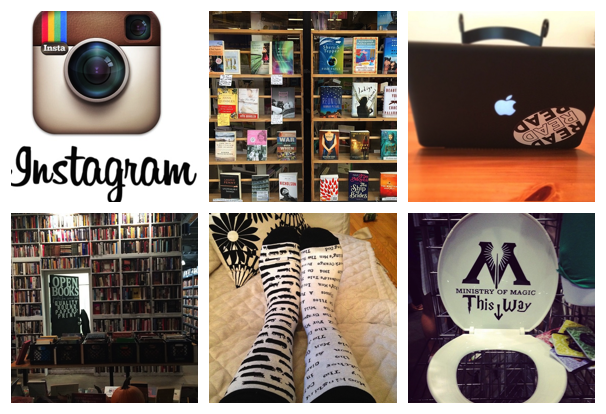 By signing up you agree to our Terms of Service
We have 5 copies of 
the
Forbidden Hearts series
by Alisha Rai to give away to Book Riot readers!
Go here to enter for a chance to win
, or just click the image below. Good luck!