Critical Linking for April 6th, 2015
One way to know how to "be" in the world is to learn by example. Whether it's taking tips from die-hard feminist Charlotte Perkins Gilman or reading George Eliot's Middlemarch to see what constitutes a good marriage, here's a list of eleven books every woman should read to become a first-rate female.
There is one male writer on this list of 11 books for savvy women. Any guesses before you look?
____________________
The fellowship is just the beginning of what I really like to think of as a kind of literary movement coming to BuzzFeed. In addition to the fellowship program, I'll be launching a literary magazine — about a year from now — as well as a reading and salon series. We'll also be hosting creative writing workshops.
Fascinating moves from BuzzFeed.
____________________
City schools boss Carmen Fariña and Dept. of Homeless Services Commissioner Gilbert Taylor unveiled their new literacy program for homeless families in 20 city shelters at a press conference in the Bronx Monday.
Each shelter in the program is getting a library with donated books and other reading materials — such as magazines — expected to be used by about 1,000 families and more than 4,000 children.
Terrific idea. 
____________________
We run a pretty sweet little bookish Instagram account, if we do say so ourselves (and we do). Come check it out.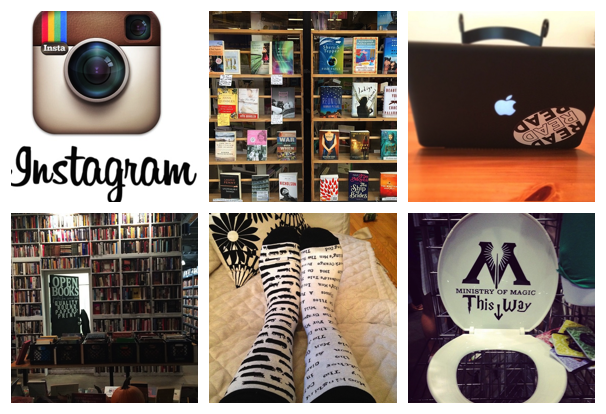 By signing up you agree to our Terms of Service
In a book lover's life, there's nothing as magical as a perfect, surprising recommendation from someone who just
gets
you. But finding those people can be tough! That's where
TBR
comes in. Go here to find out more, or just click the image below: