Inbox/Outbox: April 3, 2015
It's warming up here in Virginia, so all I want to do is sit on my sofa with the windows open and read (as opposed to sitting outside and reading, which I really do not enjoy because I do not like bugs or grass or dirt or sunshine, I know, I know, let's move on). Here's what's on my radar:
Inbox (Books Acquired)
The Architect's Apprentice by Elif Shafak– I've seen Shafak's excellent TED Talk on the politics of fiction and have known that she was the most-read female author in Turkey, but had never committed to reading her until this book came across my desk. It's beautiful, y'all,and I was feeling just shallow enough to go ahead and start reading it because of that. Then I looked up and was 150 pages in and had forgotten to eat dinner. This is a completely engrossing story about a young boy who travels to Istanbul to be the keeper of the Sultan's white elephant, but who then finds himself shipped off to war, being apprenticed to the highest architect in the kingdom, and falling for the Sultan's daughter. Can't wait to finish writing about it so I can get back to reading it.
The Narrow Road to the Deep North by Richard Flanagan- Well hellloooo, Man Booker Prize Winner! This novel moves from a 1943 Japanese POW camp to present-day Australia, and I have heard not a single negative word said about it. The paperback is out April 14th, and when I got it I immediately placed it at the top of my TBR pile.
Outbox (Books Finished)
2 A.M. at the Cat's Pajamas by Marie-Helene Bertino- This is the most charming thing I have ever read in my entire existence on this planet. Well, listened to, really- I audiobooked it. This day-in-the-life of an eccentric cast of characters (who are both bizarre and normal, like all humans) focuses on Madeleine, a 9-year-old girl mourning the death of her mother and desperate to become a jazz singer. After being denied the opportunity to sing at her Catholic school, fate conspires to bring her to the Cat's Pajamas, the second-best jazz club in the city, itself facing difficulties from by-the-book police officers and city codes. Come for the beauty and heartbreak, stay for the funny one-liners ("Here I am, Lord. Now check out this fucking business.").
The Walls Around Us by Nova Ren Suma- A beautiful ballerina about to leave for Juilliard. A teenaged felon serving out her sentence in a juvenile correctional facility. You wouldn't think they'd have much in common, but this creepy and atmospheric book pulls back the masks and walls and fortresses we build around our most secret selves, revealing the ugliness- and sometimes the beauty- all of us hide. A ghost story that will have you turning on all the lights in your house and wondering just what exactly you're capable of.
In the Queue (What I'm Reading Next)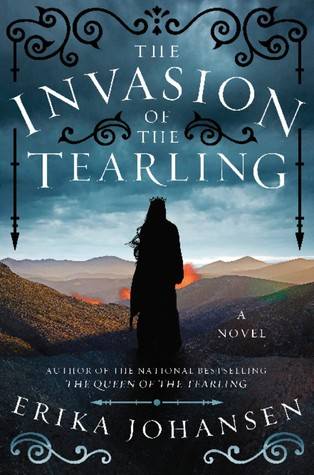 The Invasion of the Tearling by Erika Johansen (Harper, June 15th)- I campaigned hard for the first novel in this series, The Queen of the Tearling, and I'm hella excited to finally get to read the sequel. The first book was smart, the protagonist was a real ass-kicker with unwavering strength and fierceness (but not without realistic self-doubt), and there's just the right combination of believable politics and fantasy realm magic.
The Book of the Phoenix by Nnedi Okorafor (DAW Hardcover, May 5)– New! Nnedi! Okorafor! This prequel to Who Fears Death follows Phoenix, a genetically-altered girl who at only two years of age has the mind and body of a grown-up. She's happy in her life as a science experiment until the boy who loves her dies, and she begins to question her home/prison. I love everything of Okorafor's that I've read, and I'm itchin' to dive into this one.
____________________
Book Riot Live is coming! Join us for a two-day event full of books, authors, and an all around good time.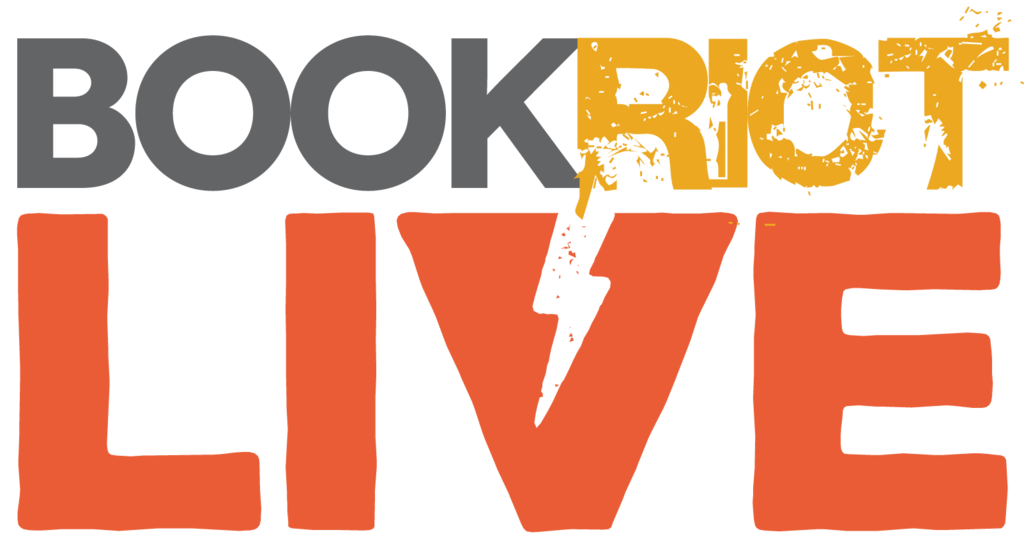 Get the New Release Index, our curated calendar of upcoming new books, with
Book Riot Insiders
: