Critical Linking for April 3rd, 2015
Critics around the world chose their top 21 books for under-10s in a BBC Culture poll – but what's yours?
So these were voted the 21 best children's books of all time. Striking how few of them were published even relatively recently.
____________________
So let's take a look at some of the exciting upcoming novels — as well as novels to read to get ready for these new releases. Truly, it's a great time to be a reader — 2015 is quite possibly the best year in reading ever!
Not sure if 2015 really is the best year in reading ever, but this killer line-up big-name 2015 books makes quite the case.
____________
EXCERPT FROM THE WINDS OF WINTER
Just what the headline says: a new excerpt from The Winds of Winter.
____________________
We run a pretty sweet little bookish Instagram account, if we do say so ourselves (and we do). Come check it out.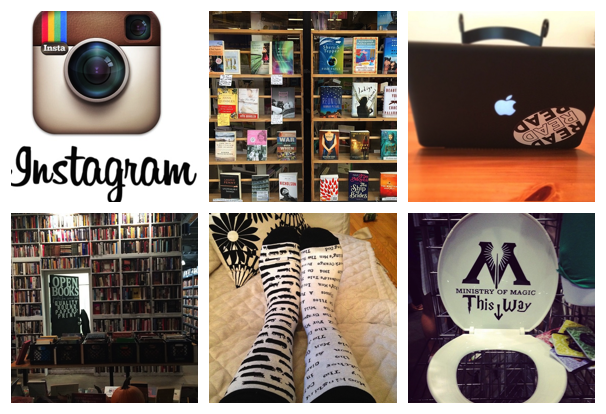 By signing up you agree to our Terms of Service
It's here. A
14-day free trial
for Book Riot Insiders ★★★