Book Fetish: Volume 153
Hagrid's Home Tee Shirt: At his core, Hagrid is just a lovable guy who really likes magical creatures. So what if some of them can remove a digit or two? This shirt is for all those fur-and-feather-minded among us.
Card Catalog USB Drive: Bring this bookish anachronism into the 21st century, with all the storage you need.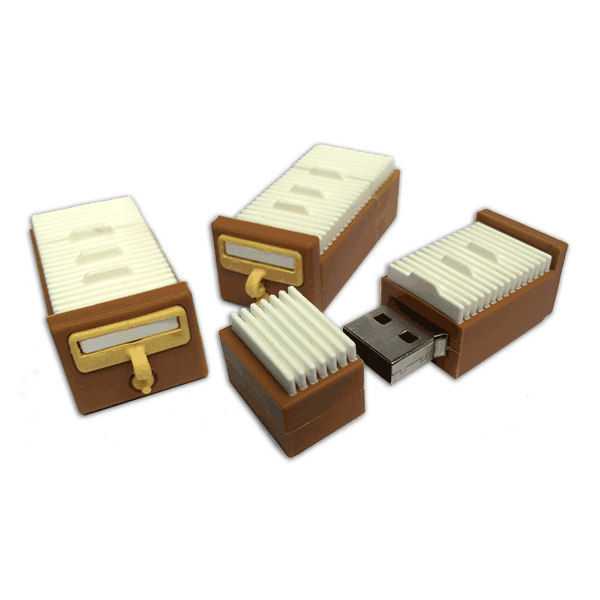 Classic Book iPhone Covers: Okay, so you don't have a fancy new iPhone 6, but those suckers can't compete with an amazing book cover case with your favorite classic novels.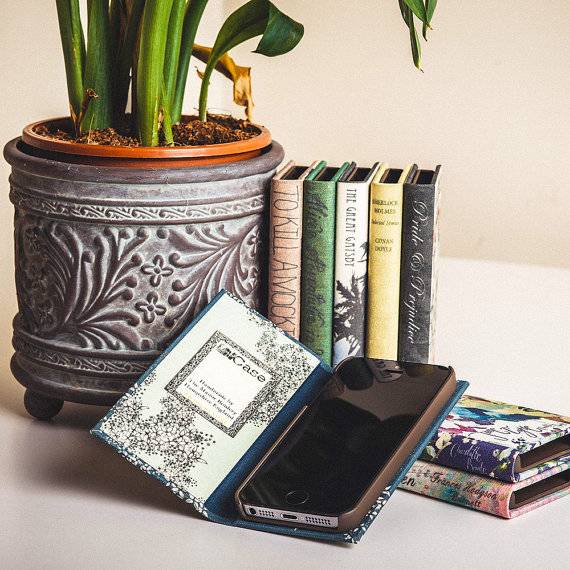 Read a Fucking Book Shirt: Under a fucking Rainbow.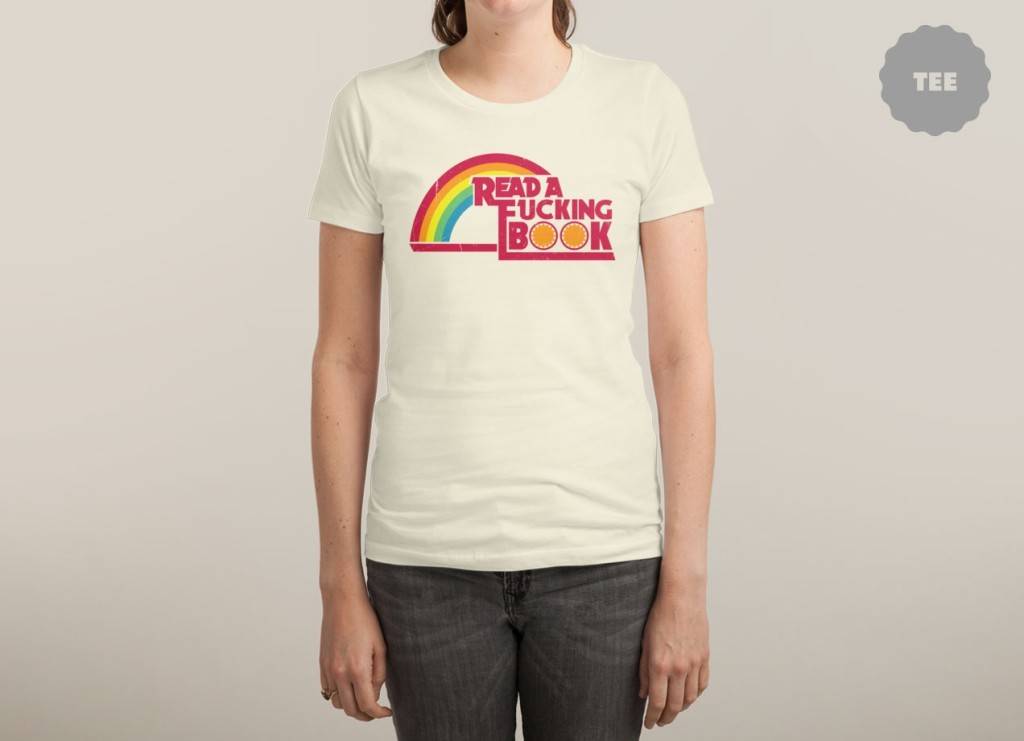 "Caution: Hot. And literate" Mug: Reading is sexy, didn't you know?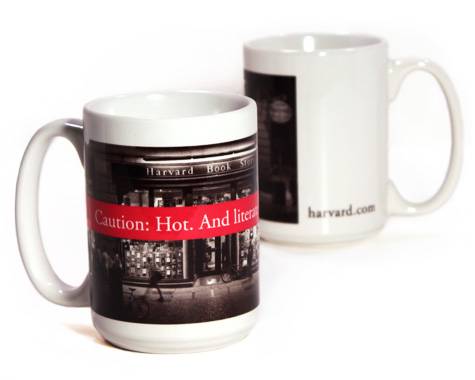 ____________________
By signing up you agree to our Terms of Service
We're giving away the
10 best mystery/thrillers of 2019
so far!
Go here to enter.