Critical Linking for April 2, 2015
Move past grammar and spelling into reading comprehension! Do you have an advanced placement student's knowledge of the English language?
Take this quiz to see if you can pass AP English. 
____________________
In 2014, revenue rose to 3.32 billion Euros.
That's an increase of 25.2%.
The company published 15,000 new titles.
The catalogue now includes more than 100,000 ebooks. Dang.
Last year, the company sold 100 million digital books.
Penguin Random House seems to be turning into the publishing juggernaut everyone thought it would be.
____________________
Austen is far from superficial. Although her books are set exclusively within the confines of a certain class, she provides a fascinating picture of the ways of that slice of society and the confines within which its members, particularly women, are obliged to live. She is also extremely funny, able to paint the foibles of characters with a dry wit that has dated very little. Her books are intimate and compelling. She has a voice that somehow seems to chime even with a modern sensibility. She is, in essence, timeless.
A good long look at the enduring appeal of Jane Austen.
____________________
We run a pretty sweet little bookish Instagram account, if we do say so ourselves (and we do). Come check it out.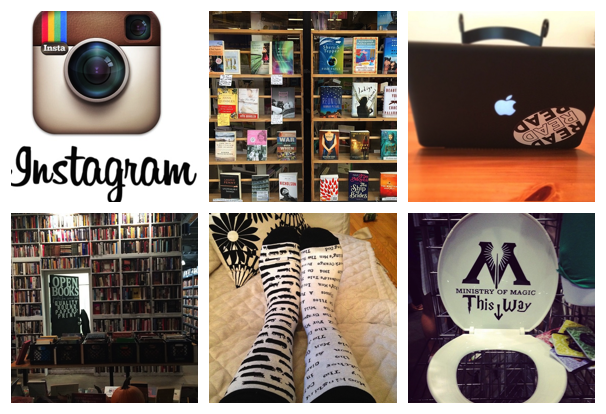 By signing up you agree to our Terms of Service
You could win a six-month subscription to an amazing Romance box!
Go here to enter for a chance to win
, or just click the image below: