Critical Linking for March 30th, 2015
Calculate your personal TBR Time
I don't keep a to-be-read list myself, but I know a lot of people will be interested in this TBR calculator.
_____________________
E-books accounted for 15% of the spending on all new books (backlist and frontlist titles) last year, up from 12% in 2013. The format's share of units rose at a slightly slower rate, rising by one percentage point in the year, to 21%, an indication that though e-books remain lower priced than print titles, prices have increased. Print accounted for 70% of new-book spending in 2014, a drop of seven percentage points from 2013.
Selling more ebooks at higher prices means more money for publishers.
______________________
Reading "My Struggle" alongside the Neapolitan novels, you can't help but incline one way or the other, discovering that you're more at home in Norway than in Naples, or that you're more like Elena (or her friend Lila) than like Karl Ove. The meta-question, of course, is what these affinities mean. What's at stake when we opt for snow over sun, anger over awkwardness, herring over prosciutto, women over men, the north over the south, 1955 over 1985? What does our preference for Knausgaard or Ferrante suggest about us?
Probably not too much. But an interesting exercise.
_____________________
We run a pretty sweet little bookish Instagram account, if we do say so ourselves (and we do). Come check it out.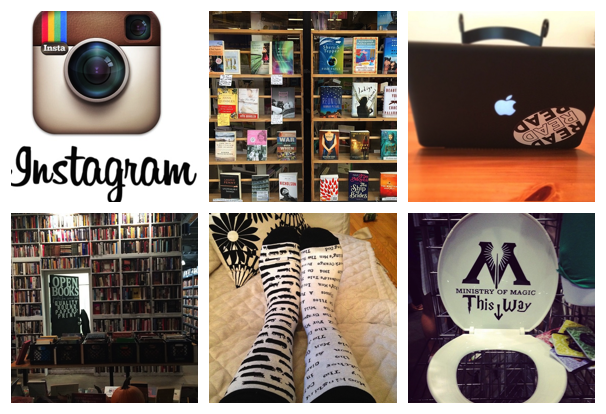 By signing up you agree to our Terms of Service
It's here. A
14-day free trial
for Book Riot Insiders ★★★