Buy, Borrow, Bypass: Lesbian Romance Novels
My reading life became much more decadent once I stumbled into romance novels. After a friend mentioned that she was burning through romance novels, I thought, you know, a romance sounds fun. It sounds lighter and sexy and a great genre to add to my reading rotation. But here's the thing:  I want romances that appeal to me, that show me some version of how I know romance to work. I want my romances on the gay side. And so, here are four lesbian romance novels that I've enjoyed.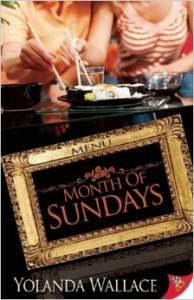 Month of Sundays by Yolanda Wallace
Month of Sundays was the first romance novel I ever read, and I still recommend it to people almost a year later. Rachel, an accountant who is reeling from a recent break-up, is ambushed with a blind date with Griffin, a chefbian (celebrity chef of the lesbian variety). But Griffin is about to begin filming a food competition show (much like Top Chef), so the timing isn't ideal for either of them. They make a deal: Griffin will take Rachel on a culinary trip around the world, one Sunday at a time. Work and timing and a bit of drama get in the way, but a great romance ensues. Things this book has going for it:  fun characters; food; celebrity chef antics. No wonder it won the 2013 Lambda Literary Award for Best Lesbian Romance.
Verdict:  Buy. This book is so much fun.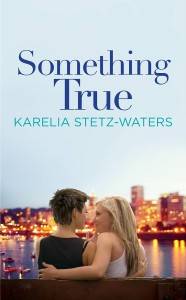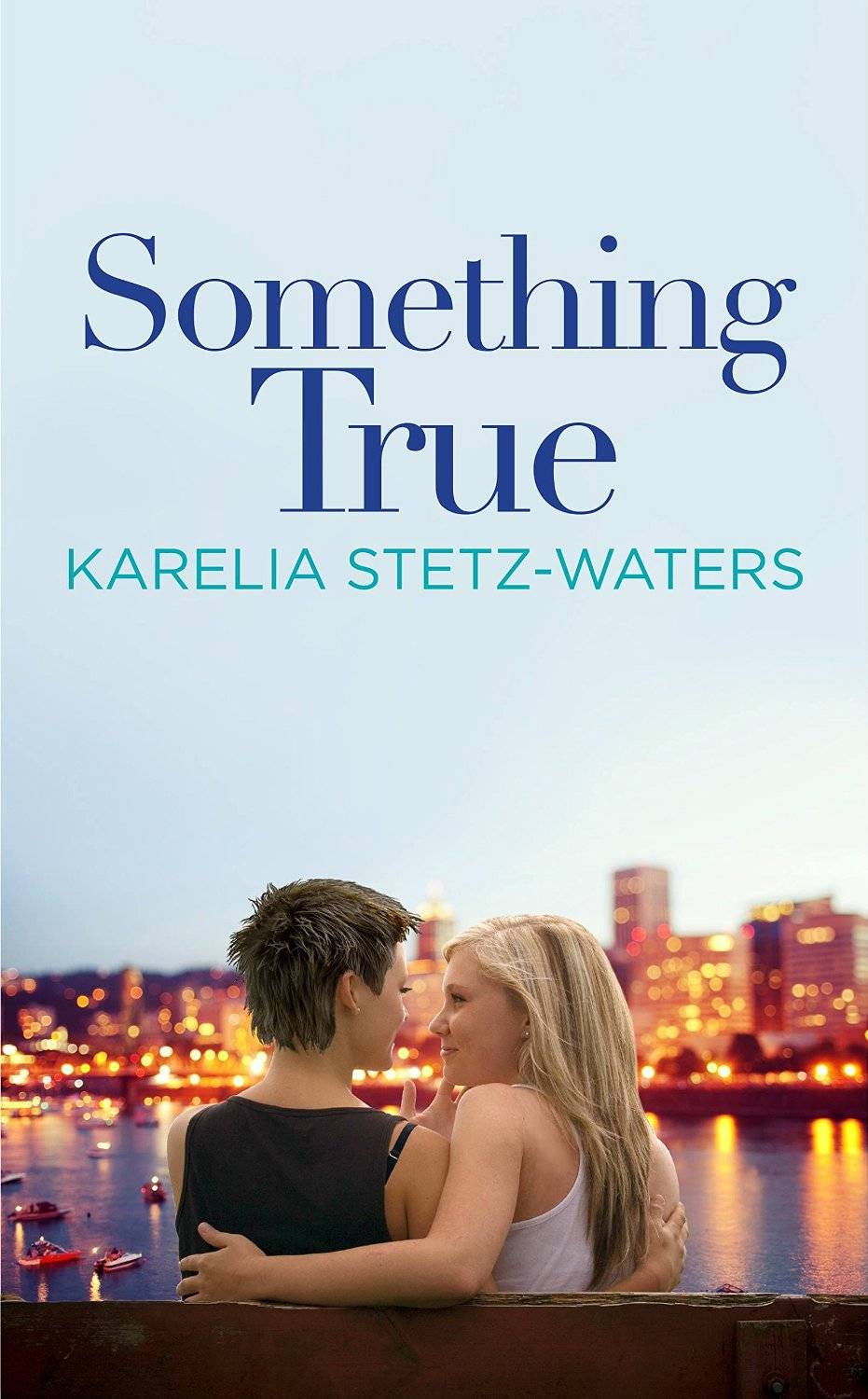 Something True by Karelia Stetz-Waters
Do you like Portlandia? And ladies? Okay, let's talk about this book. Tate Grafton is a Portland barista, a girl with a tough exterior but a soft, sensitive heart inside. When she meets a mysterious woman, takes her home, and then loses her without so much as her name (ladies, please, exchange names!), it seems it was meant to be just a fling. But when her mystery girl shows up again as the real estate developer who aims to shut down the coffee shop that has been a home and a job to Tate for years, things really start to go nuts. Tate cuts a deal:  she'll make Laura (the mystery lady) fall in love with Portland (and maybe? hopefully? with Tate) in one week, thereby saving the coffee shop. But it's never that easy, and especially in this case, as Laura is no ordinary woman. They must defy all the odds (and I mean all the odds) to find out if love can survive all that they put it through. This book has Portland culture, great characters, and no shortage of dramatic twists.
Verdict:  Buy. Buy. Buy.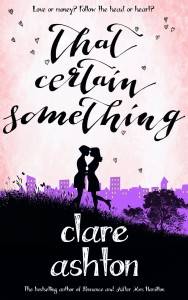 That Certain Something by Clare Ashton
Pia is a dreamy Latina photojournalist, just looking for love. Cate is elegant, practical, and determined. They share one glorious night in London, but then Cate is gone without a trace (again, ladies – names and phone numbers, please!), only to resurface as Pia's new boss at the magazine she works at. The question before them: which is more important, love or money? This book takes them through fights, scandals, and unrequited passion as they try to find an answer that works for both of them. While this Lambda Literary Award finalist is a fun read, it didn't keep me hooked as much as some other choices.
Verdict:  Borrow.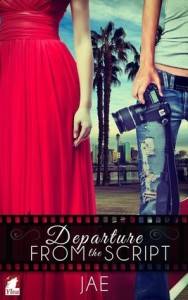 Departure From the Script by Jae
Amanda is an aspiring actress who meets Michelle, a photographer, under slightly embarrassing (and not-so-slightly inebriated) circumstances. But they do hit it off, and they begin getting to know one another, a romance blossoming ever so slowly. Amanda has never been attracted to butch women before, and Michelle has sworn off actresses, but the tension and attraction between them is undeniable. Despite impossibly busy schedules, interfering relatives, and the pressure Amanda feels to be straight in Hollywood, these two women are drawn to one another, forcing them both to make departures from the script. The romance was stretched out achingly long in this book, and there was a lot of butch/femme business in the beginning that was distracting and almost felt dated (I was a little surprised to be reading it in a book published in 2014). But those two things aside, I enjoyed this story and the backdrop of Hollywood.
Verdict:  Borrow. 
____________________
Expand your literary horizons with New Books!, a weekly newsletter spotlighting 3-5 exciting new releases, hand-picked by our very own Liberty Hardy. Sign up now!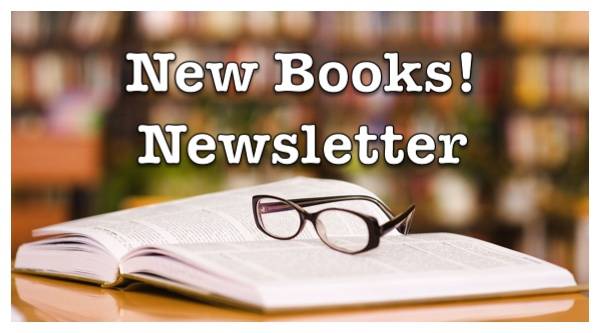 By signing up you agree to our Terms of Service
We're giving away five copies of Leslie Jamison's new essay collection
Make it Scream, Make it Burn
.
Click here to enter
, or click the image below!