Critical Linking for March 27th, 2015
English is the language of Shakespeare and the language of Chaucer. It's spoken in dozens of countries around the world, from the United States to a tiny island named Tristan da Cunha. It reflects the influences of centuries of international exchange, including conquest and colonization, from the Vikings through the 21st century. Here are 25 maps and charts that explain how English got started and evolved into the differently accented languages spoken today.
These 25 maps that explain the English language, in their attempt to capture English's influences, show just how impossible it is to explain the English language simply.
____________________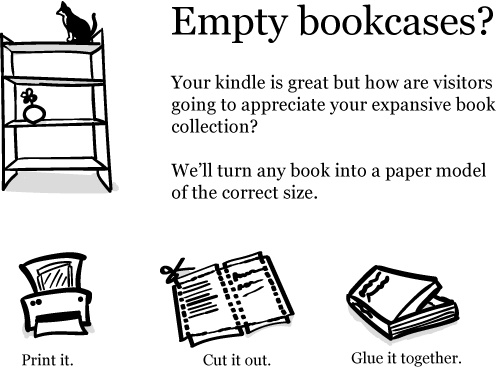 Origami book covers to show off your ebooks on your bookshelf.
_______________________
Did our family make the right choice to stay away from PS 84 when we did? Did we buy stability and certainty at the expense of a learning opportunity for our daughter to grow up as a minority among children who came from different cultural and economic backgrounds? Did we fail in our responsibility as citizens to help improve a neighborhood public school?
On the role of parental choice in public school diversity.
By signing up you agree to our Terms of Service
We have 10 copies of
A Gentleman in Moscow
by Amor Towles to give away to Book Riot readers!
Go here to enter for a chance to win
, or just click the image below. Good luck!