Comics Fetish: Volume 24
Welcome to Comics Fetish, your weekly dose of wallet pain.
Still feeling a bit chilly? Keep warm, Sailor Mercury style.
The cutest little Superman ever. Also available: Catwoman and Batman.
Anything and everything Dragonball-related deserves to be as ridiculous as this mug. How do you even drink out of it without poking your eye out?
There's a cool story behind this Ramona Flowers hair clip.
These go with everything.
___________________
Grab a Panels tee, available for a limited time from Teespring (with men's and women's sizes available)!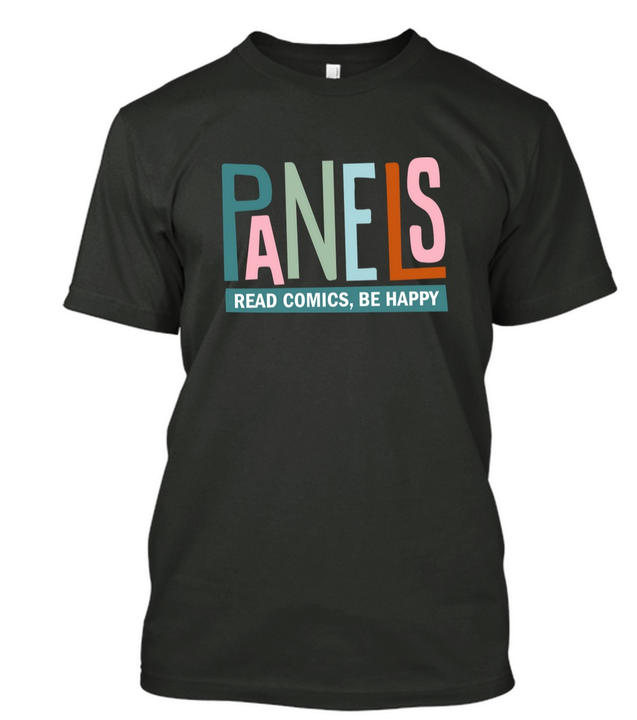 By signing up you agree to our Terms of Service
We've got new perks over at Book Riot Insiders, including the Epic Group Read! Sign up for your free trial today!