Comics Fetish: Volume 24
Welcome to Comics Fetish, your weekly dose of wallet pain.
Still feeling a bit chilly? Keep warm, Sailor Mercury style.
The cutest little Superman ever. Also available: Catwoman and Batman.
Anything and everything Dragonball-related deserves to be as ridiculous as this mug. How do you even drink out of it without poking your eye out?
There's a cool story behind this Ramona Flowers hair clip.
These go with everything.
___________________
Grab a Panels tee, available for a limited time from Teespring (with men's and women's sizes available)!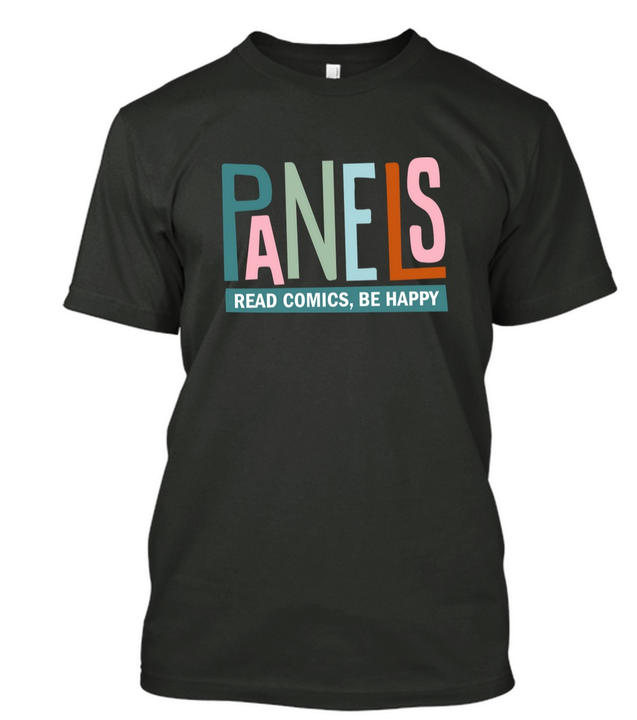 By signing up you agree to our Terms of Service
Get up to 80% off books you actually want to read with our
Book Deals newsletter
!