Critical Linking for March 24th, 2015
This is a list of books that can be found on a stainless steel bookmark available in most book stores. A great gift item for the book lover in your life. Fifty classic literary works from the world's great writers listed on a stainless steel bookmark. The only decision left to make is which order to read them in!
I've read 44 of these 50 books to read before you die. How many have you read? And once you reach fifty do you….you know?
____________________
What started as a nonprofit's effort to find a safe spot for homeless youth has evolved into an experiment in making a public library more relevant to its community. The Salt Lake City Public Library recently launched an online survey to gather input on what residents would like to see if it opened around the clock, an idea that started when the Downtown Alliance asked if the library could serve as a destination for homeless teenagers after hours.
What a remarkable idea and effort from this community.
____________________
Dr. Seuss (Theodor Seuss Geisel) is still making an impact on the lives of children (and adults) more than 20 years after his death, and the author's hometown of Springfield, Massachusetts is rewarding his beloved memory with a new two-floor museum that'll allegedly cost $3 million when it's finished.
I bet this will be pretty cool. How many American authors even have museums? 
____________________
We run a pretty sweet little bookish Instagram account, if we do say so ourselves (and we do). Come check it out.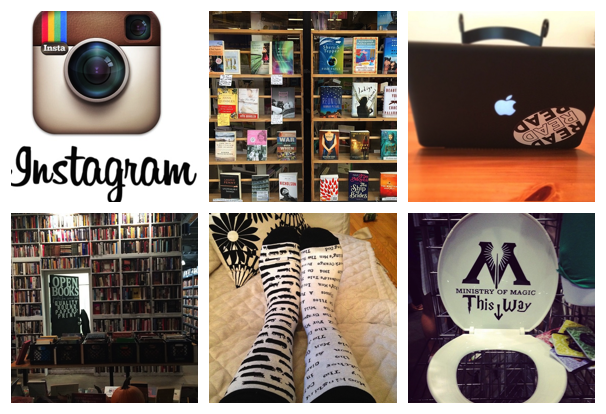 By signing up you agree to our Terms of Service
Do you like podcasts like
This American Life, RadioLab, or Planet Money
?
Annotated
is kinda like those, but for books. Go
here to find out more
, or click the image below: