Critical Linking: March 23rd, 2015
This process is particularly critical during adolescence, though even in my thirties I'm still learning from and feeling inspired by my favorite protagonists, and I imagine I always will be. In fiction and in real life, self actualization is a continual process: we "come of age" more than once, if we're doing it right.
Boy they weren't kidding with these 10 Best Coming of Age Novels You've Never Read. I am a big, fat zero for ten here.
____________________
Faber has a launched a new membership programme, which will offer special collector's editions of some of the publisher's titles. The new programme, Faber Members, will offer both a free and a premium tier costing £500 a year, with each giving members a different range of features.
It was only a matter of time before publishers got into the subscription game in a meaningful way. Question is: are there enough loyalists to imprints to make these viable?
____________________
I'd go so far as to say that everything you think you know about the company is probably wrong. They're not raunchy "bodice rippers," a dismissive term that more properly refers to the historical romances of the 1970s, which were never Harlequin specialties, anyway. They're not "pornography for women," either—Harlequins were long quite prim, holding the line against premarital sex until the 1980s, and to this day, the company's offerings are often mild in comparison to the gloriously filthy stuff that's readily available on Amazon. To dismiss them as "trash" is lazy and intellectually incurious.
This history of Harlequin is good reading.
_____________________
We run a pretty sweet little bookish Instagram account, if we do say so ourselves (and we do). Come check it out.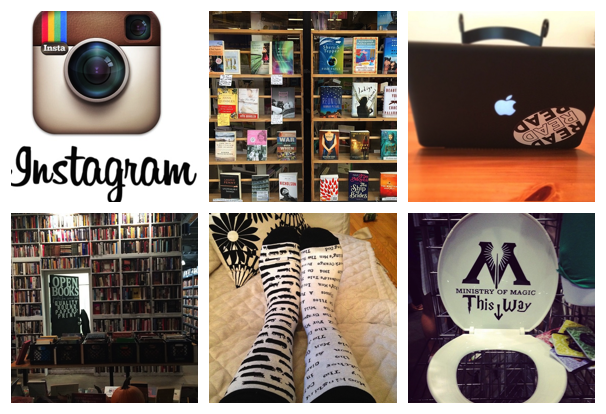 By signing up you agree to our Terms of Service
Enter to win
$250 to spend at Barnes and Noble!