The Week's Most Popular Posts: March 16 – 20, 2015
Let's take a look back at the most popular posts this week on Book Riot . . .
At any given time in our home we have borrowed books from nine different sources all floating around amidst our own books. How to not go crazy? How to avoid the mad scramble on mornings when books are due?
It's crazy town in our home, and earlier this year I realized we needed a system. It's not a perfect system, but it sort of works when the Designated Household Library Manager (i.e. this frazzled author) closely oversees it.
from How I Organize Our Library Books (From 9 Different Sources) by Karina Glaser
____________________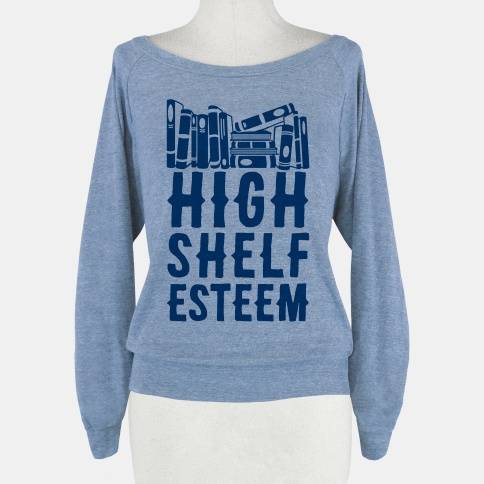 from Book Fetish: Volume 151 by Rachel Manwill
____________________
For some reason, American women's history seems to begin and end with Elizabeth Cady Stanton and Susan B. Anthony. But there is more! So much more! We are grateful for Seneca Falls, but we must remember those before it who helped bring the movement to that point, and those after it who took the Seneca Falls spirit and ran with it.
Here's some material that'll help you sound like someone who knows the deep cuts of women's history, starting in the late 18th century and ending in the present.
from Books to Read During Women's History Month by Alice Burton
____________________
It's the time of year when the Irish take center stage, so we thought we'd get in on the act. We present to you a list of 4 Irish authors and titles that are worth checking out.
from Try Your Luck With These 4 Irish Authors by Cassandra Neace
____________________
If you're a fan of Narnia or Middle Earth, you may want to know more about the Inklings, the group of writers who came together regularly in Oxford to share a pint and to discuss their latest literary creations, from The Hobbit toan allegory on creativity to The Lion, the Witch, and the Wardrobe.
There's a new biography on the literary lives of the Inklings coming this summer, and it got me thinking about all the good books I've read about C.S. Lewis, J.R.R. Tolkien, and their friends. They're a fascinating group of people and I just can't get enough. So while we wait forThe Fellowship to come out in June (it looks good!), here are a few other books to read on The Inklings.
from The Inklings: Good Books on C. S. Lewis, J. R. R. Tolkien, and Their Friends by Christy Childers
____________________
The nonfiction I Am Malala and thrillers like The Reluctant Fundamentalist are sometimes the only semi-current images of young Muslims we really have direct access to. But what about the fun, everyday antics of your average teenager who happens to be Muslim?
We'll start with an older book that is totally worth checking out.
from 3 On A YA Theme: Compelling Female Protagonists Who Happen to Be Muslim by Jessica Pryde
____________________
Follow us on Twitter for more bookish goodness!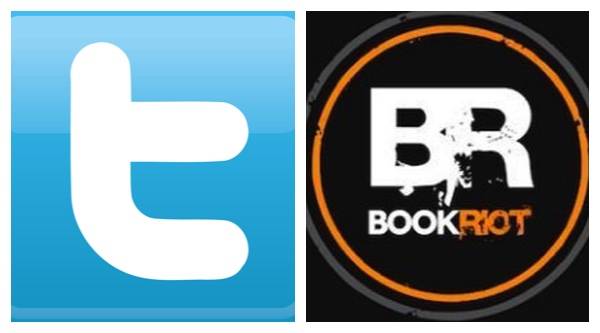 In a book lover's life, there's nothing as magical as a perfect, surprising recommendation from someone who just
gets
you. But finding those people can be tough! That's where
TBR
comes in. Go here to find out more, or just click the image below: