Trailer for John Green's PAPER TOWNS
The trailer for the adaptation of John Green's Paper Towns is here! Take a gander:
Thoughts?
____________________
Did you know that Book Riot has a YouTube channel? We do. It's new and we are having fun with it. Check it out here.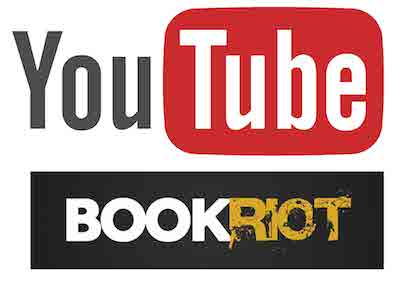 Sign up for "Today in Books" and stay up to date with the most interesting news in the world of books and reading!
Samantha Irby and Robin Sloan talk about their favorite books in our newest podcast,
Recommended
. Download it for free from
Apple Podcasts
 or 
Google Play
.