Buy, Borrow, Bypass: Leonard Cohen
Leonard Cohen is one of Canada's most prominent songwriters of all time. Musicians such as Bono, Bob Dylan, Norah Jones, Lou Reed, and Justin Timberlake have expressed their admiration for him. His song "Hallelujah" is one of the most performed songs in the history of pop music. His novel Beautiful Losers, named the most revolting book ever published in Canada, introduced post-modernism to Canadian literature.
This edition of Buy, Borrow, Bypass gives you three titles that will bring you closer to Leonard Cohen and his amazing work.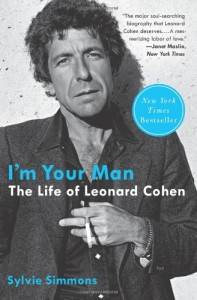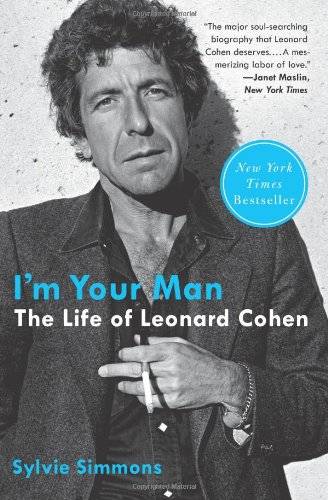 I'm Your Man. The Life of Leonard Cohen by Sylvie Simmons.
I'm Your Man is a detailed portrait of Leonard Cohen, based on interviews with Cohen himself and the people who know him. This biography chronicles Cohen's life from his birth in the English-speaking Jewish community of the French Canadian city of Montreal to the time of the book's publication in 2012 by way of the Greek island of Hydra, New York City (the Chelsea Hotel and Andy Warhol's The Factory), Israel, and Mt. Baldy in California.
Verdict: Buy.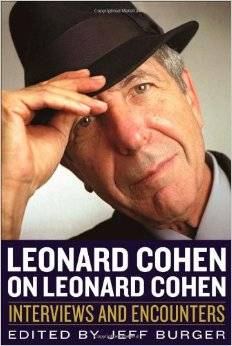 Leonard Cohen on Leonard Cohen. Interviews and Encounters (Musicians in Their Own Words) edited by Jeff Burger
This book contains a collection of interviews with Leonard Cohen from 1966 to 2012. Here you will get the inside scoop on the recording sessions with Phil Spector, Cohen's years of struggling with depression, and how it's possible to live as a Zen Buddhist monk and still remain a Jew. When you read it, make sure to take notes. The book contains lots of great quotes.
Verdict: Buy.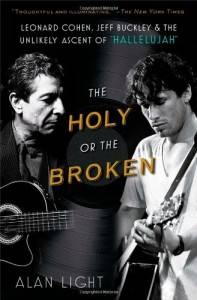 The Holy or the Broken. Leonard Cohen, Jeff Buckley, and the Unlikely Ascent of "Hallelujah" by Alan Light.
Initially an overlooked track on an album that the record company refused to release in the US, Leonard Cohen's song "Hallelujah" has become one of the most performed pop songs of all time. It has been featured on the soundtracks for TV shows and movies such as The West Wing, The O.C., and Shrek. It has been sung at 9/11 memorials, Olympic Games opening ceremonies, American Idol, and The X Factor. Despite all these renditions and interpretations, the cover version of "Hallelujah" that is considered by many to be the definitive one was recorded as early as 1994 by Jeff Buckley.
Not only does this book contain an interesting discussion and interpretation of "Hallelujah," it also demonstrates how music is utilized by the entertainment industry and how a piece of art takes on a life of its own once the artist releases it to the public.
Verdict: Buy.
____________________
Expand your literary horizons with New Books!, a weekly newsletter spotlighting 3-5 exciting new releases, hand-picked by our very own Liberty Hardy. Sign up now!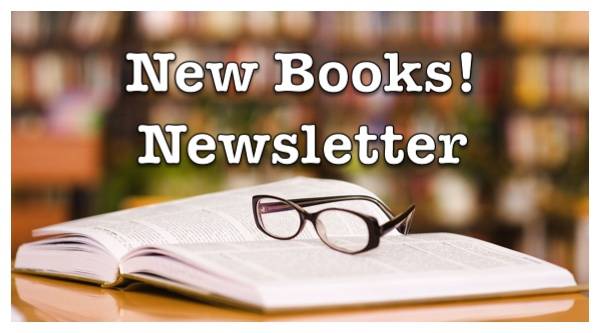 We're giving away five copies of Leslie Jamison's new essay collection
Make it Scream, Make it Burn
.
Click here to enter
, or click the image below!