Critical Linking: March 15, 2015
If there's one thing that every human on this earth has in common, it is that, at some point, we will have to deal with death. And while the contours of grief are different in every case, it is a comfort in a wild epoch to know that there are books out there, nonfiction and fiction, memoirs and beyond, that can provide something like comfort and succor. It is also a record of just how many writers make sense of heartbreak by writing through impossible times. Here are 25 books that look straight into the face of death and reveal something new about what it's like to be alive, saddled with that terrible knowledge that someday, we will die.
This is a solid round-up of 25 books on grief, death, and dying.
____________________
Can you name the horcruxes of Voldemort from Harry Potter?
Well…can you?
____________________
[vimeo]https://vimeo.com/121404768[/vimeo]
The video explaining the story behind the Weapons of Mass Instruction vehicle made last week is fantastic and fun.
____________________
The city of Rikuzentaka in eastern Japan was devastated by the earthquake and tsunami that ripped through the area on March 11, 2011. Among the victims of the natural disaster were seven employees of the Rikuzentaka Public Library–along with 80,000 books that were in their care.
In the immediate aftermath of the disaster, caring for the dead and wounded were paramount. But in the years that have passed since, efforts to restore the widely beloved library have begun.
The process of rebuilding cultural institutions like libraries post-natural disaster always fascinates me.
____________________
Book Riot Live is coming! Join us for a two-day event full of books, authors, and an all around good time.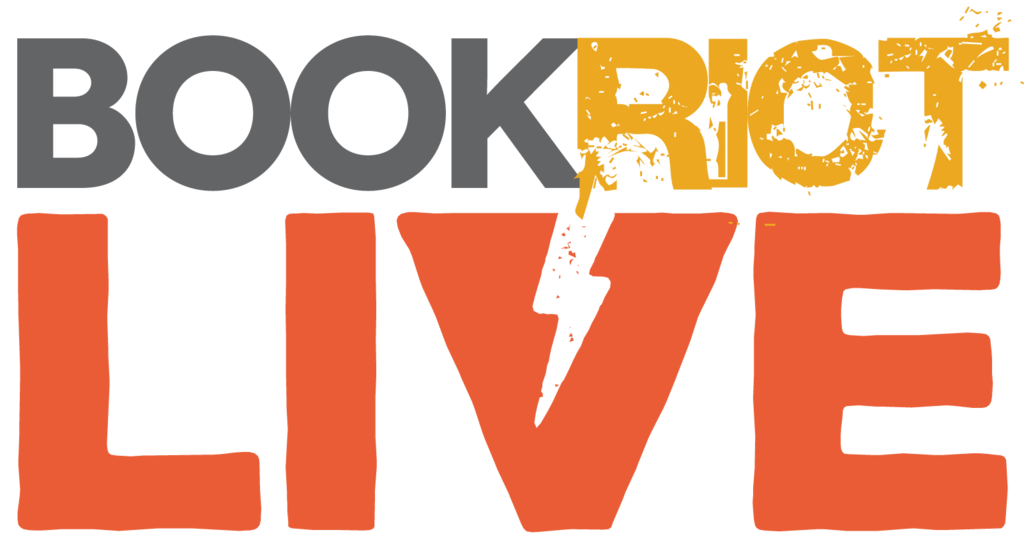 By signing up you agree to our Terms of Service
Do you like podcasts like
This American Life, RadioLab, or Planet Money
?
Annotated
is kinda like those, but for books. Go
here to find out more
, or click the image below: