What Are 30 Years Of Bookish Final Jeopardy Categories, Alex?: Part Two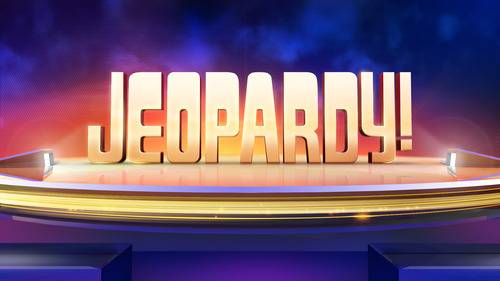 Did you enjoy part one of bookish Final Jeopardy categories? Hankering for the chance to put your literary trivia to the test even further? Then get ready to place your next round of final wagers with part two of the two-part round-up.
Here are over 40 more sets of answers and questions to put your skills to the test.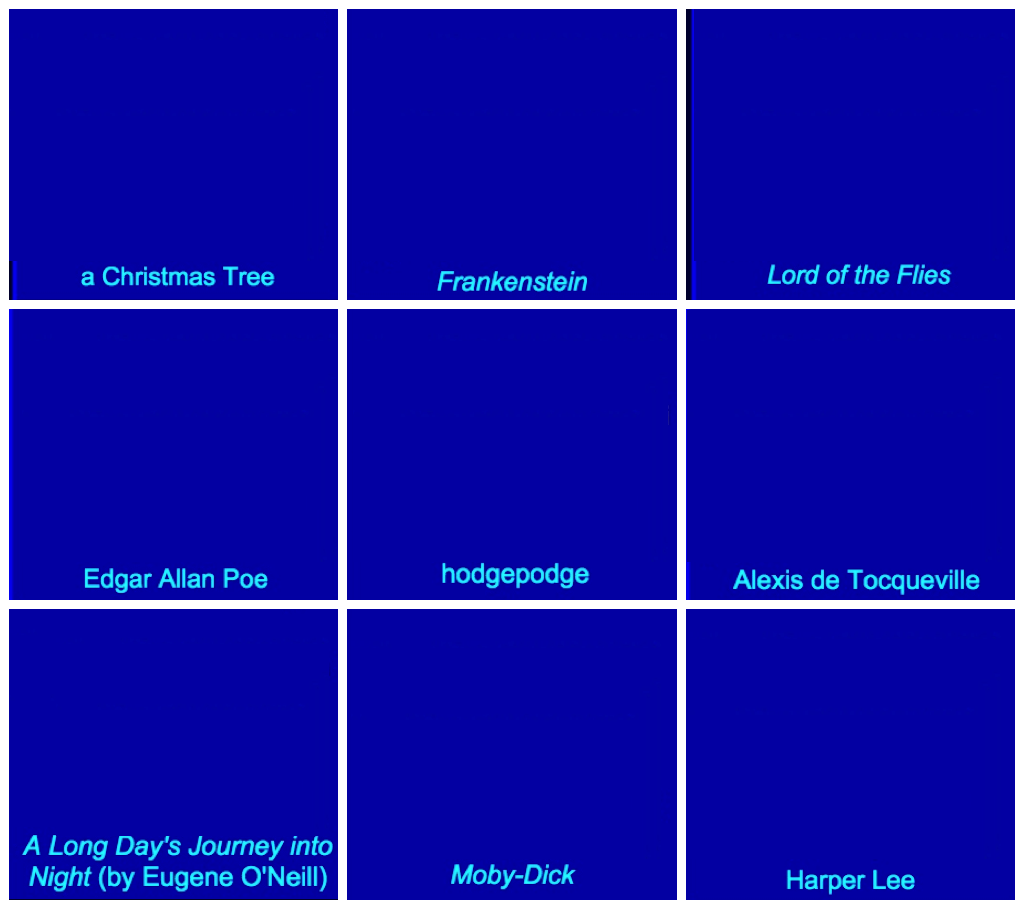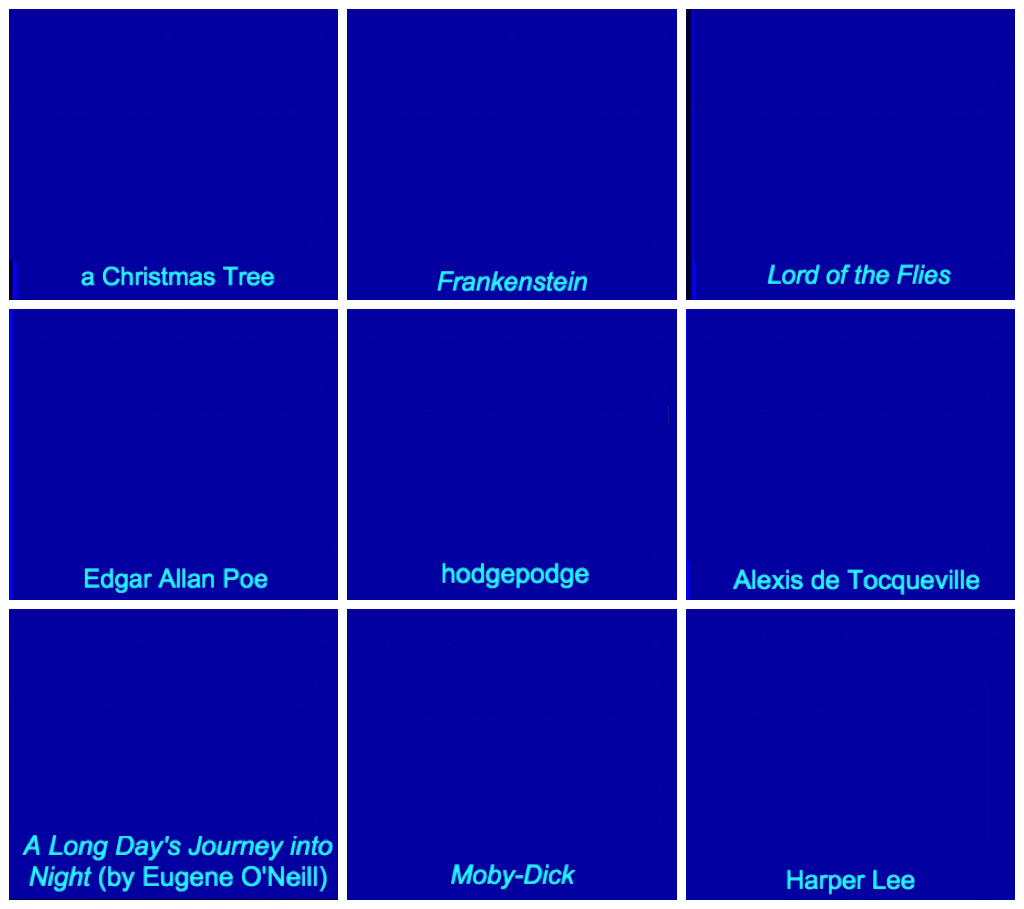 3.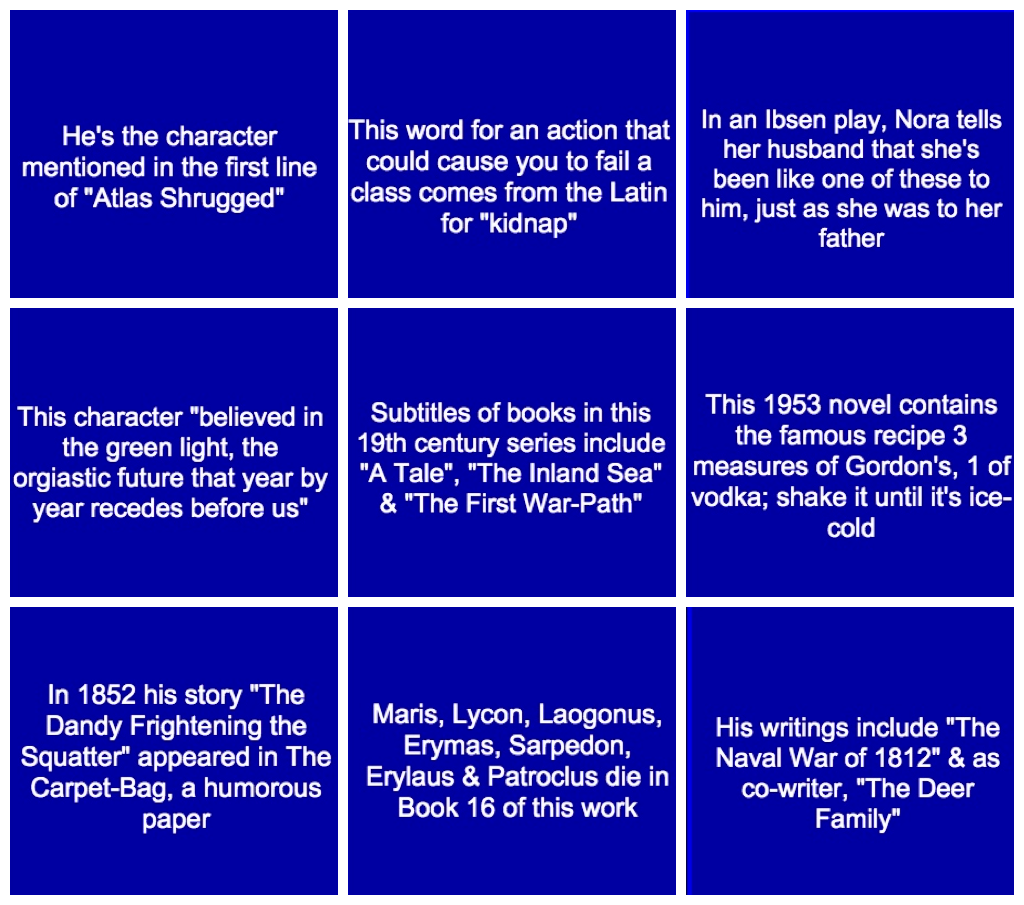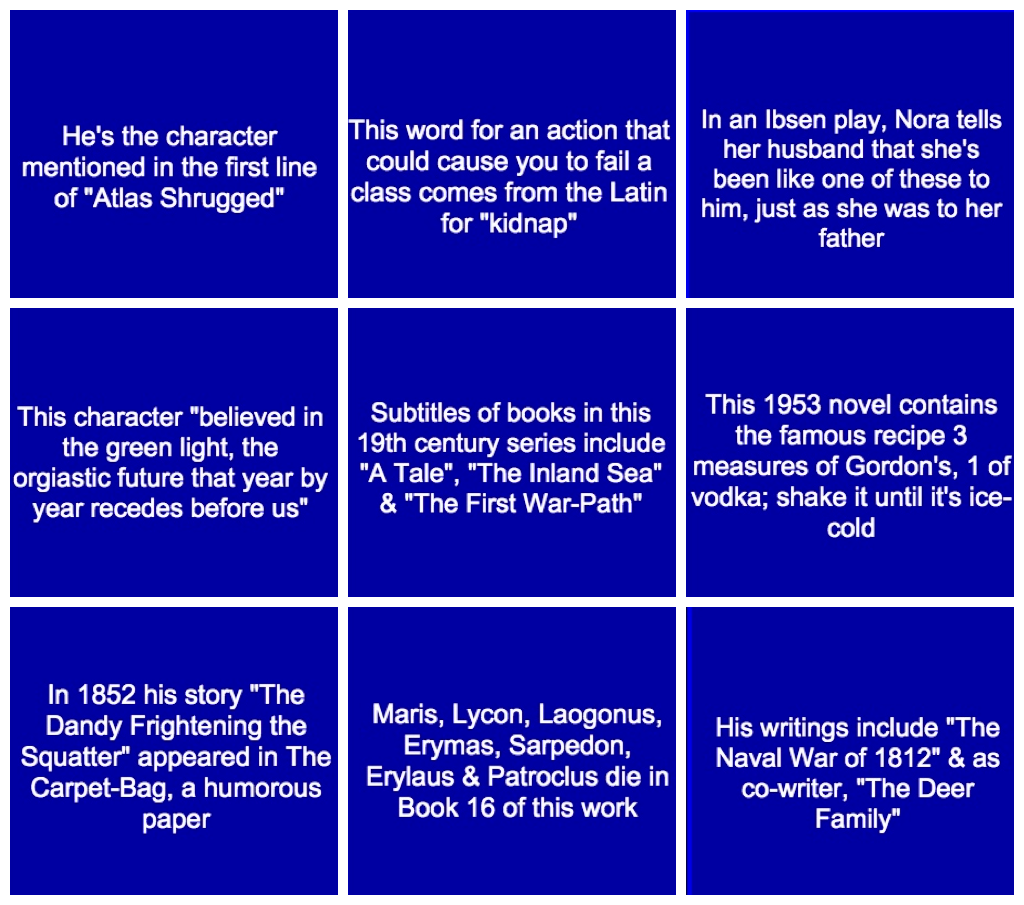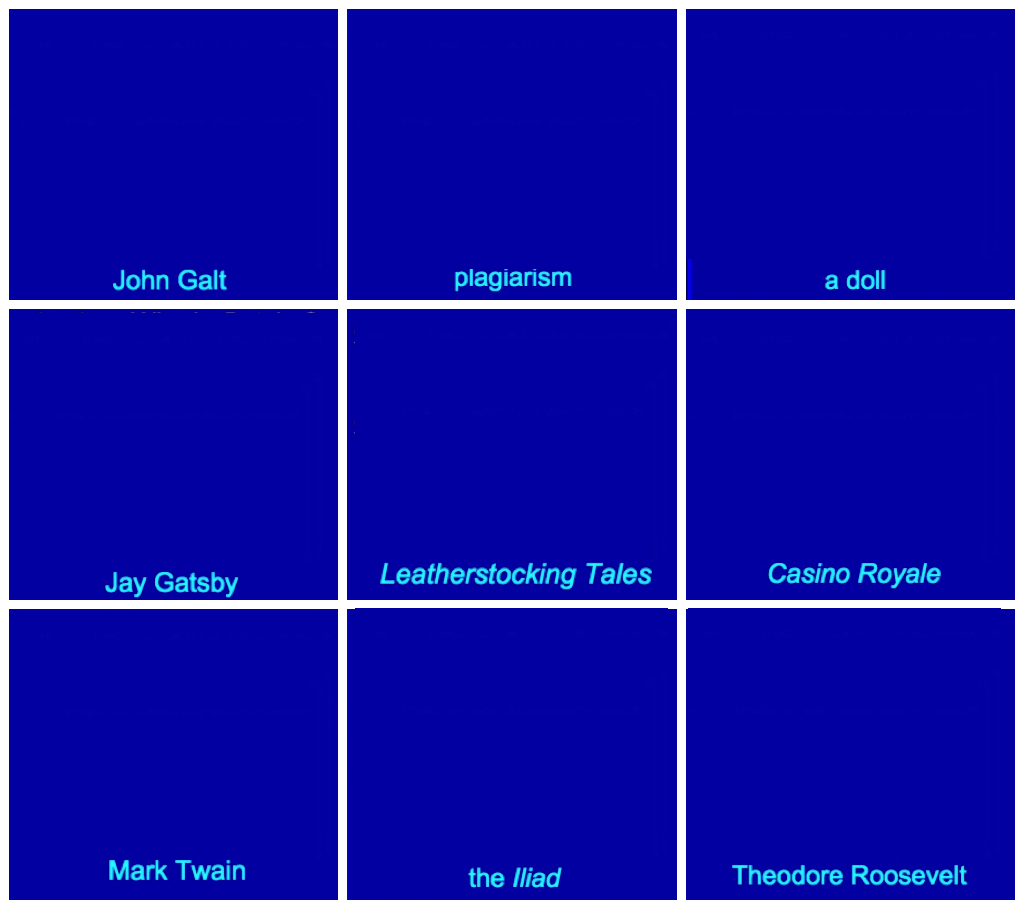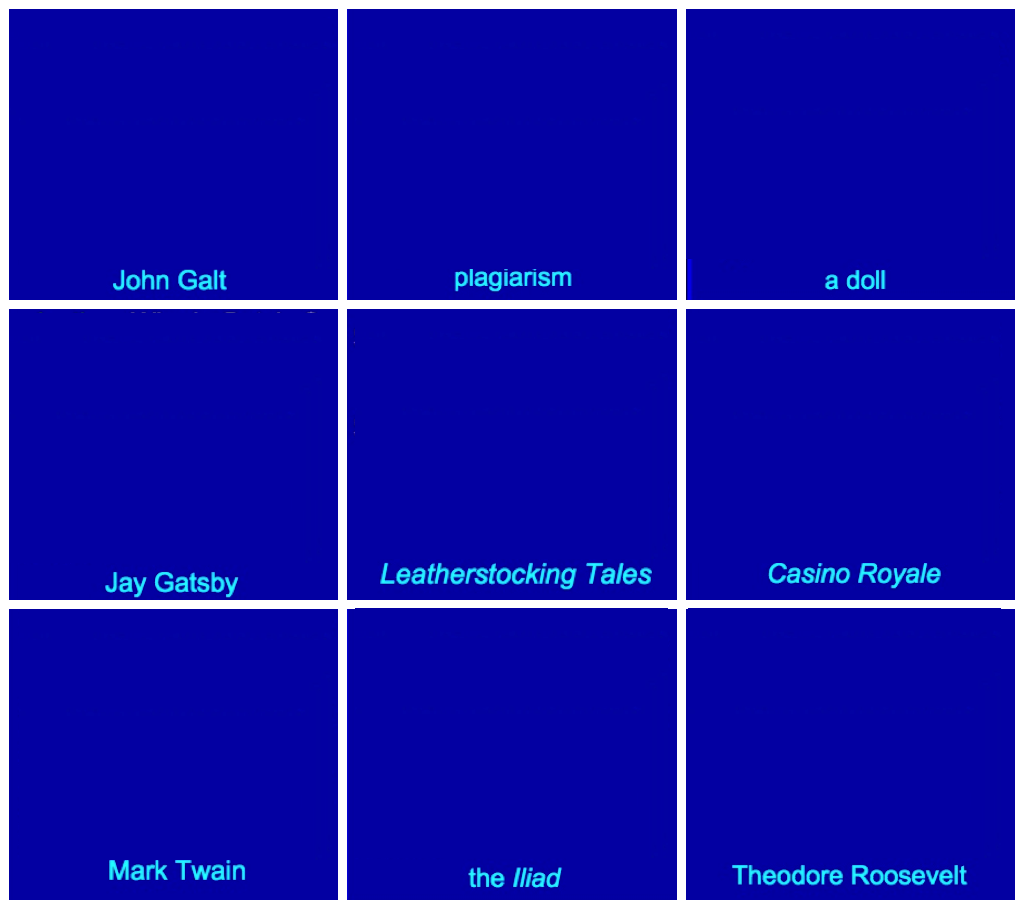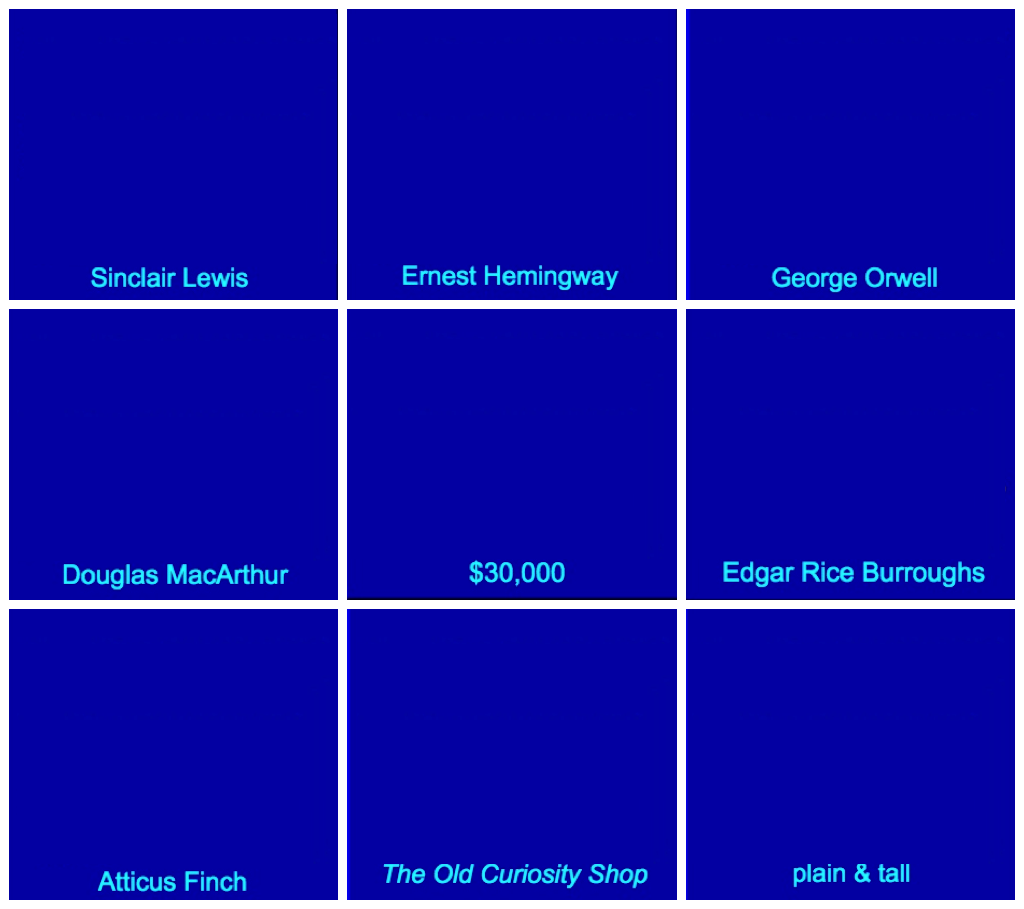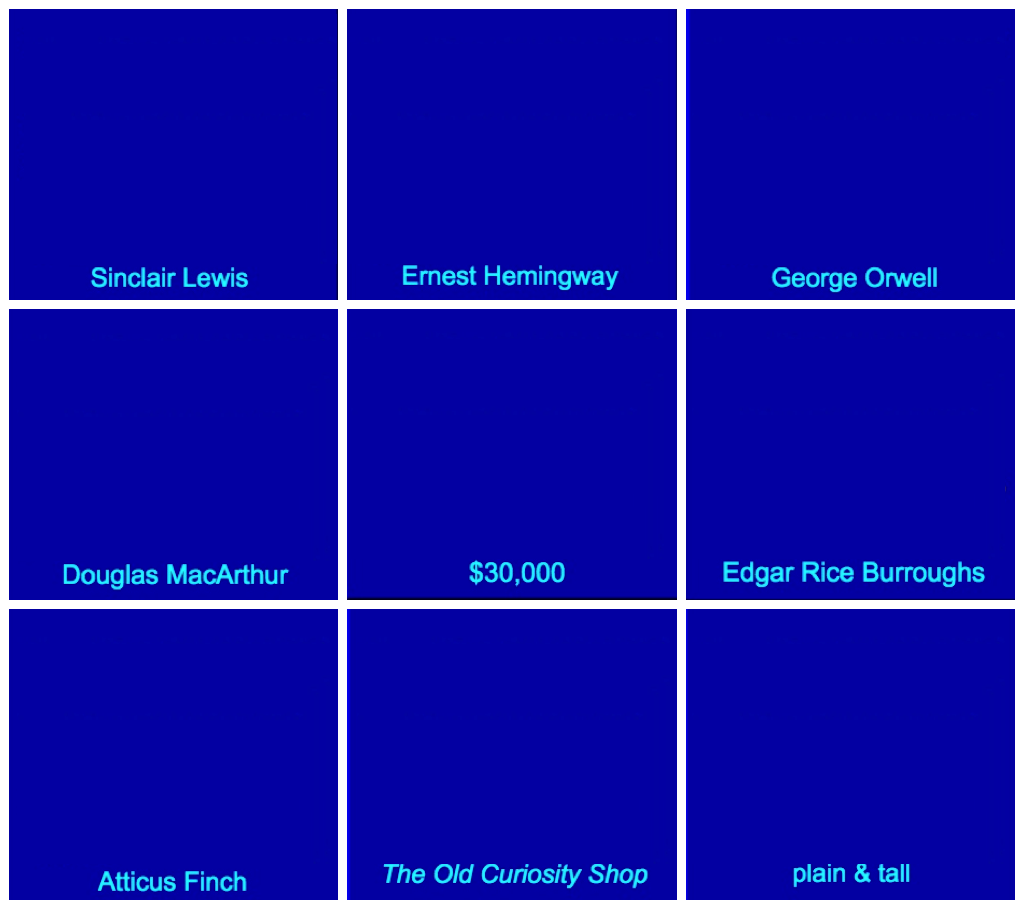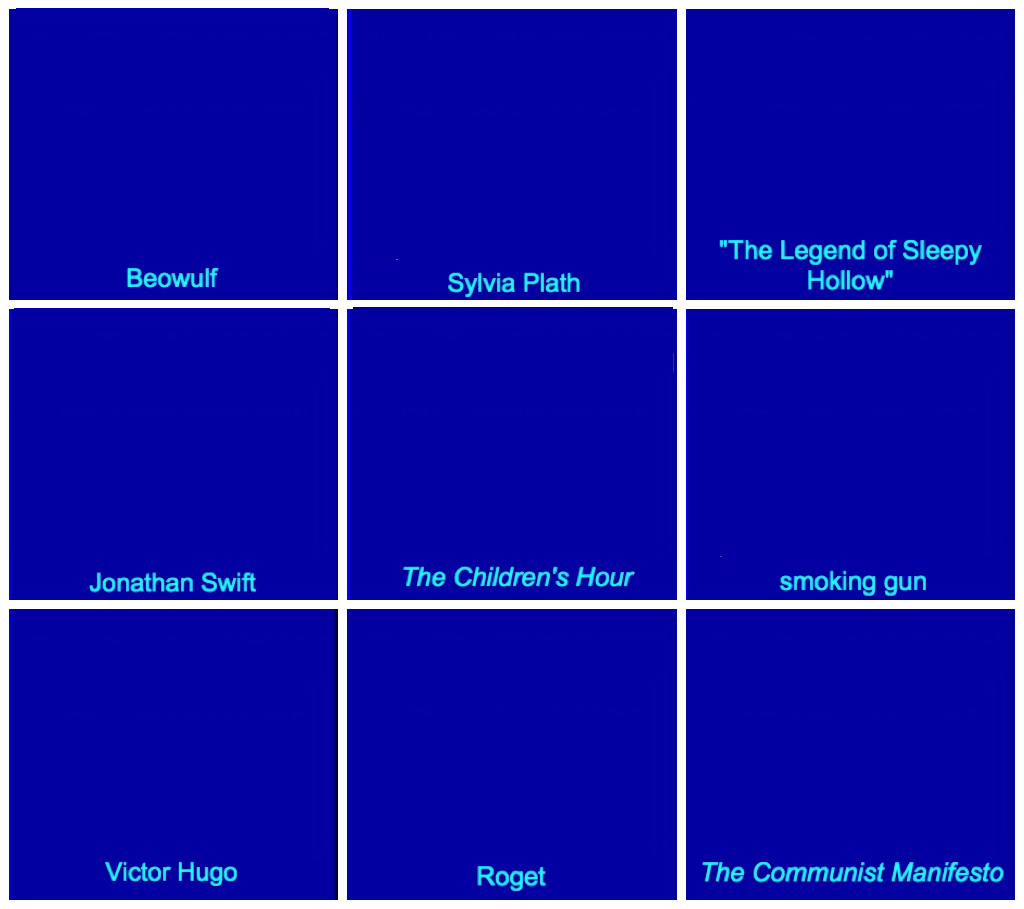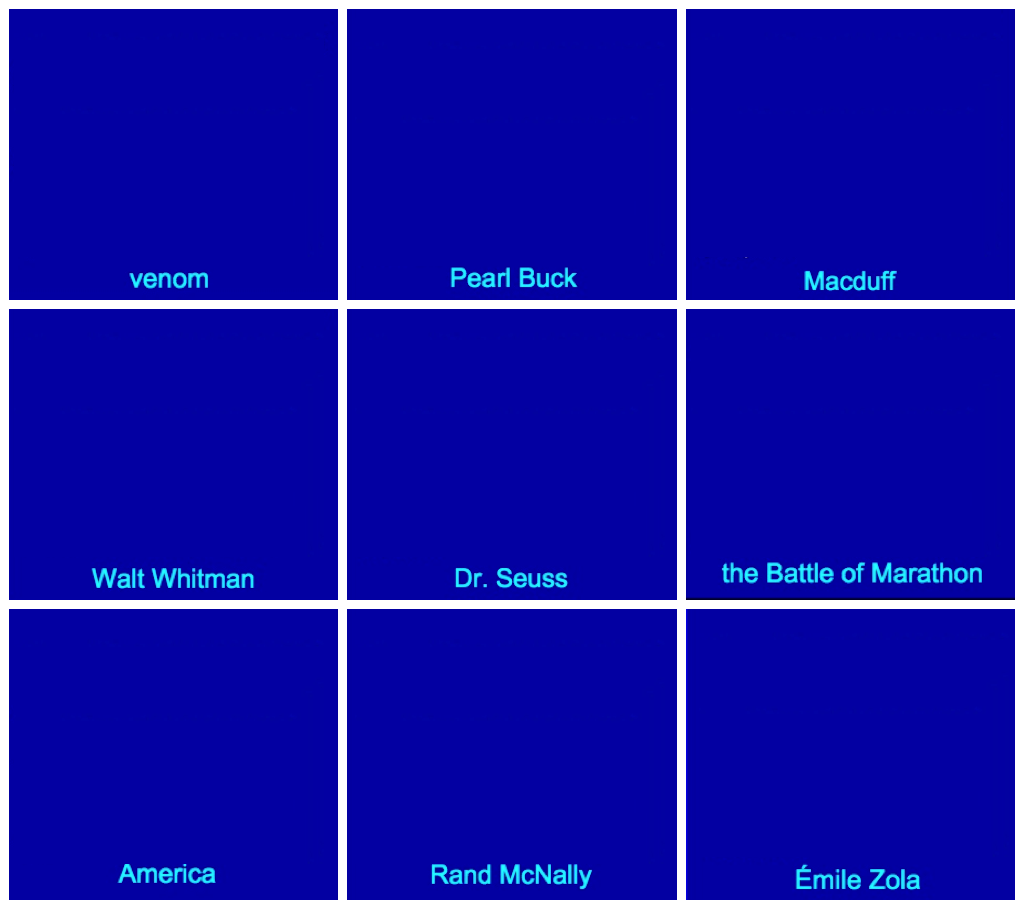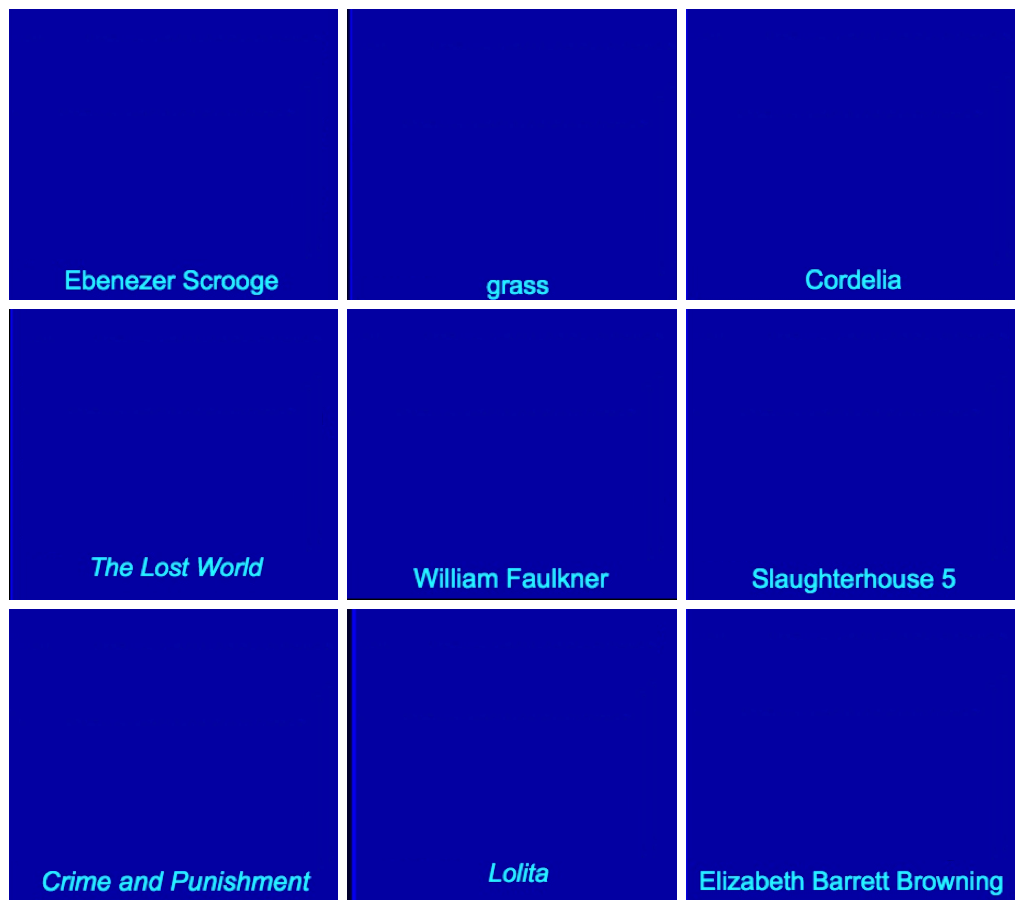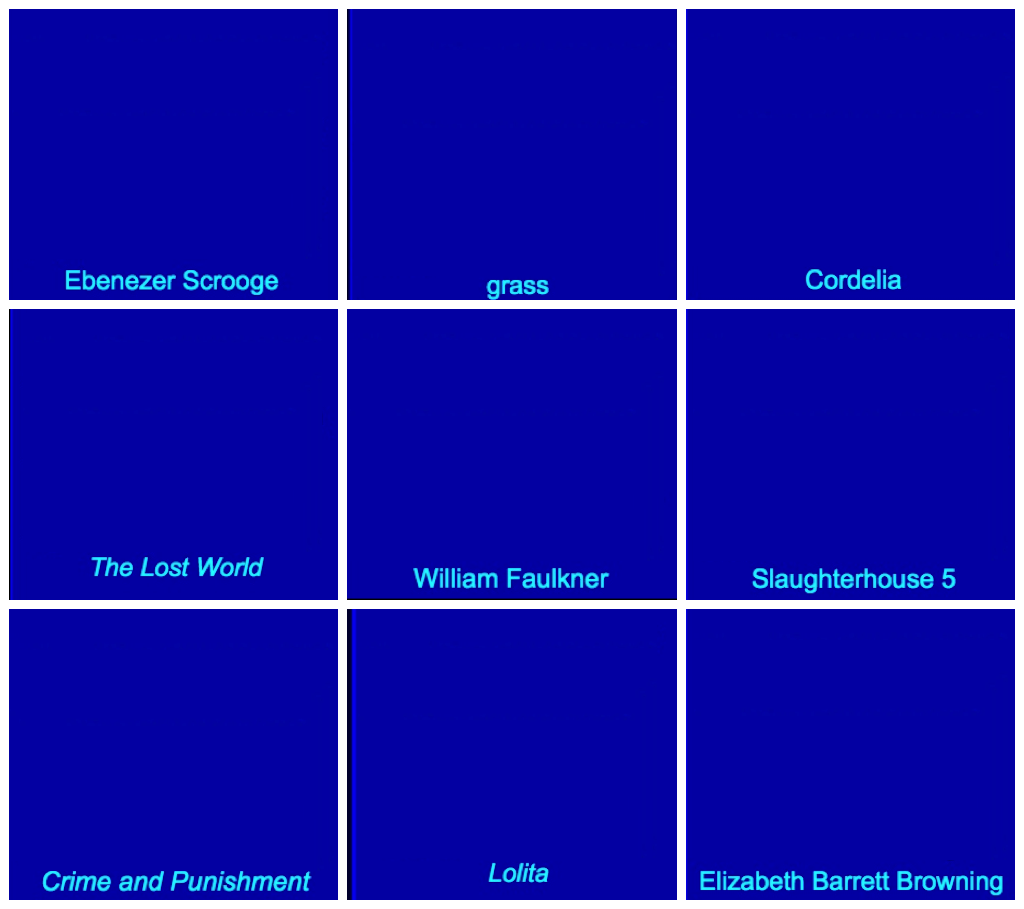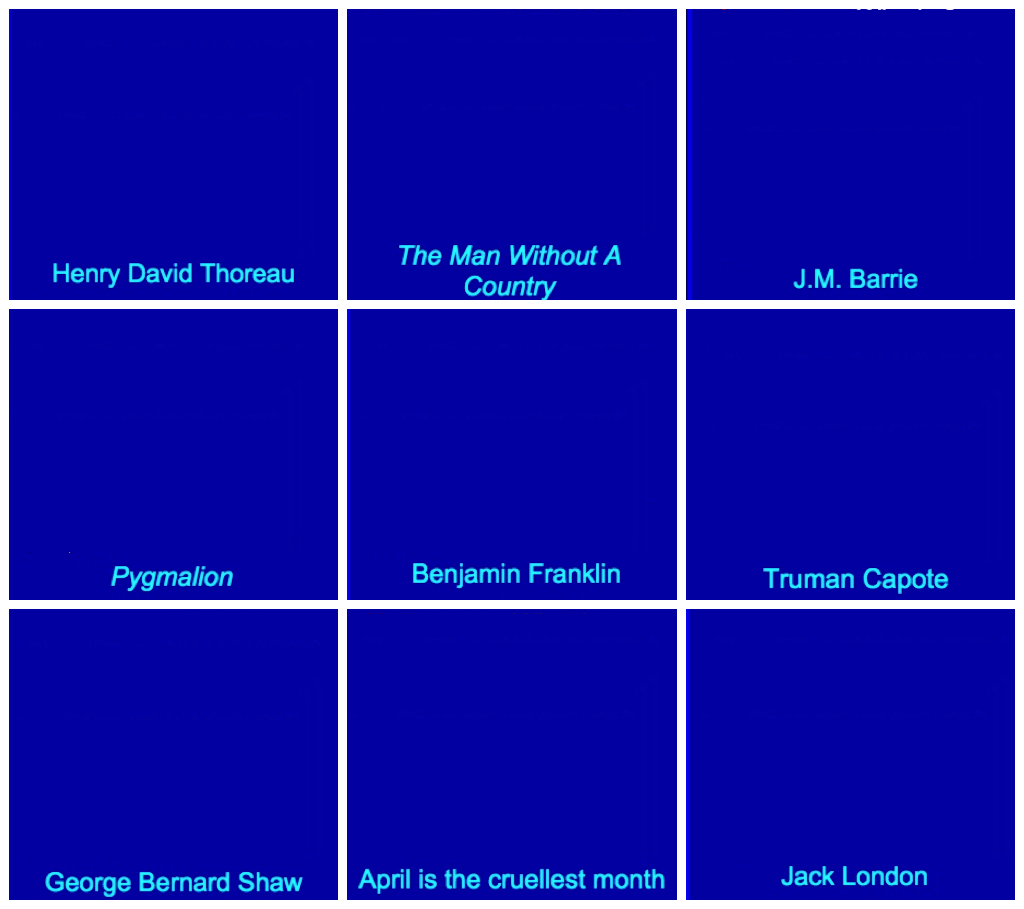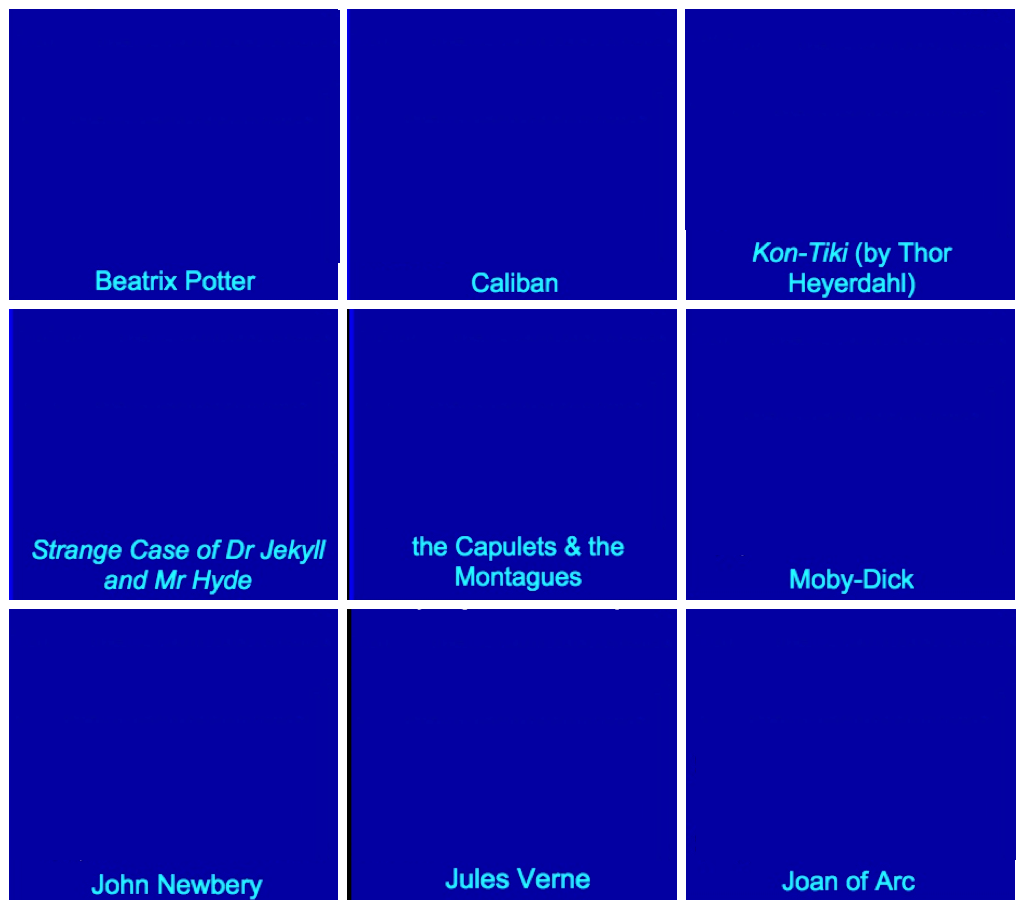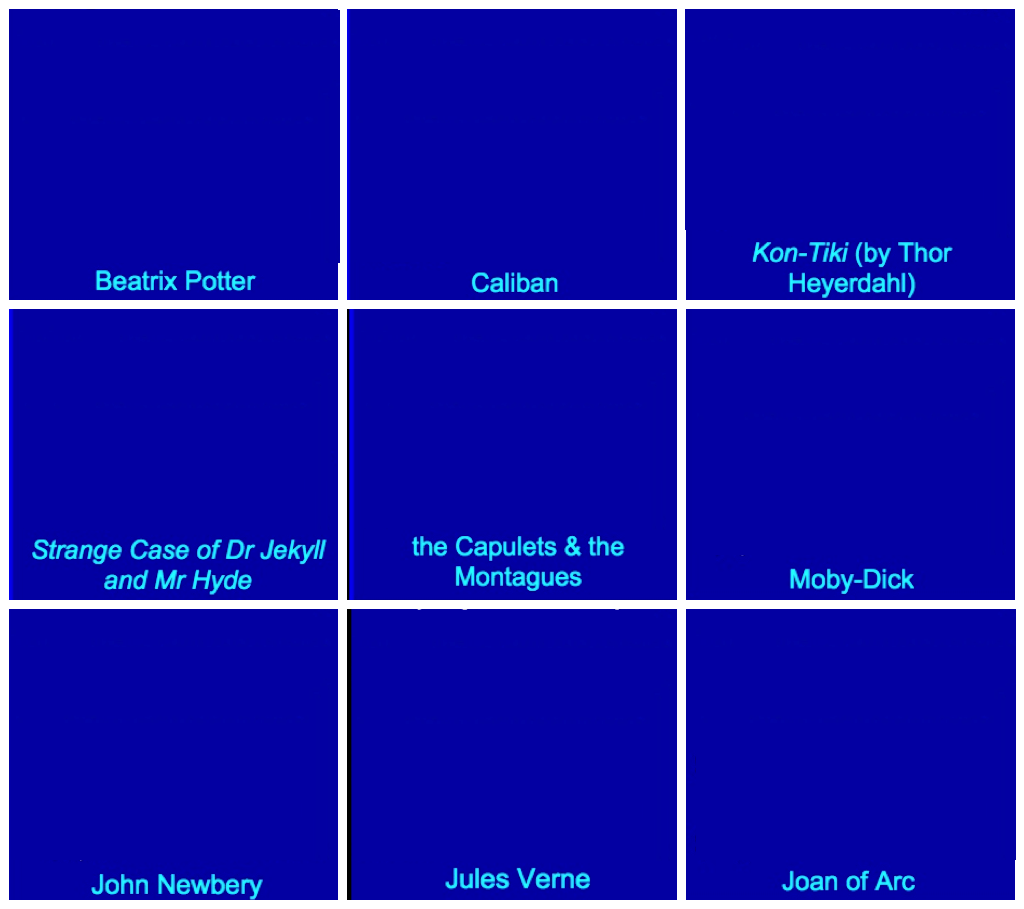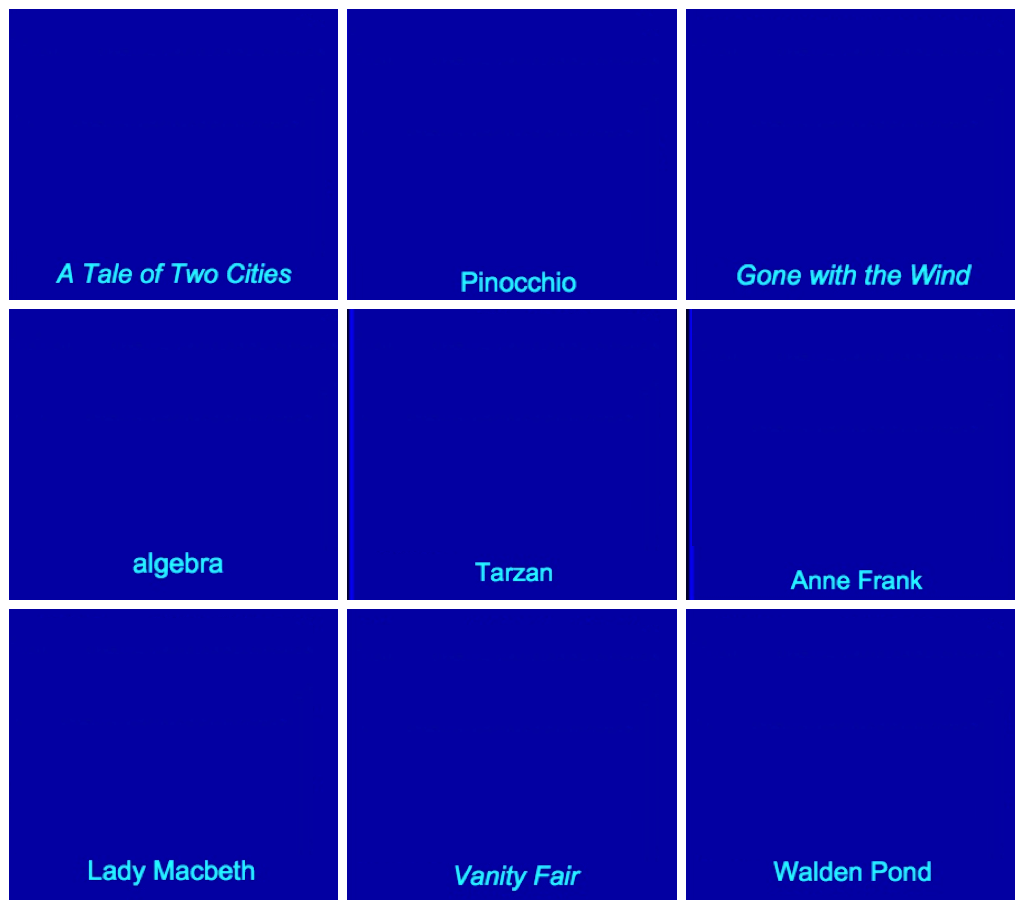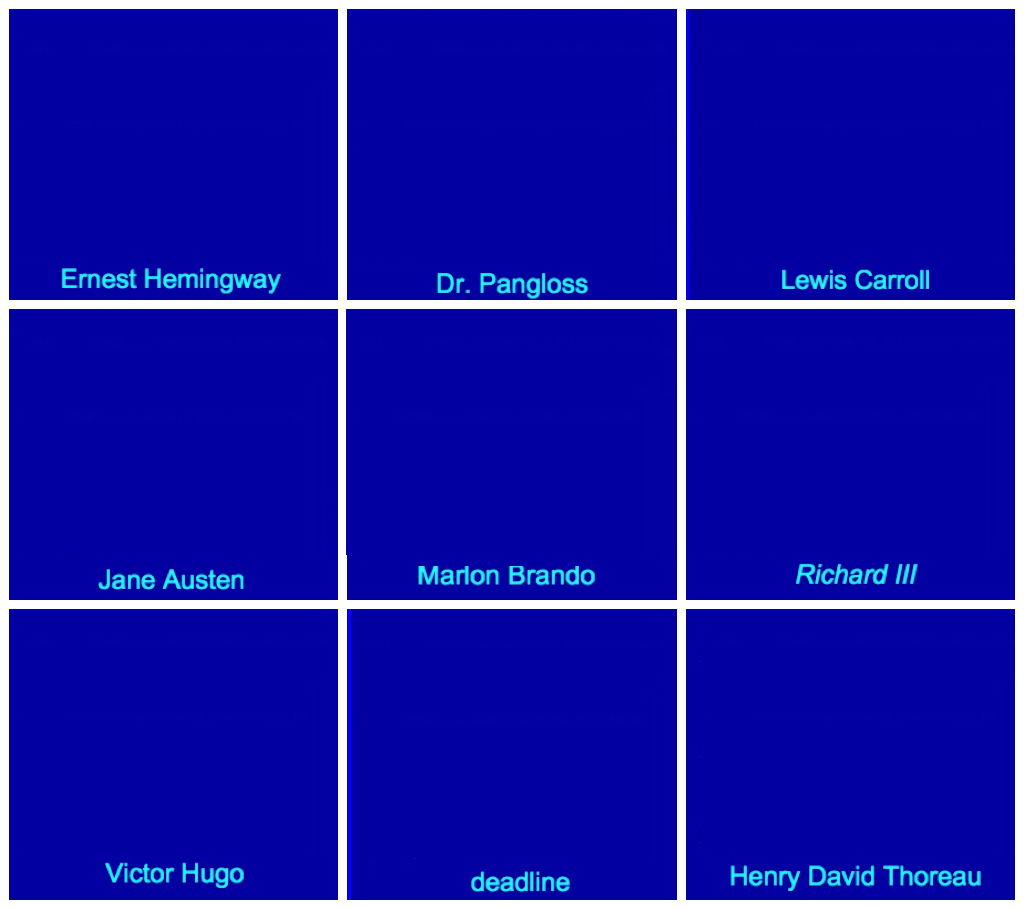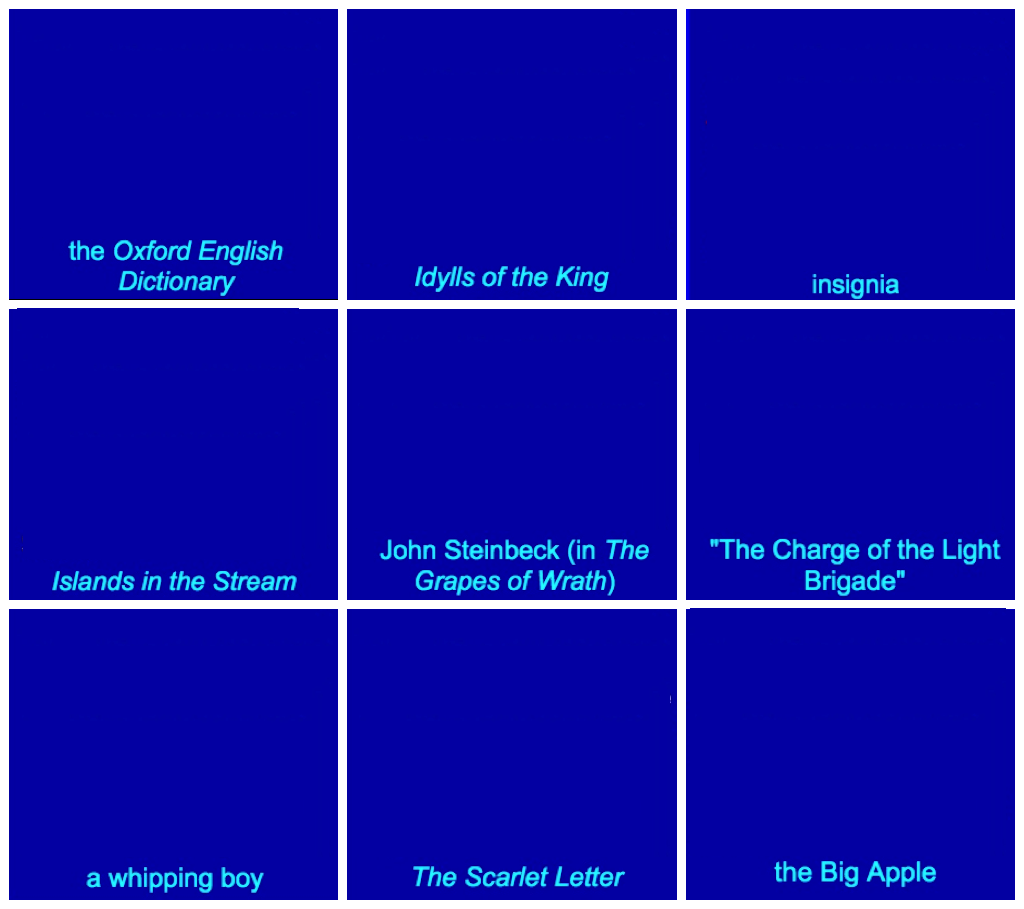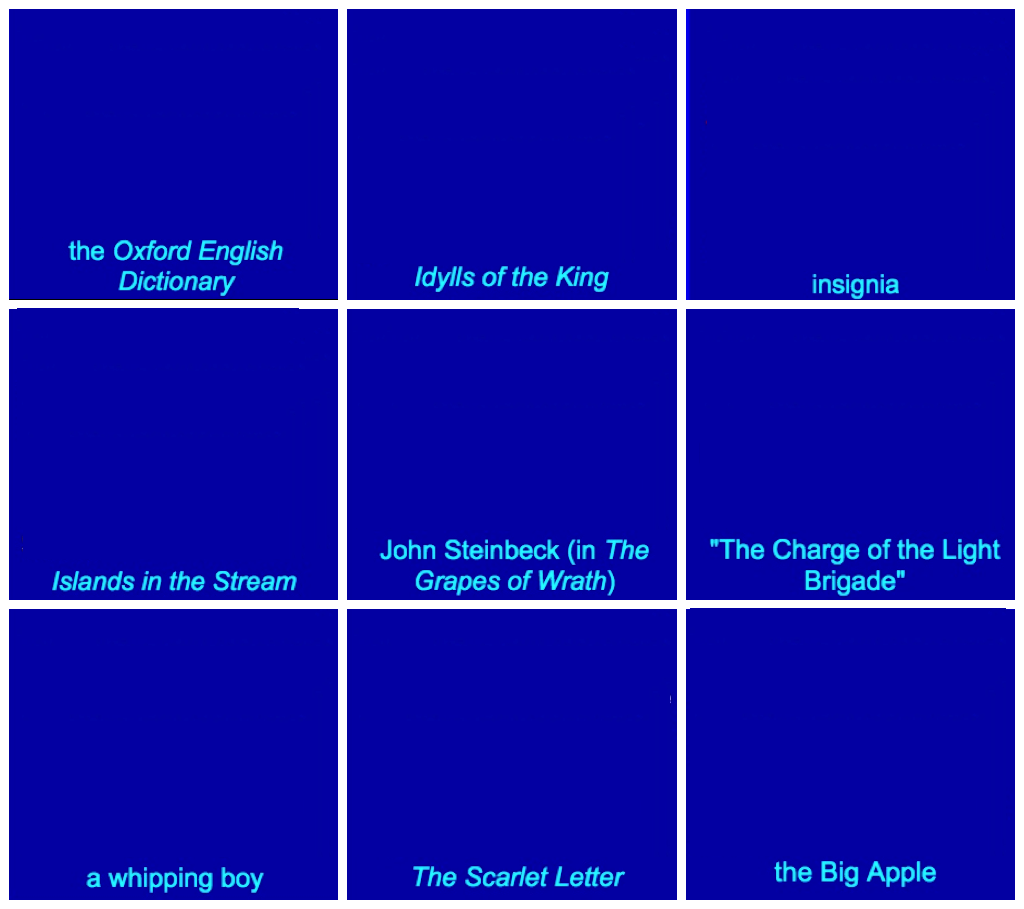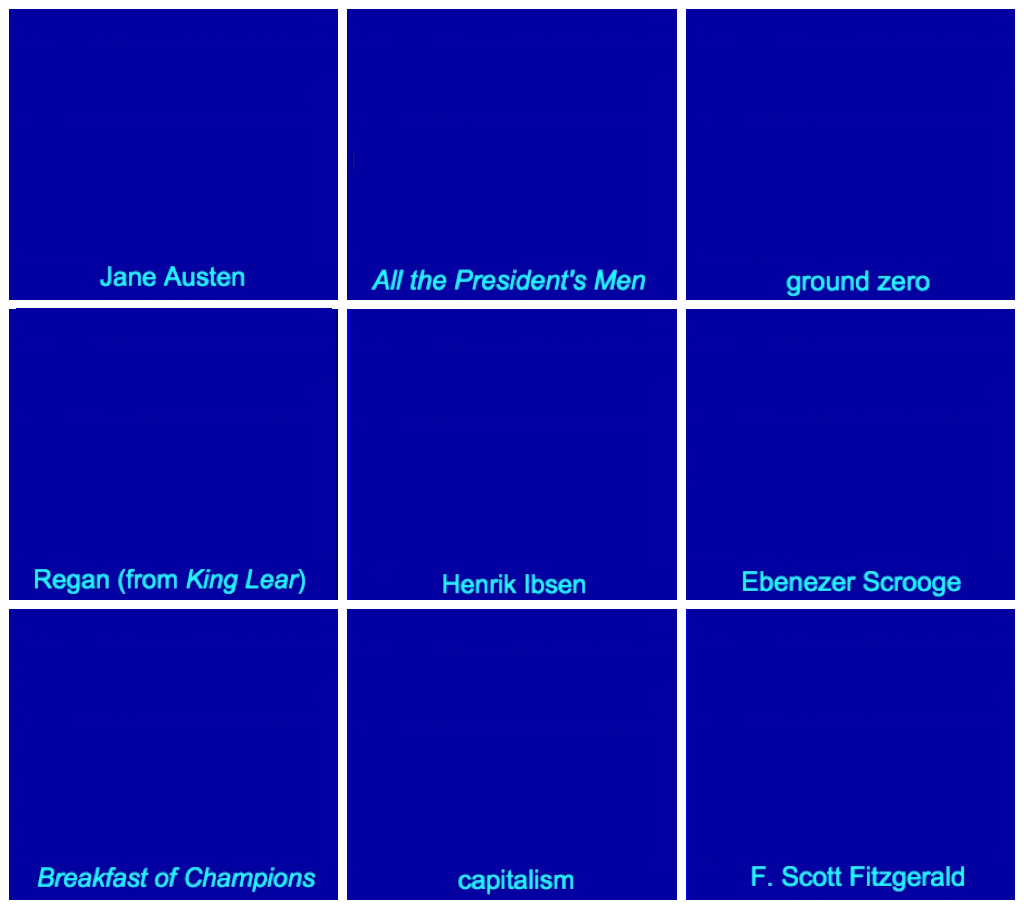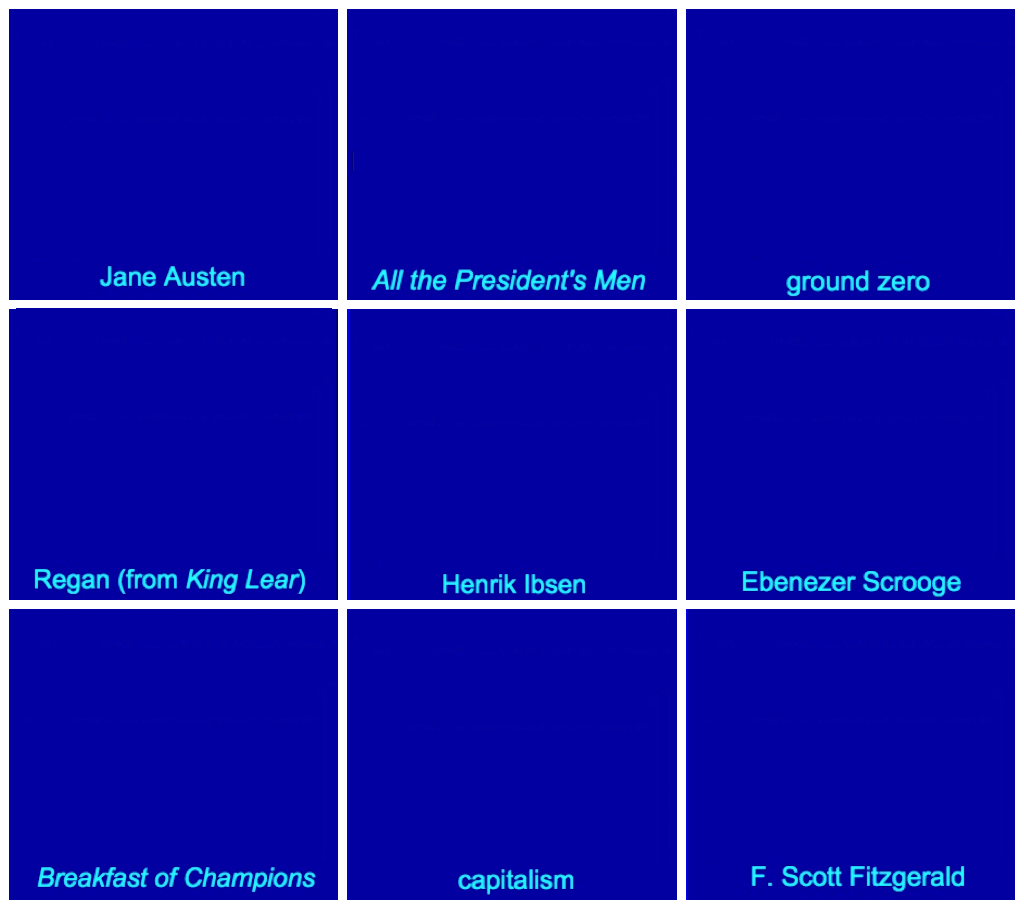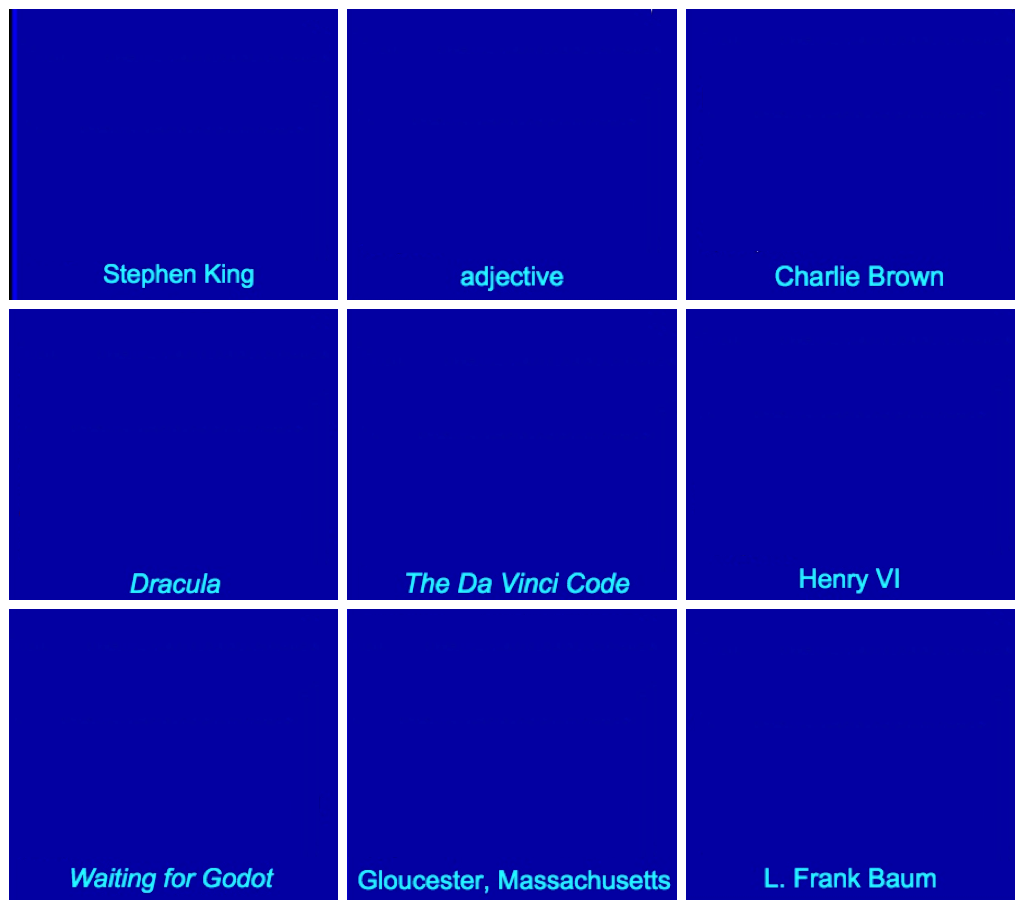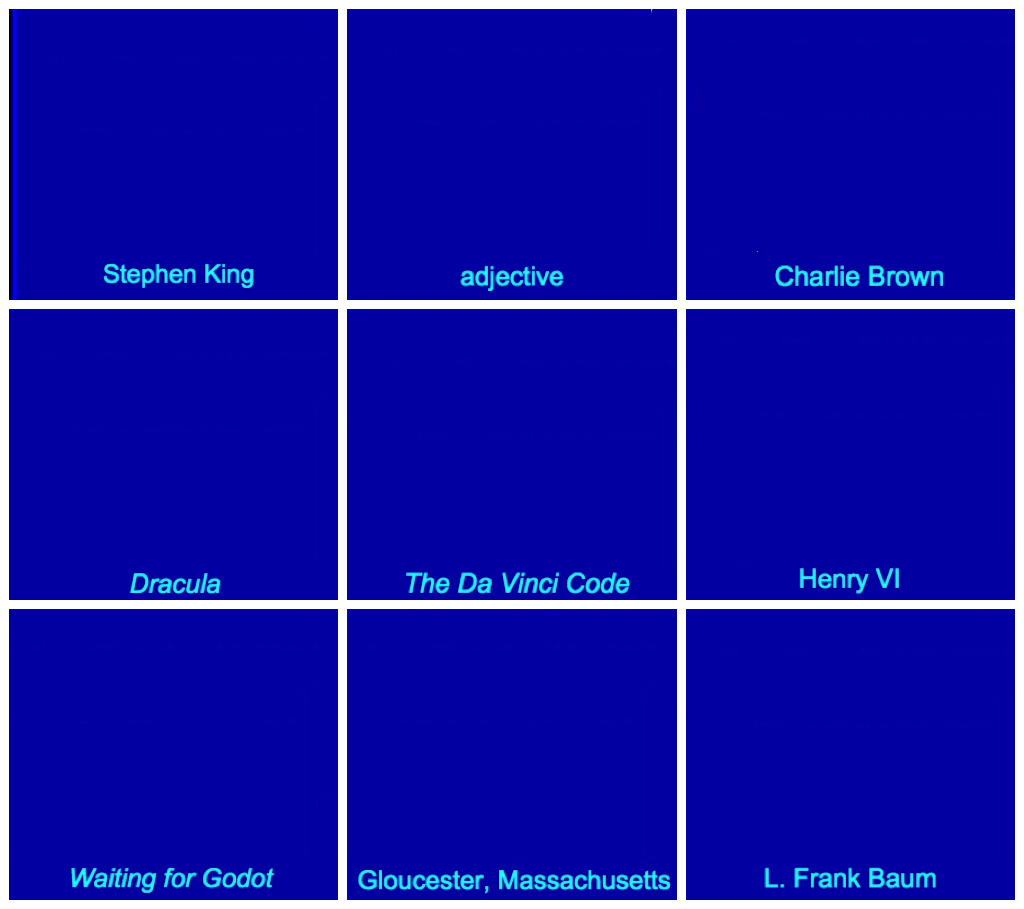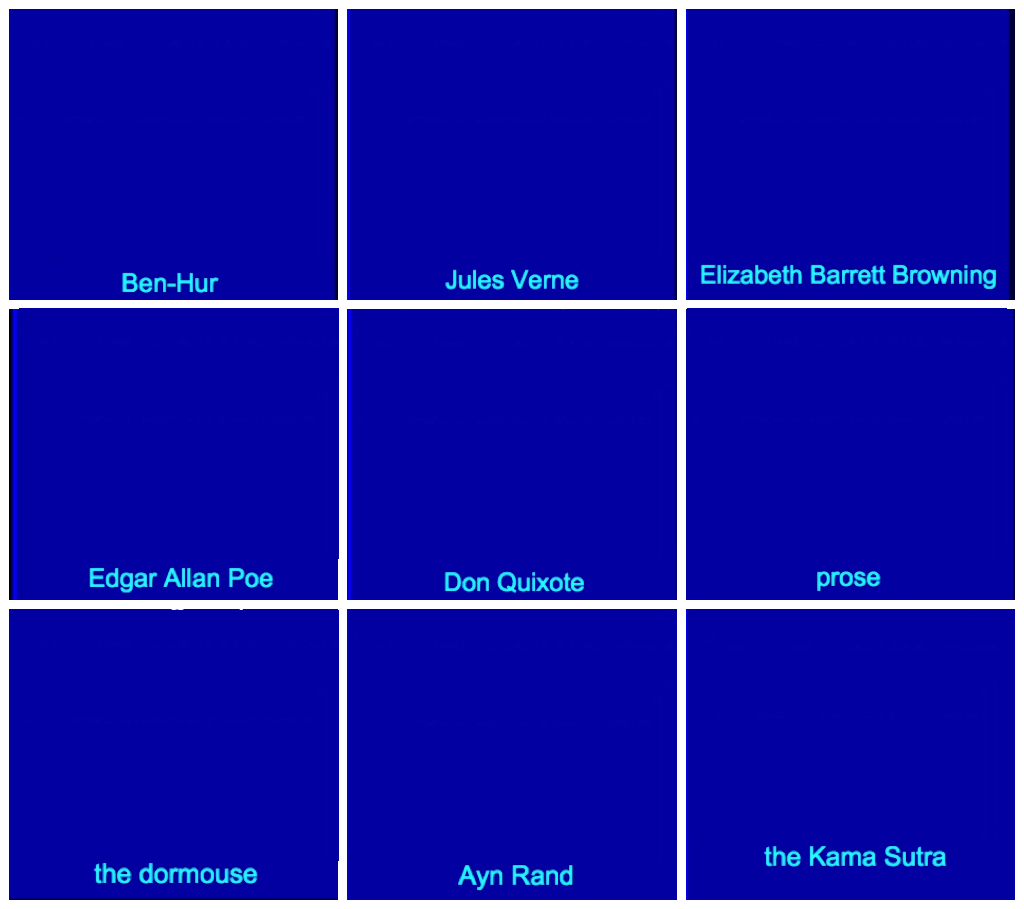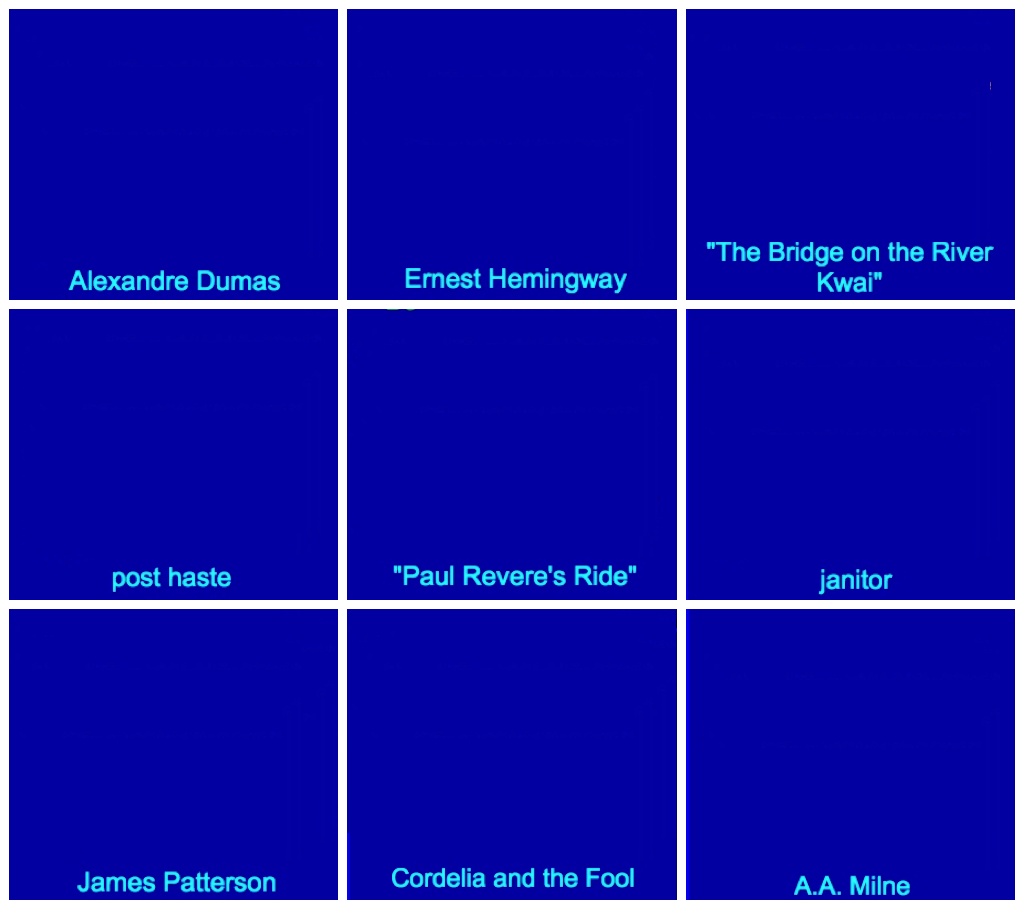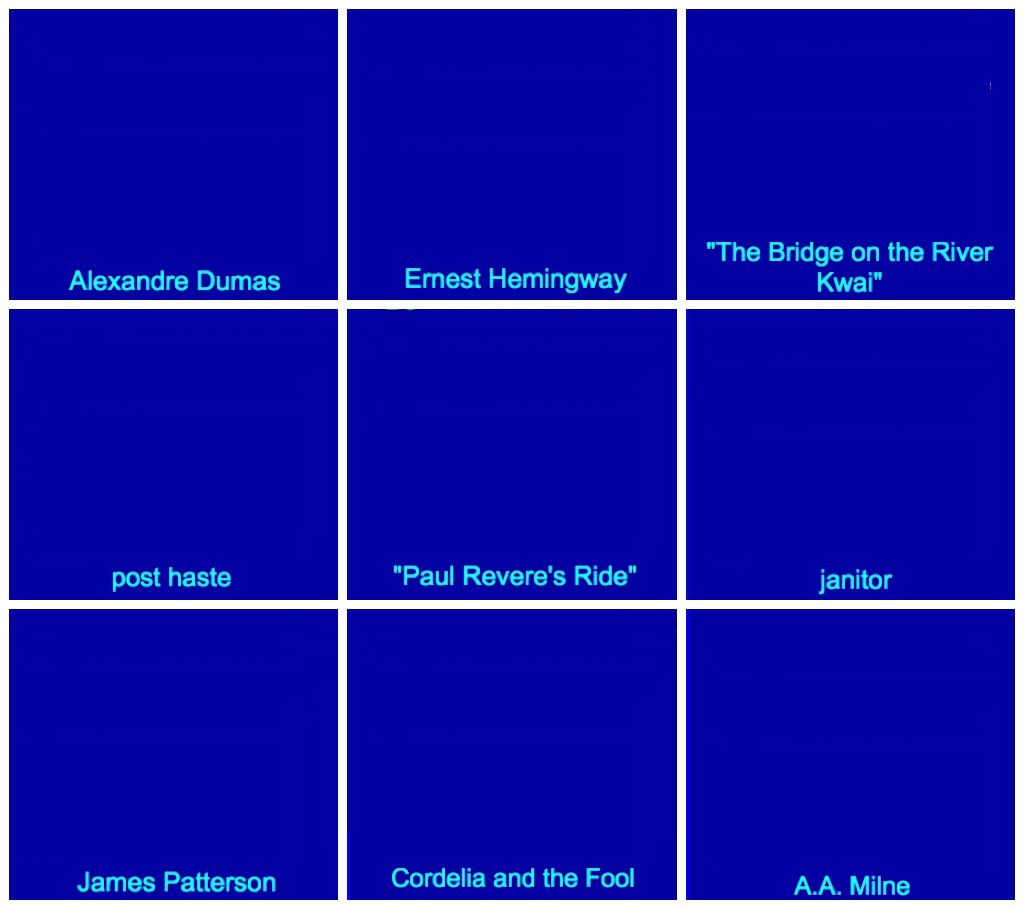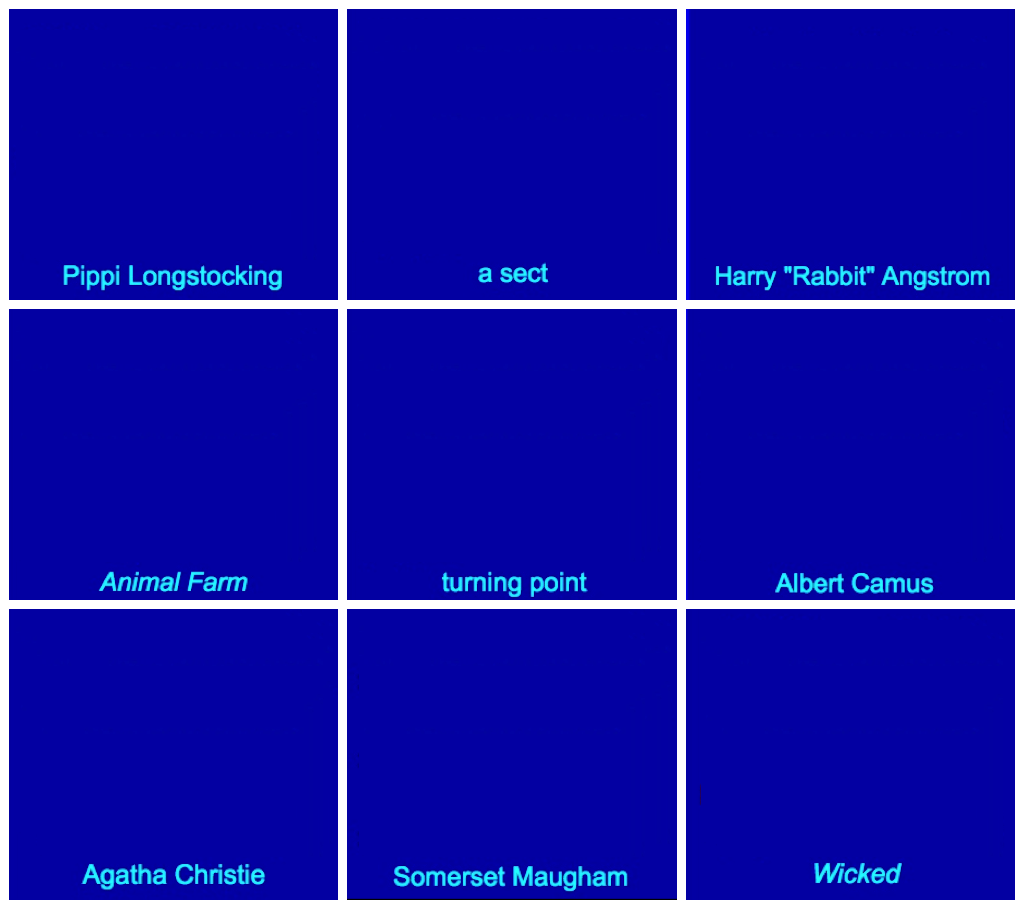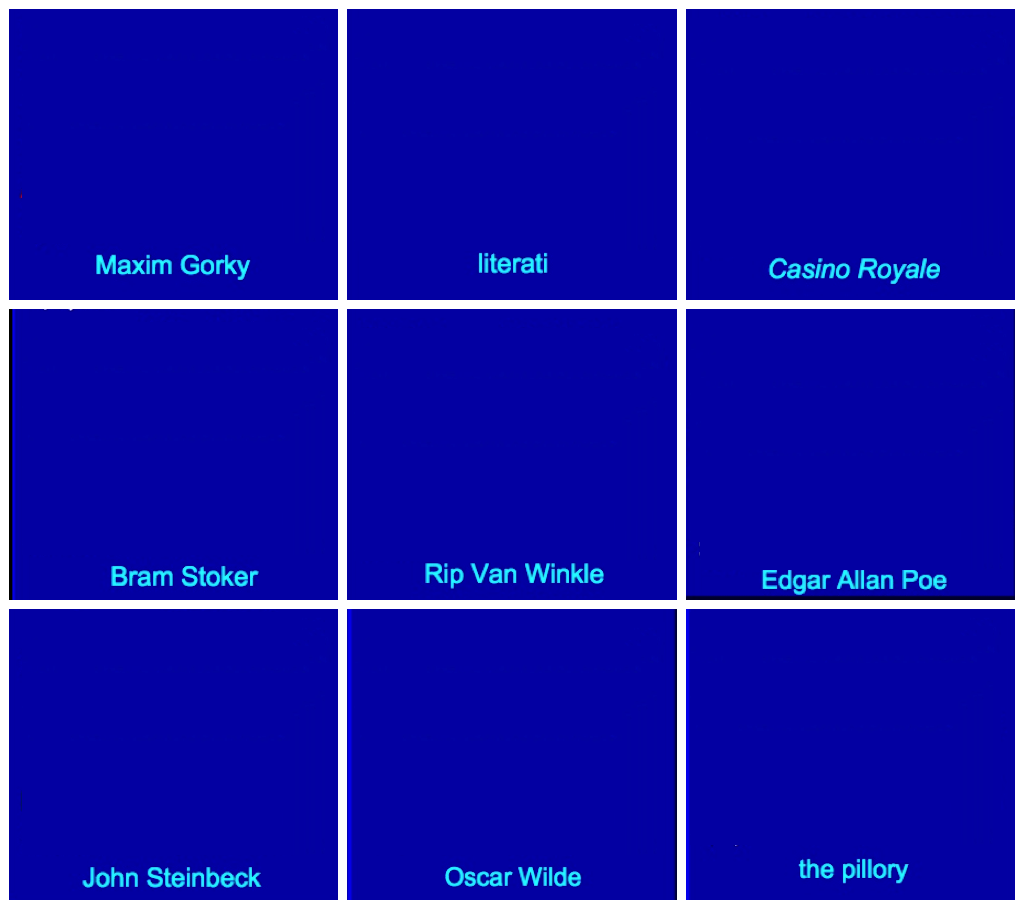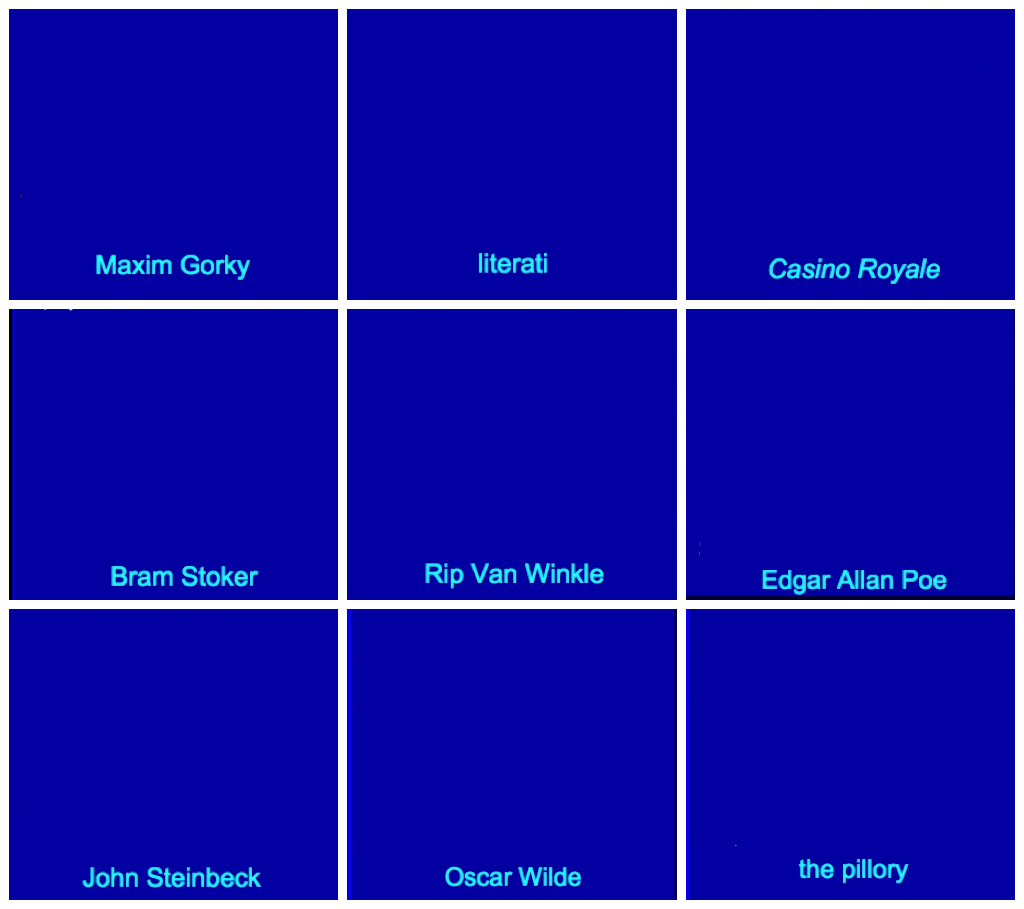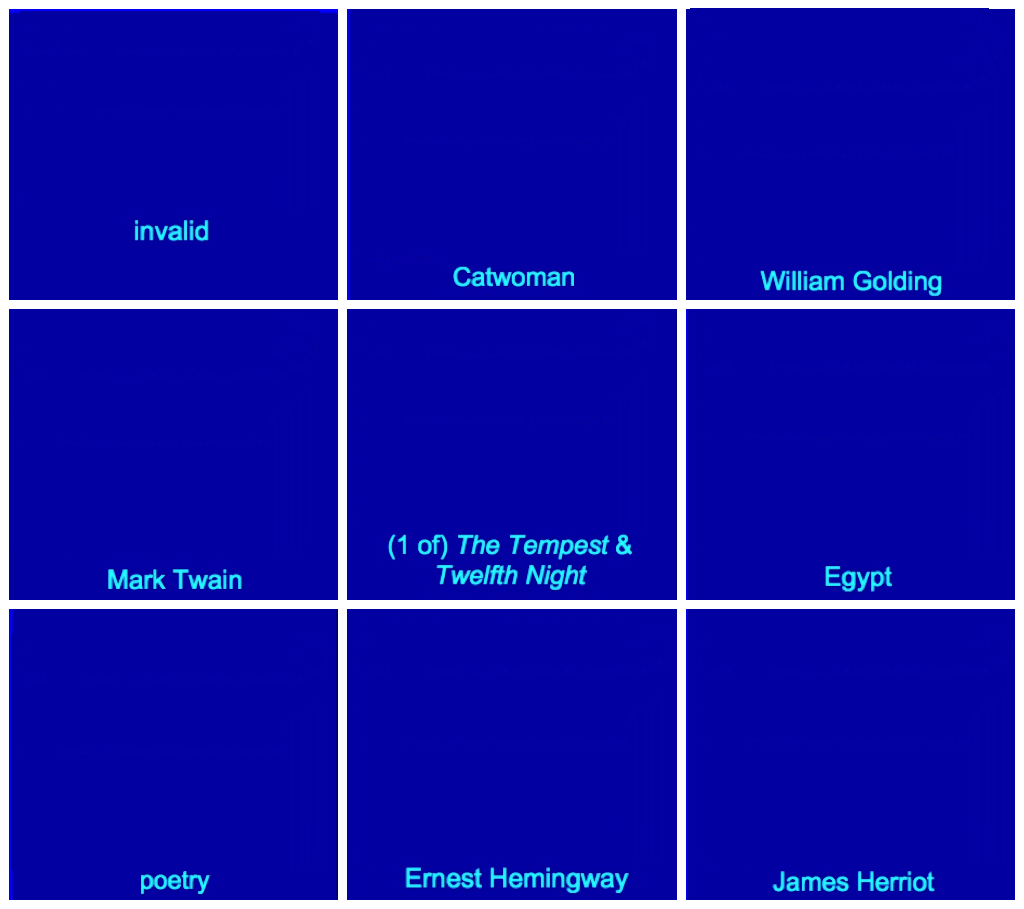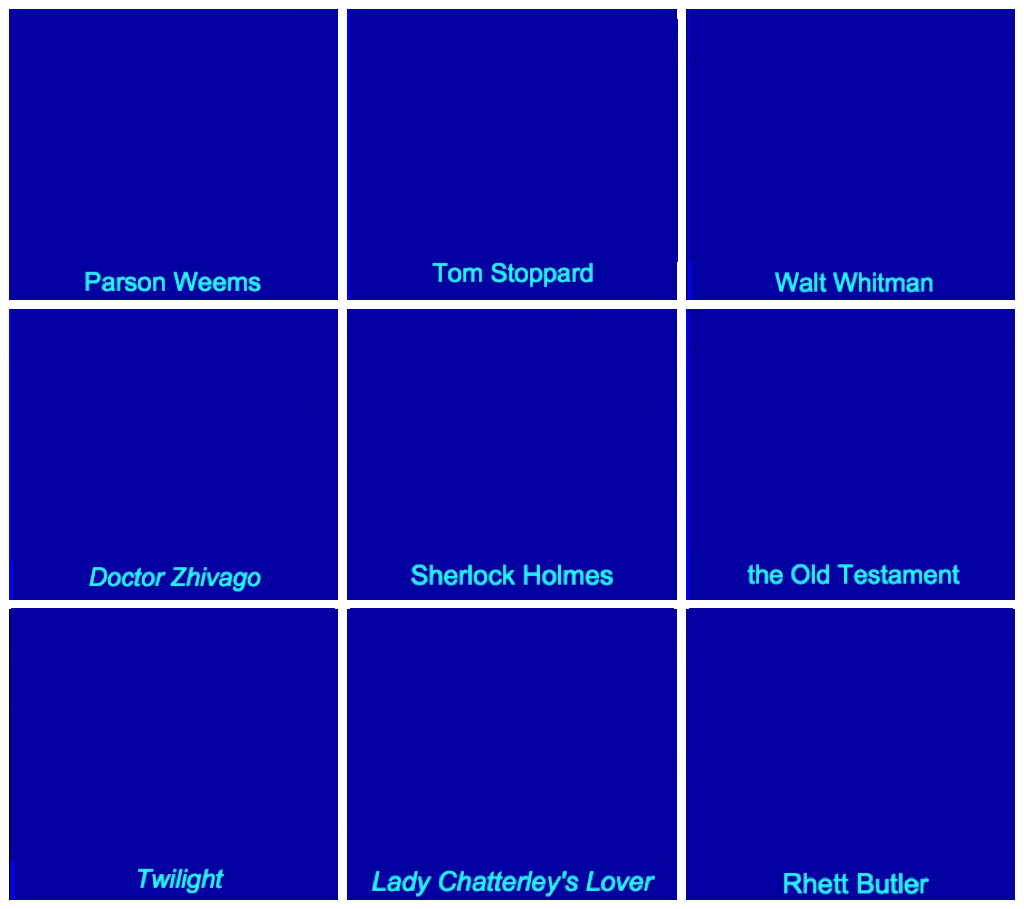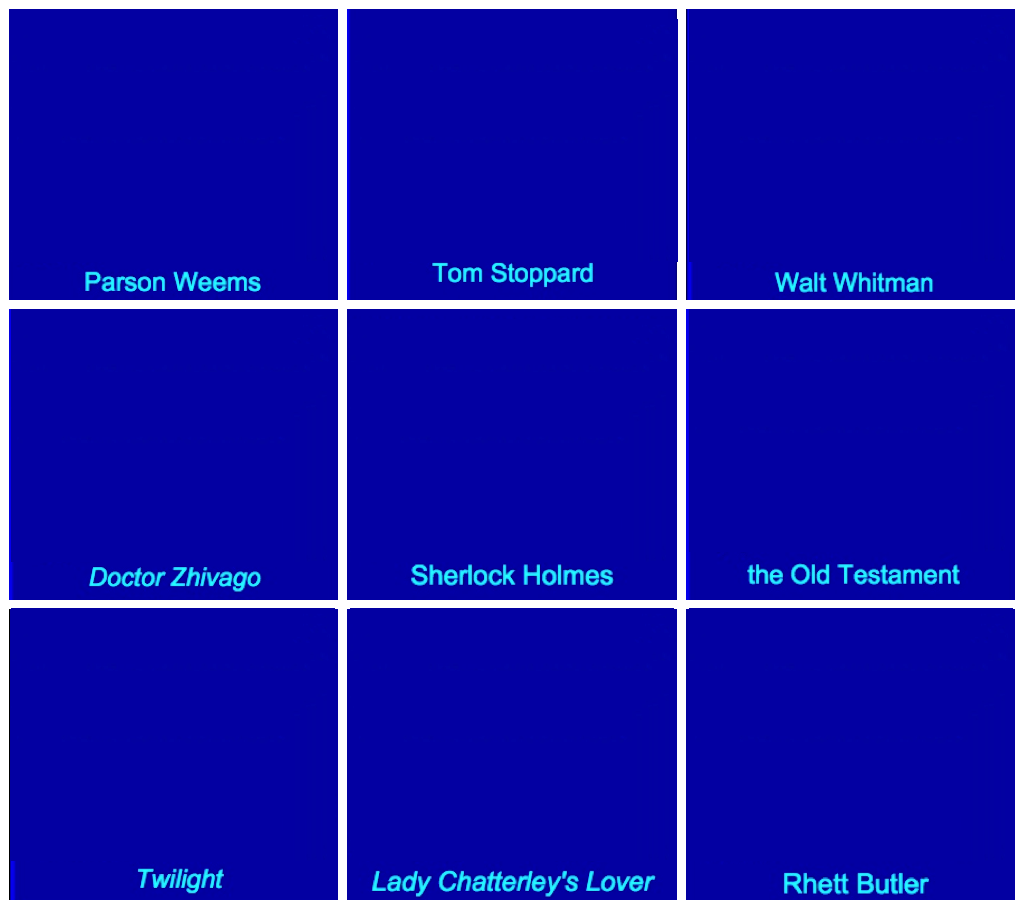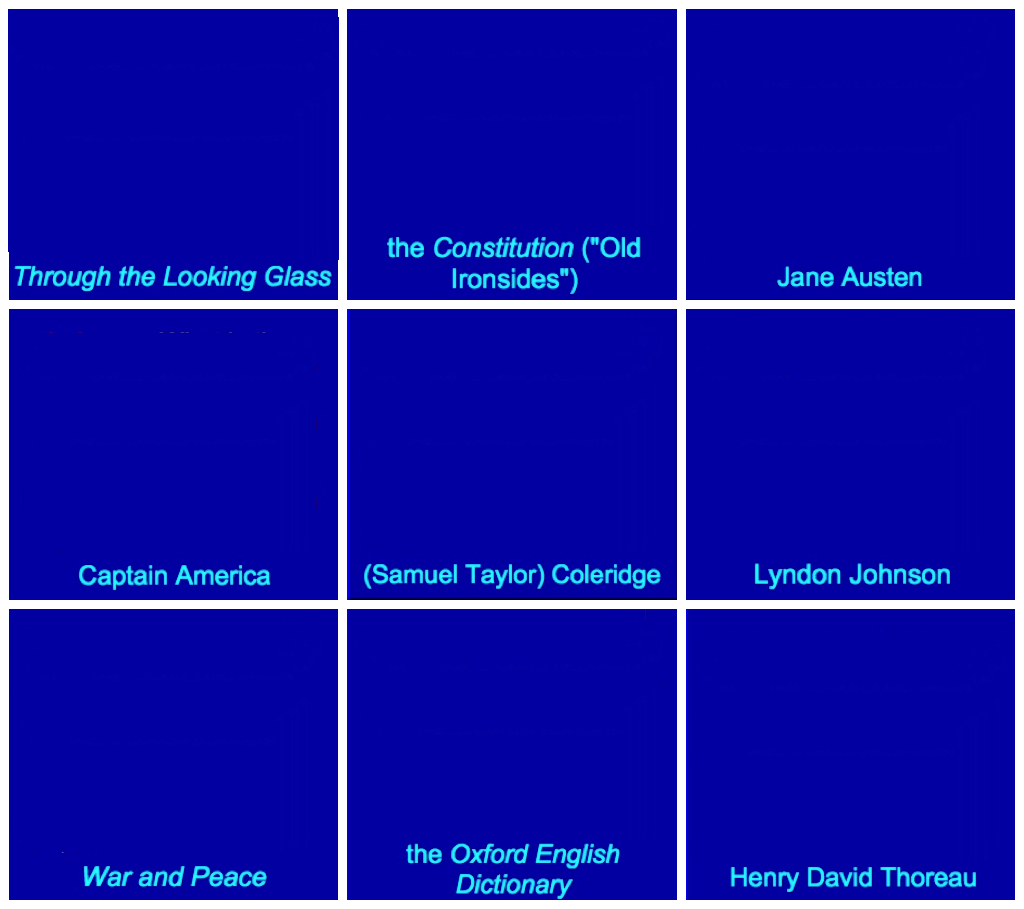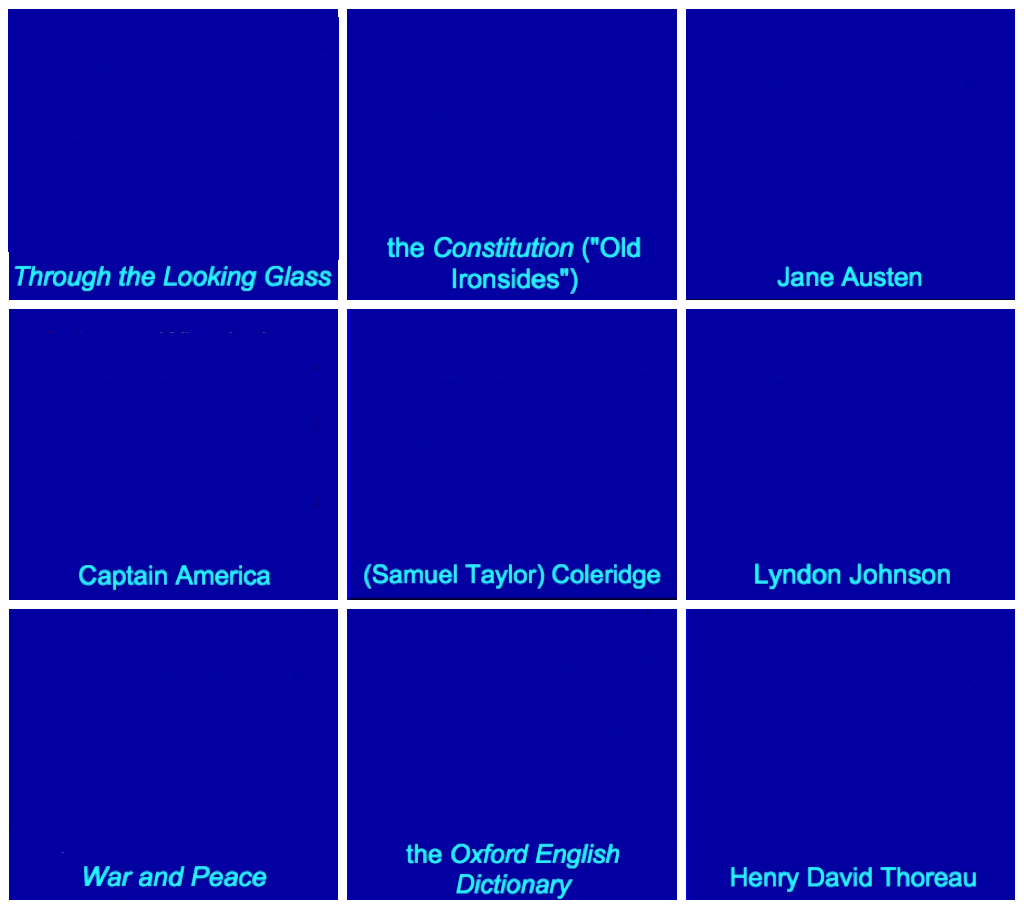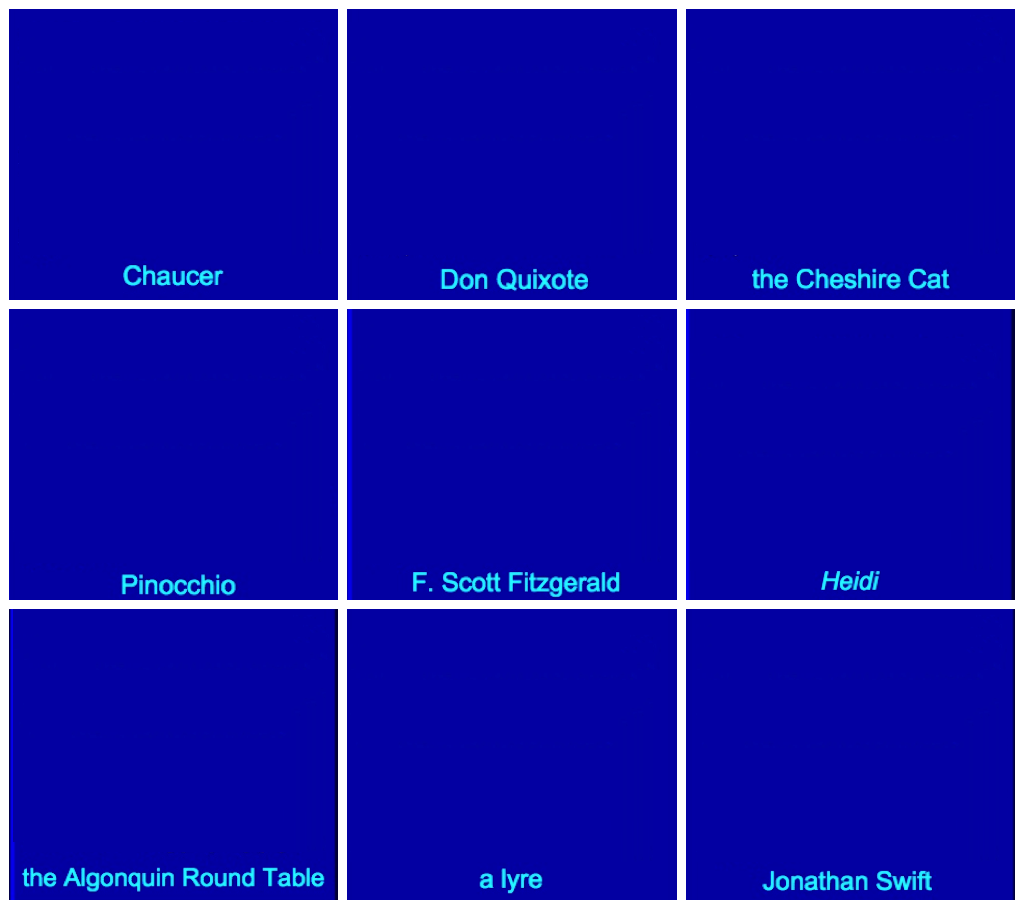 26.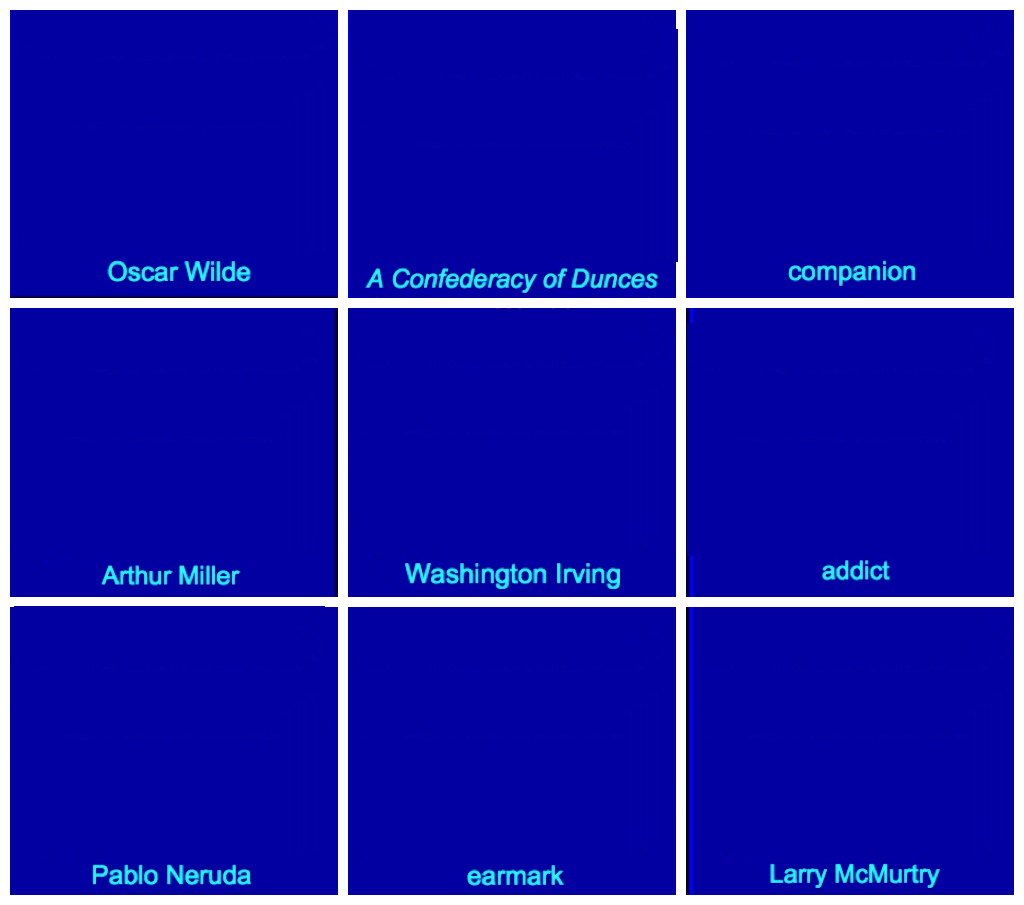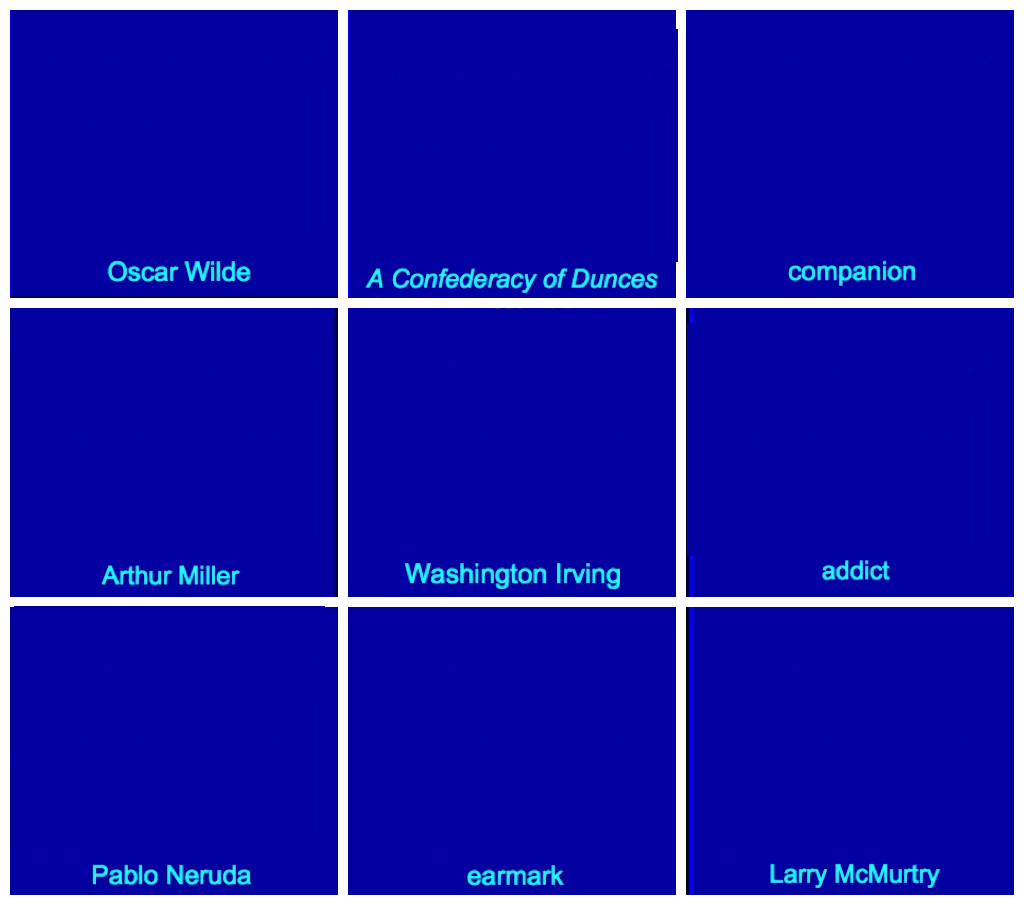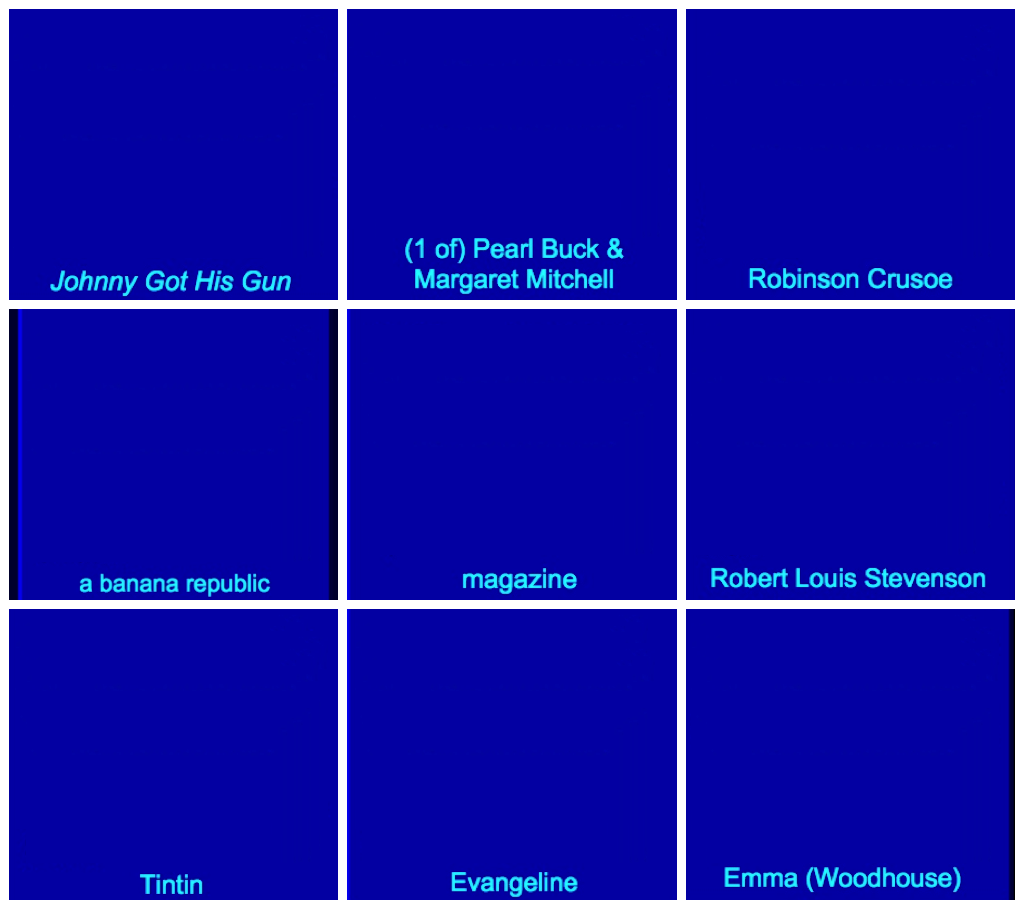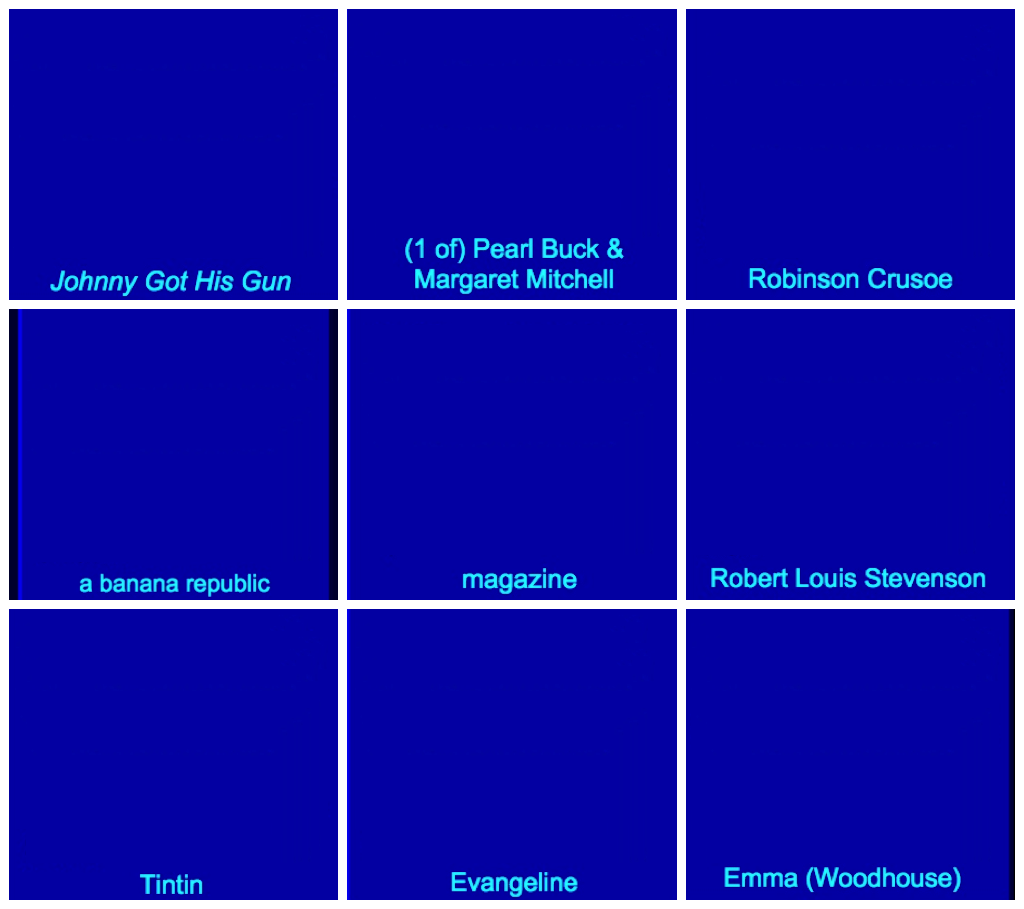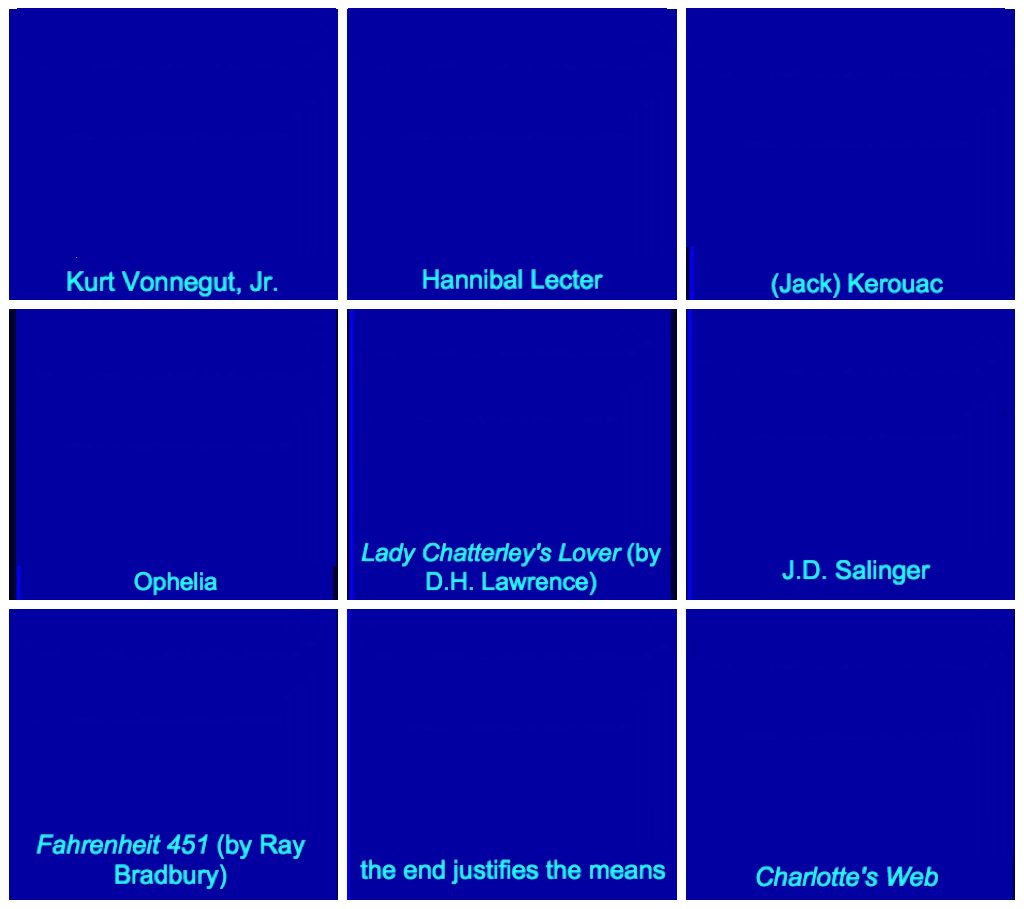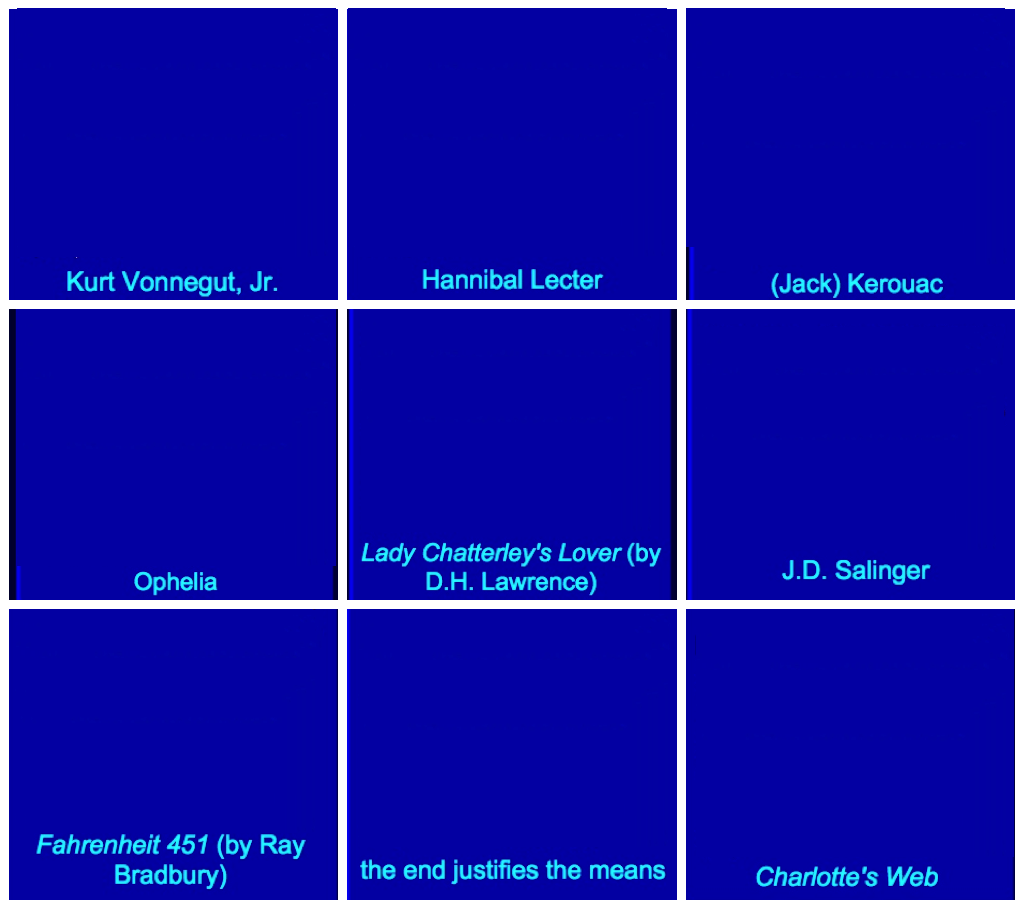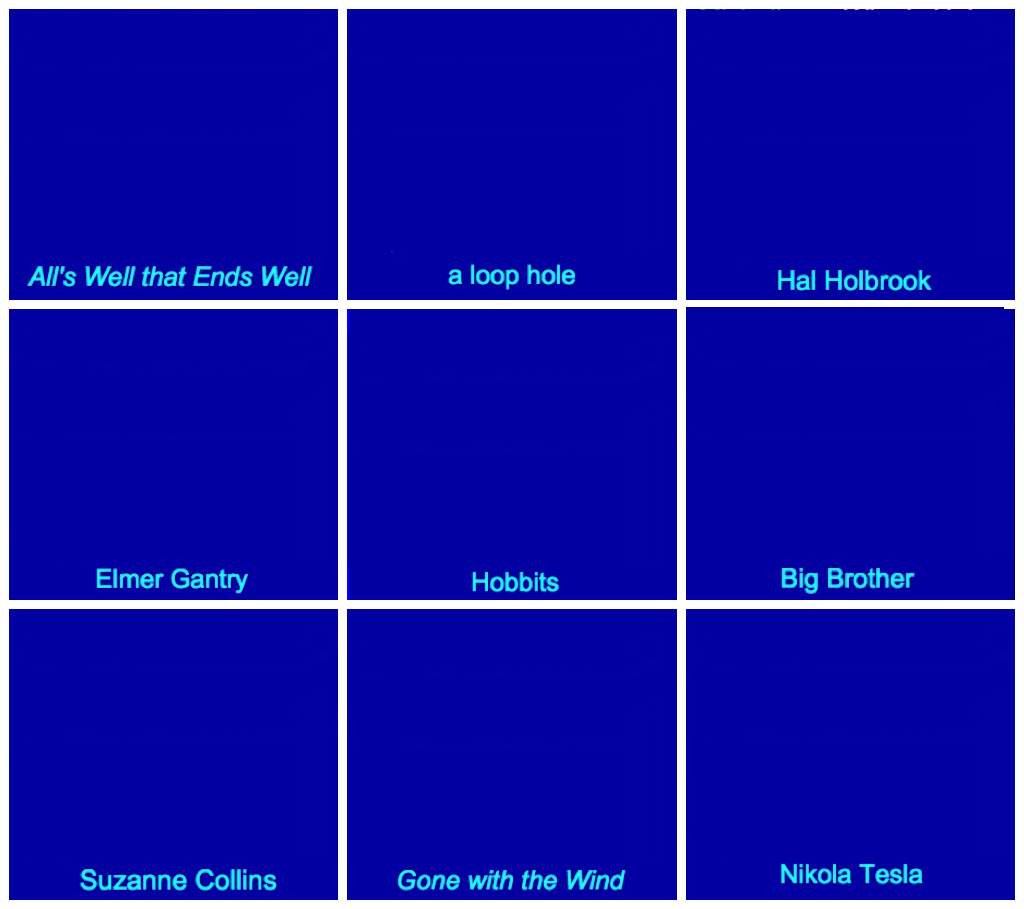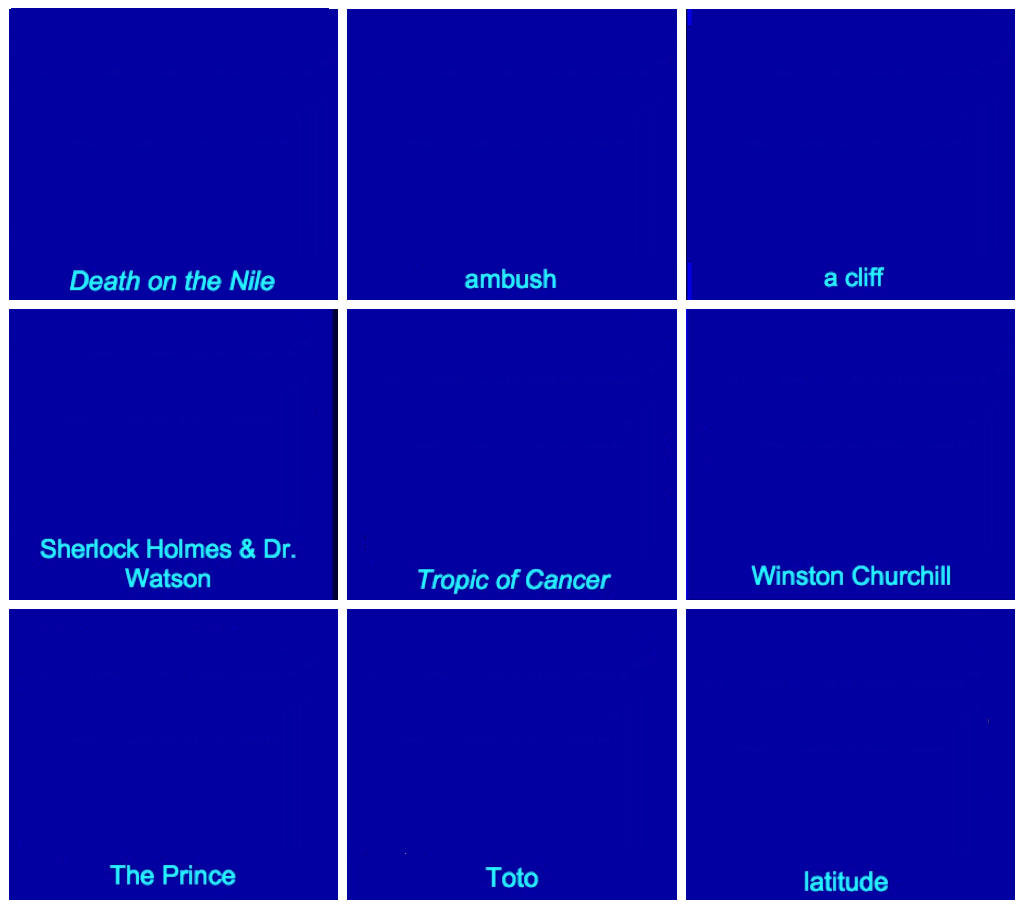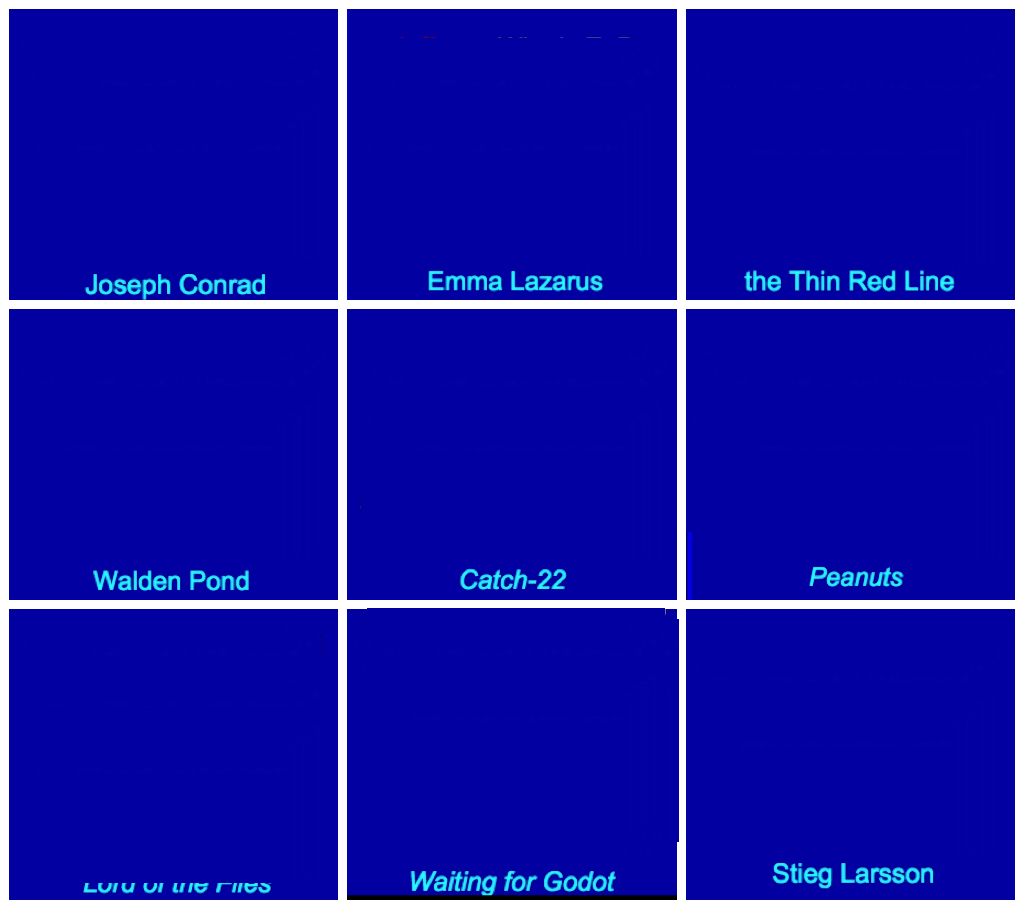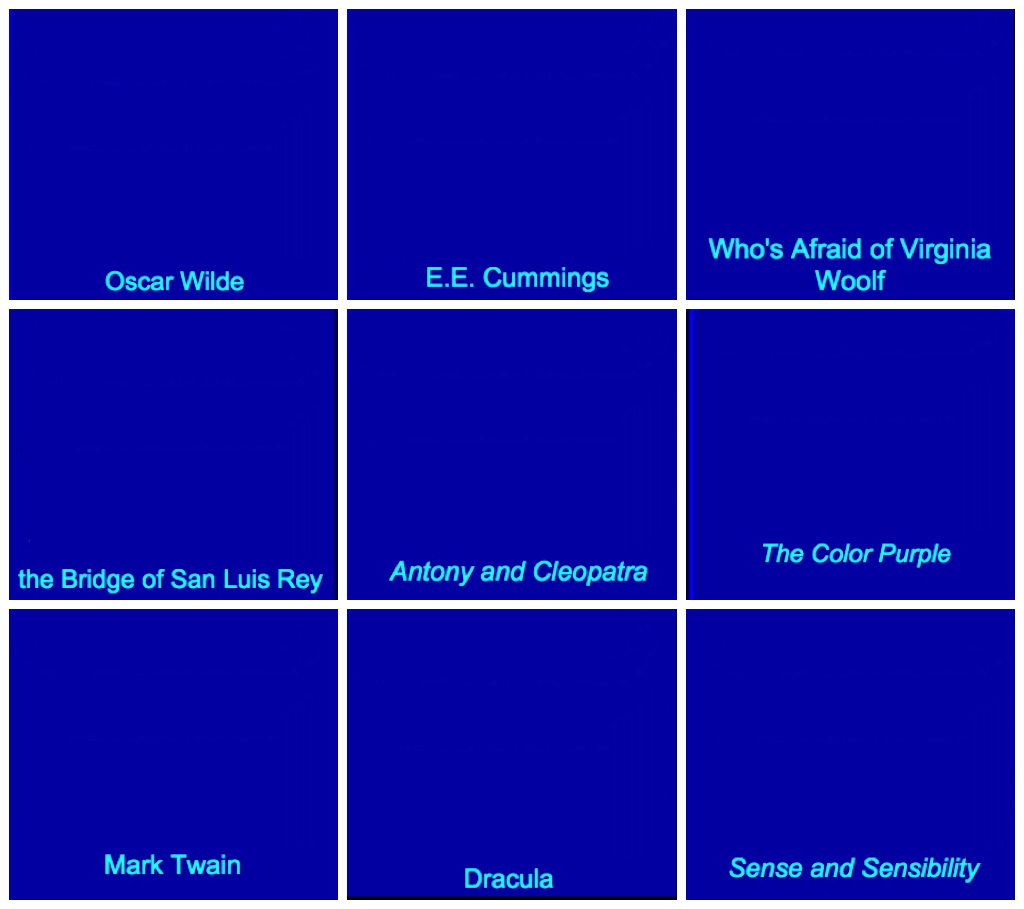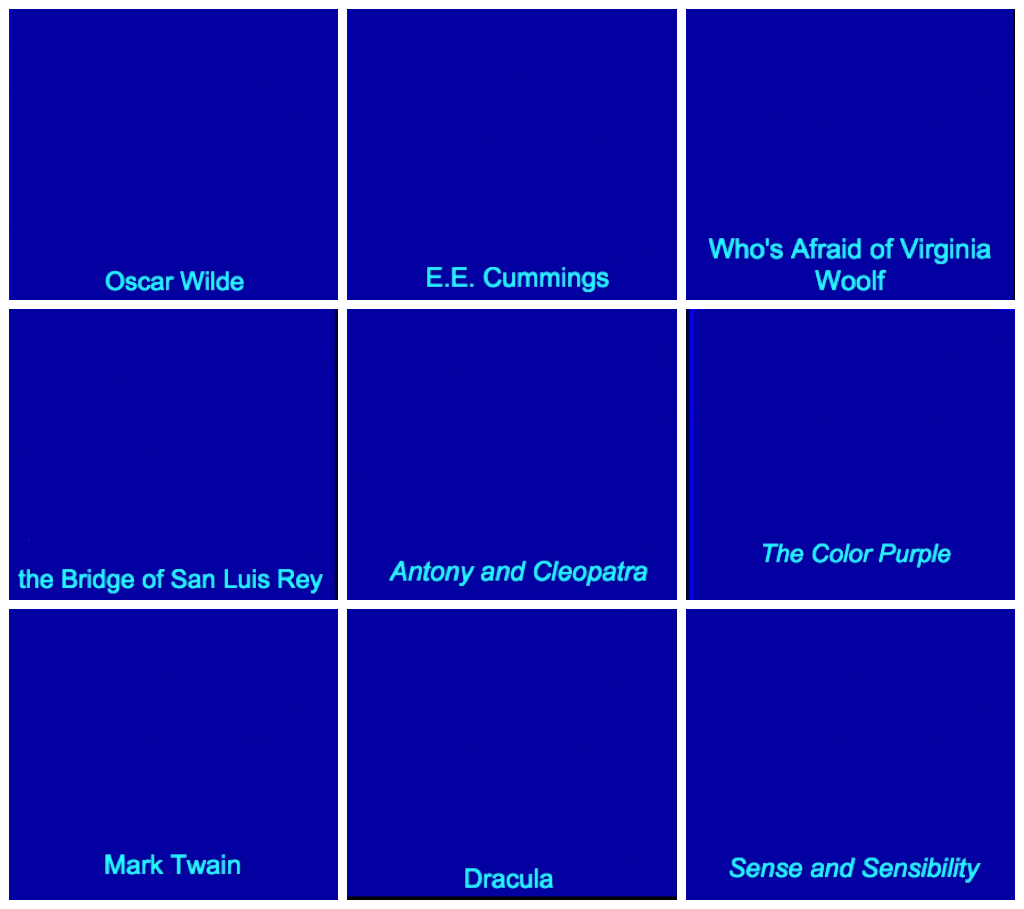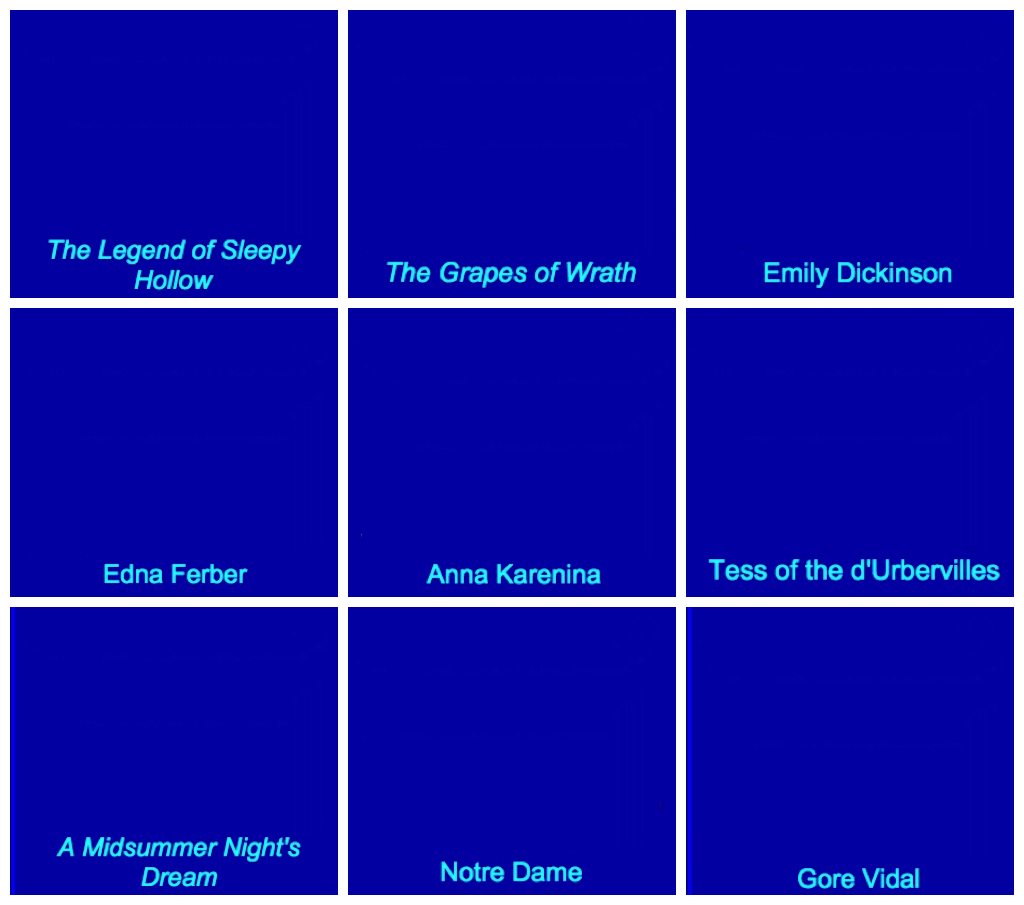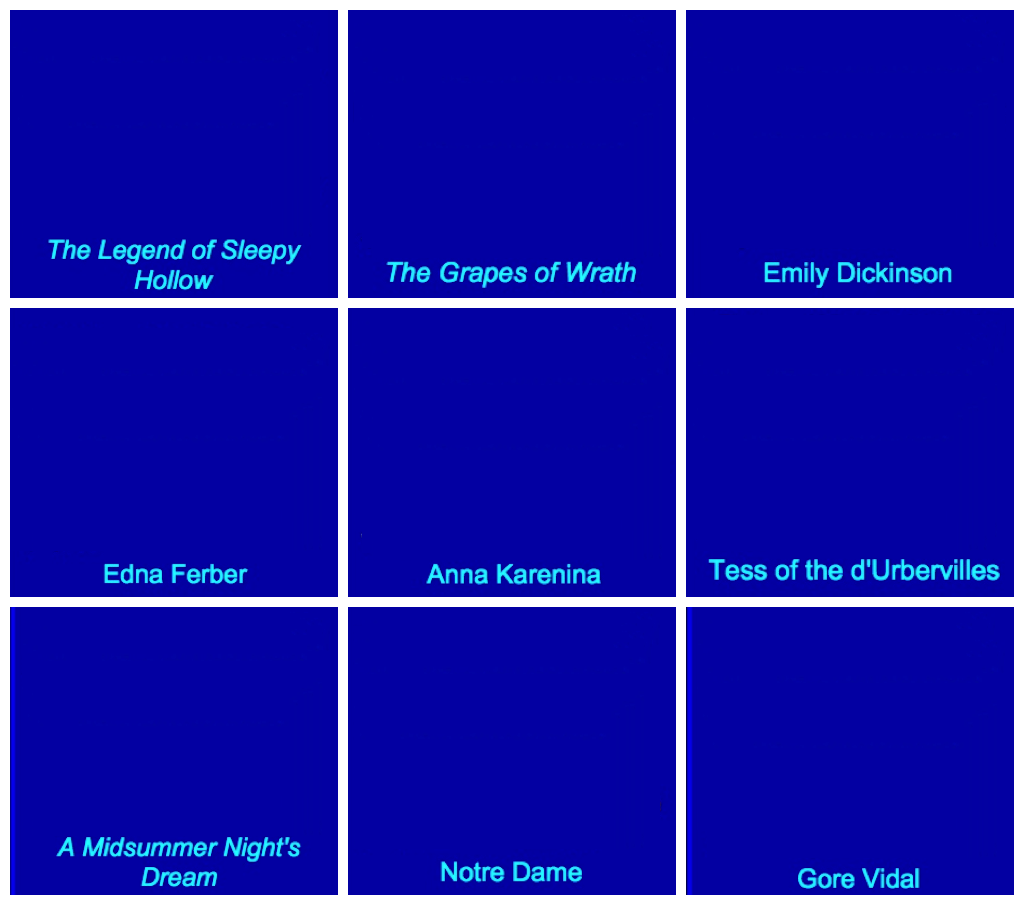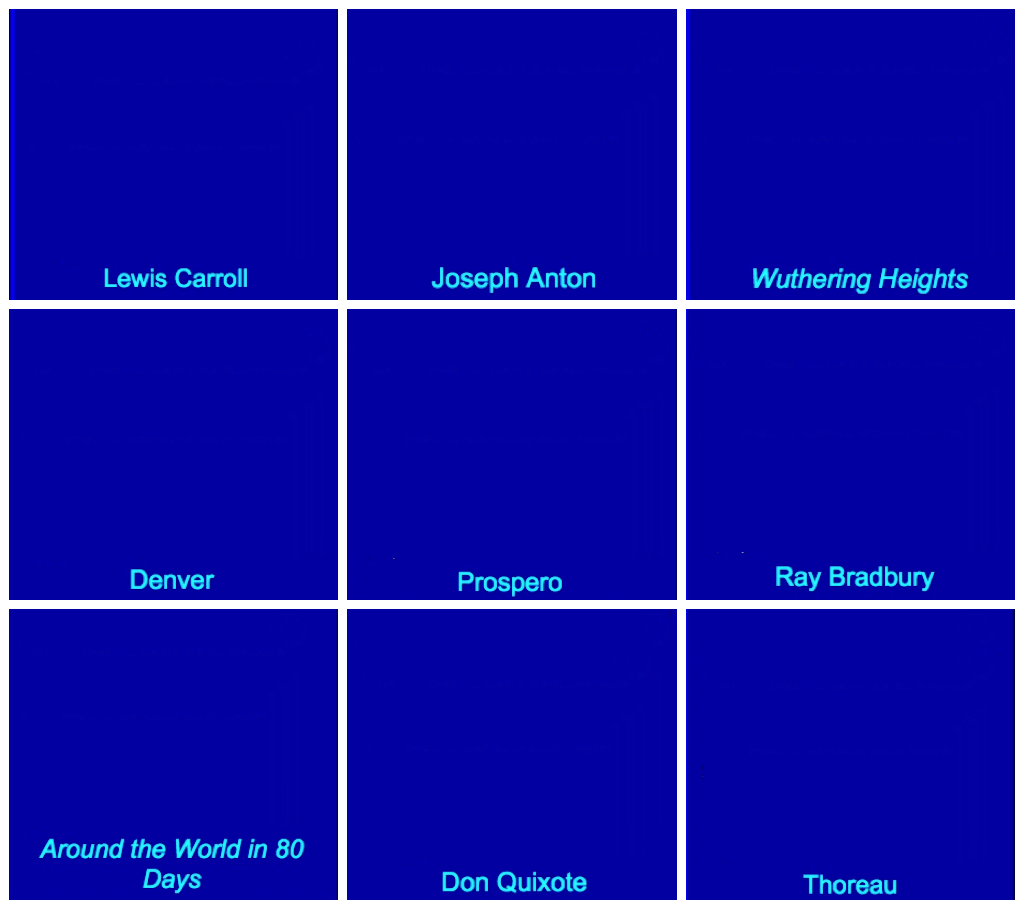 35.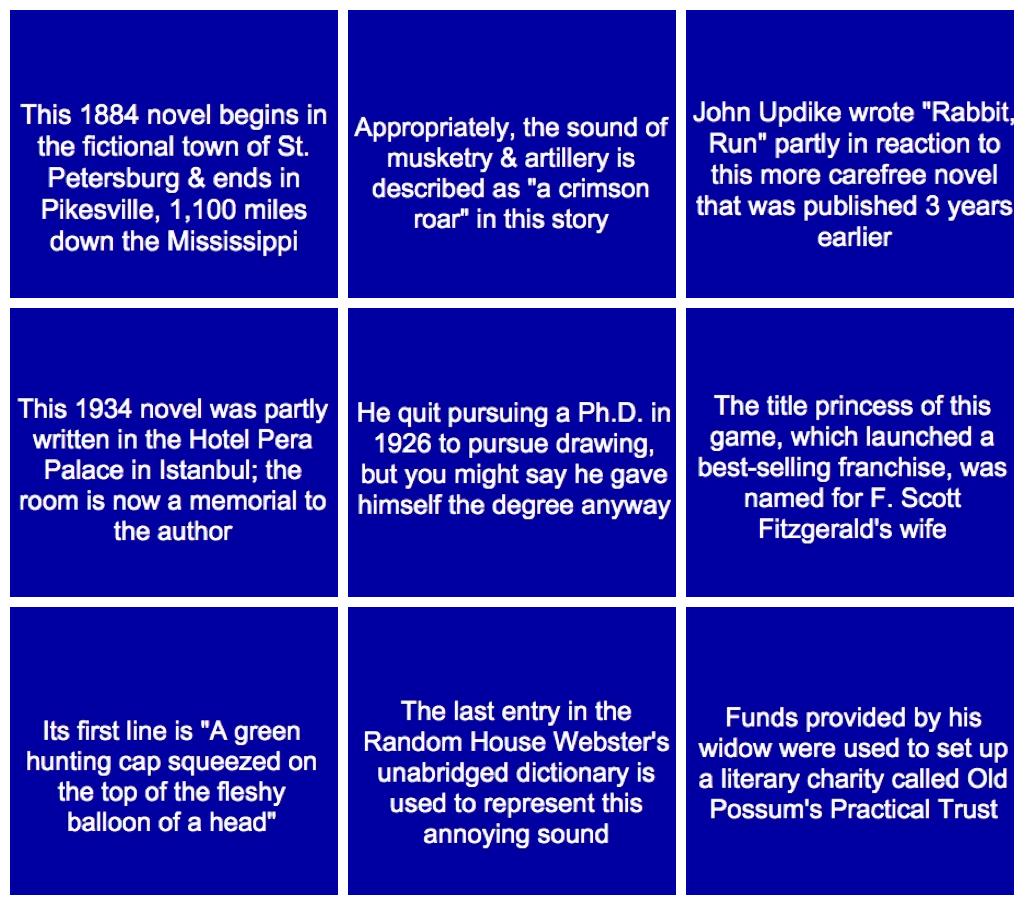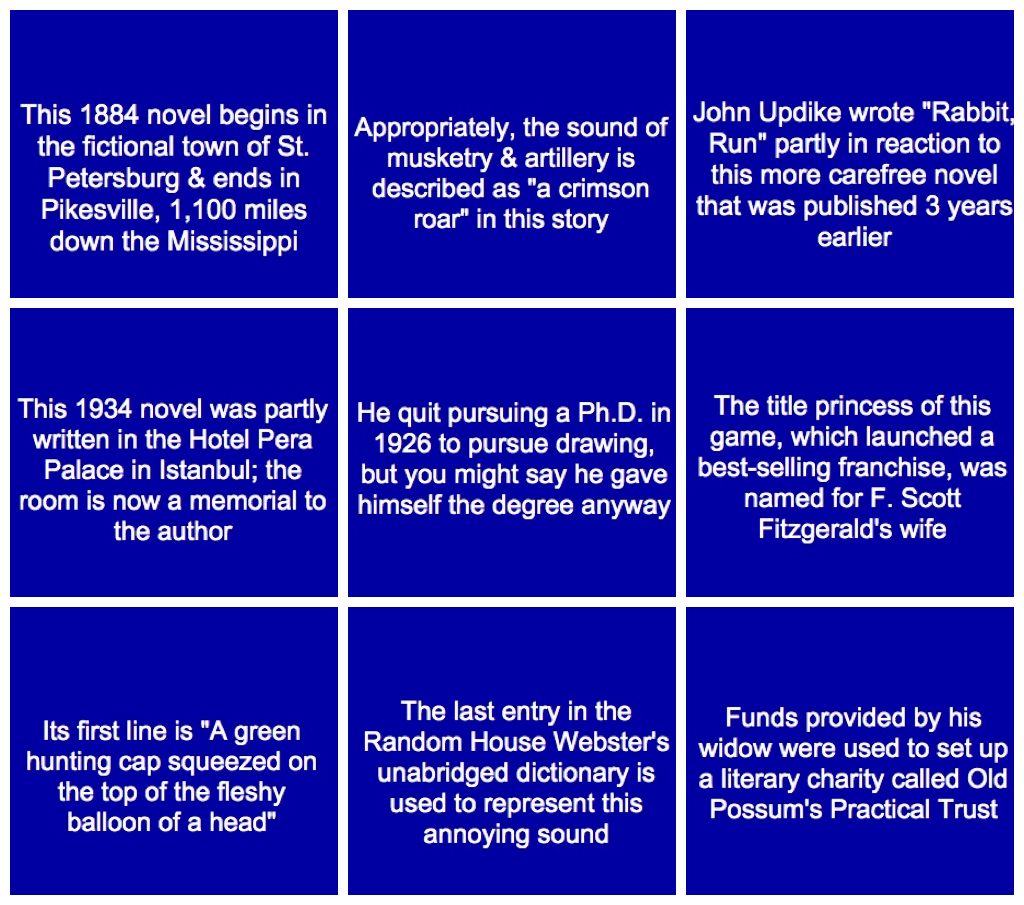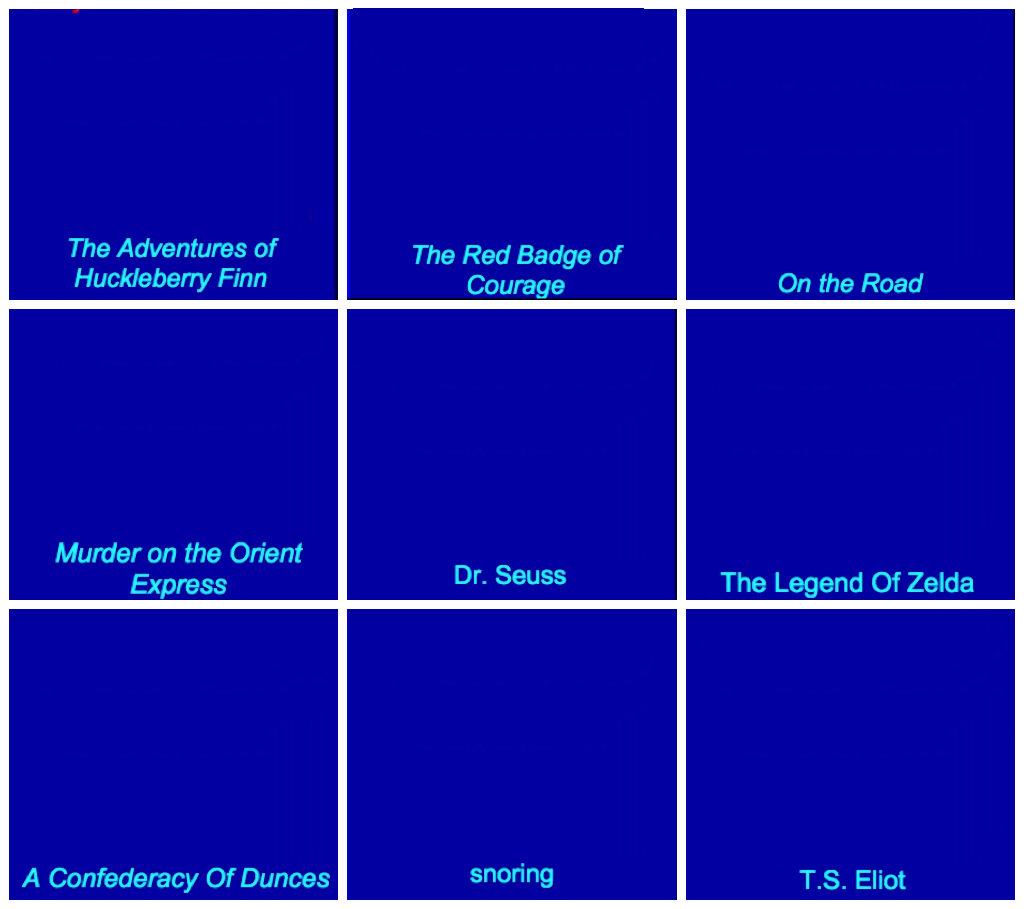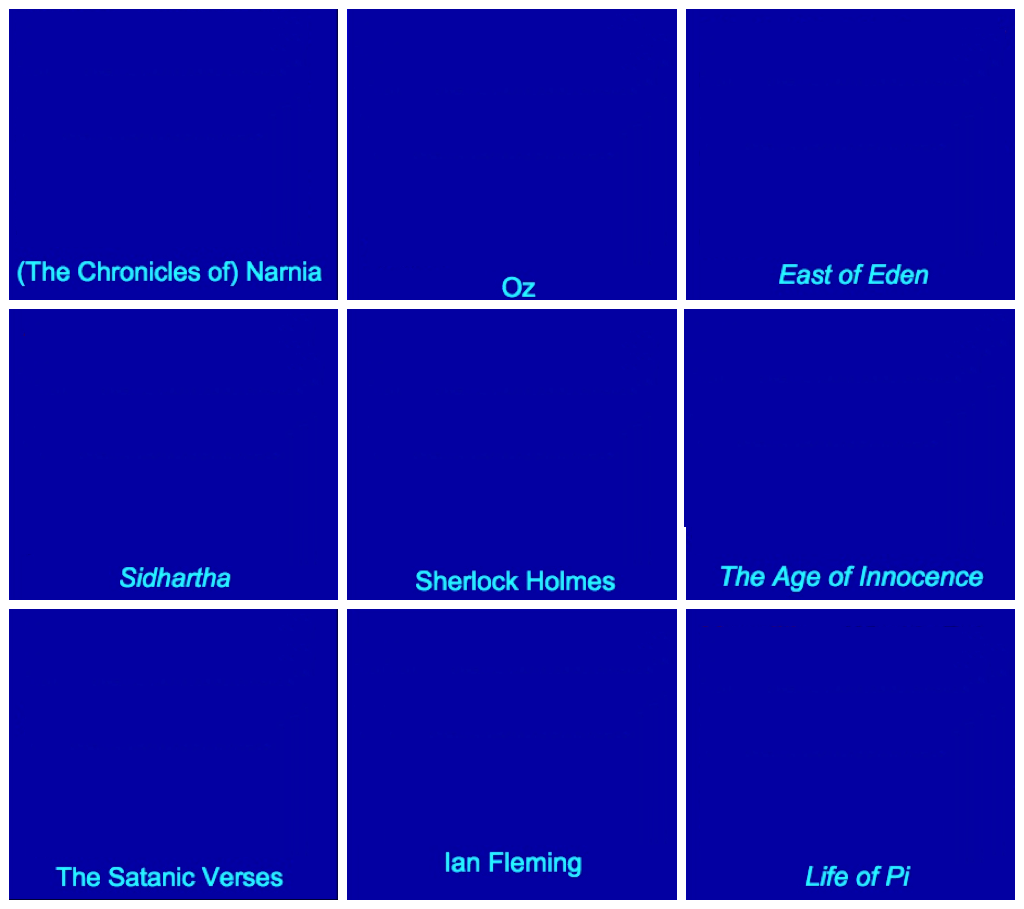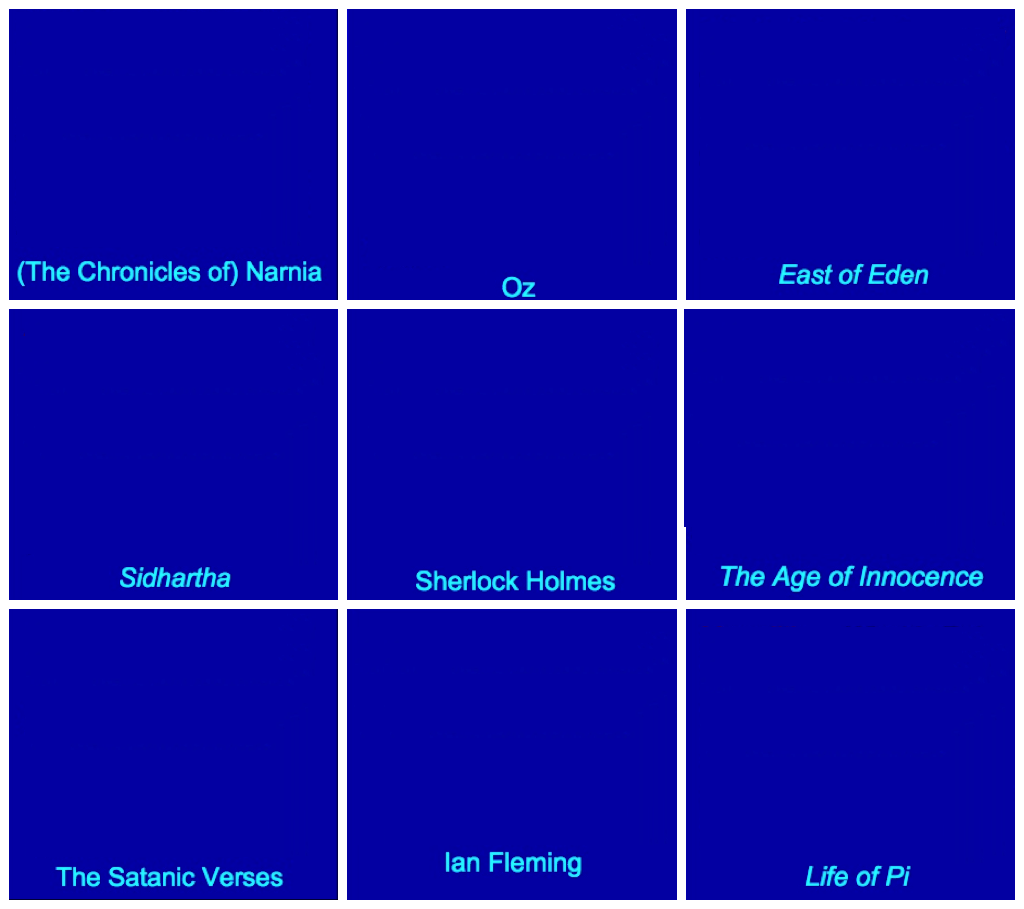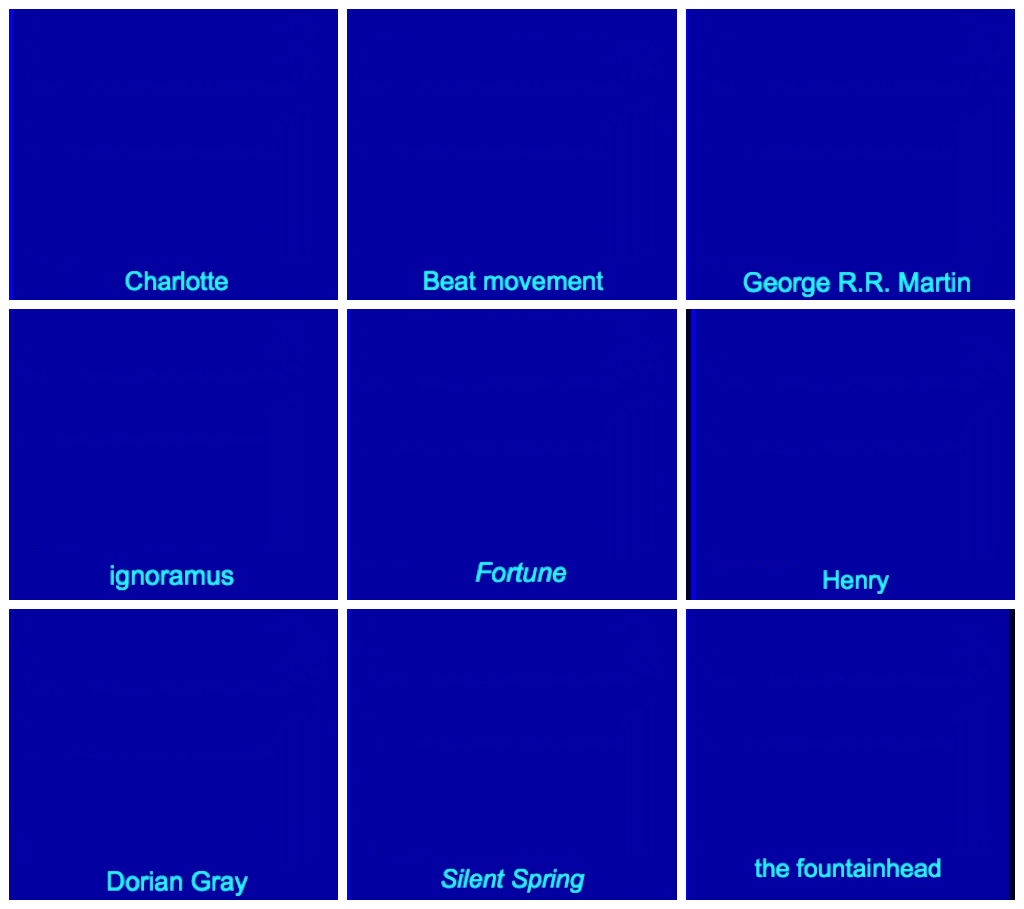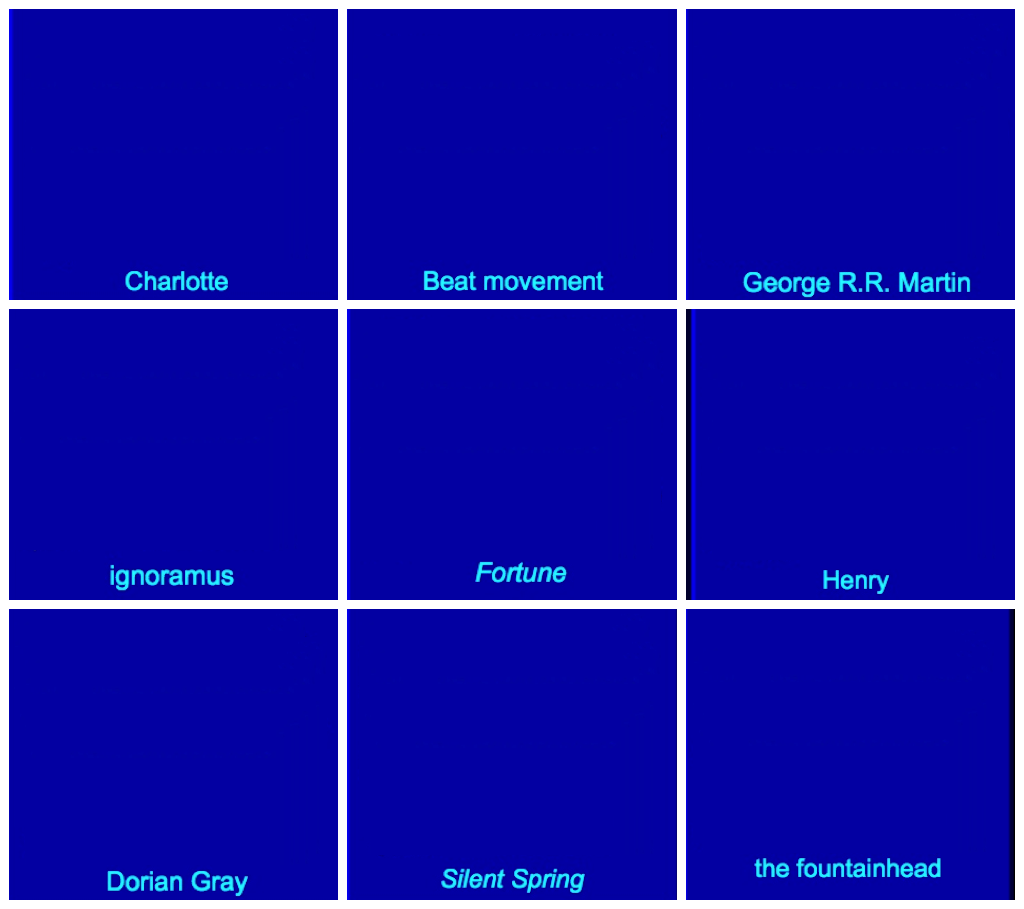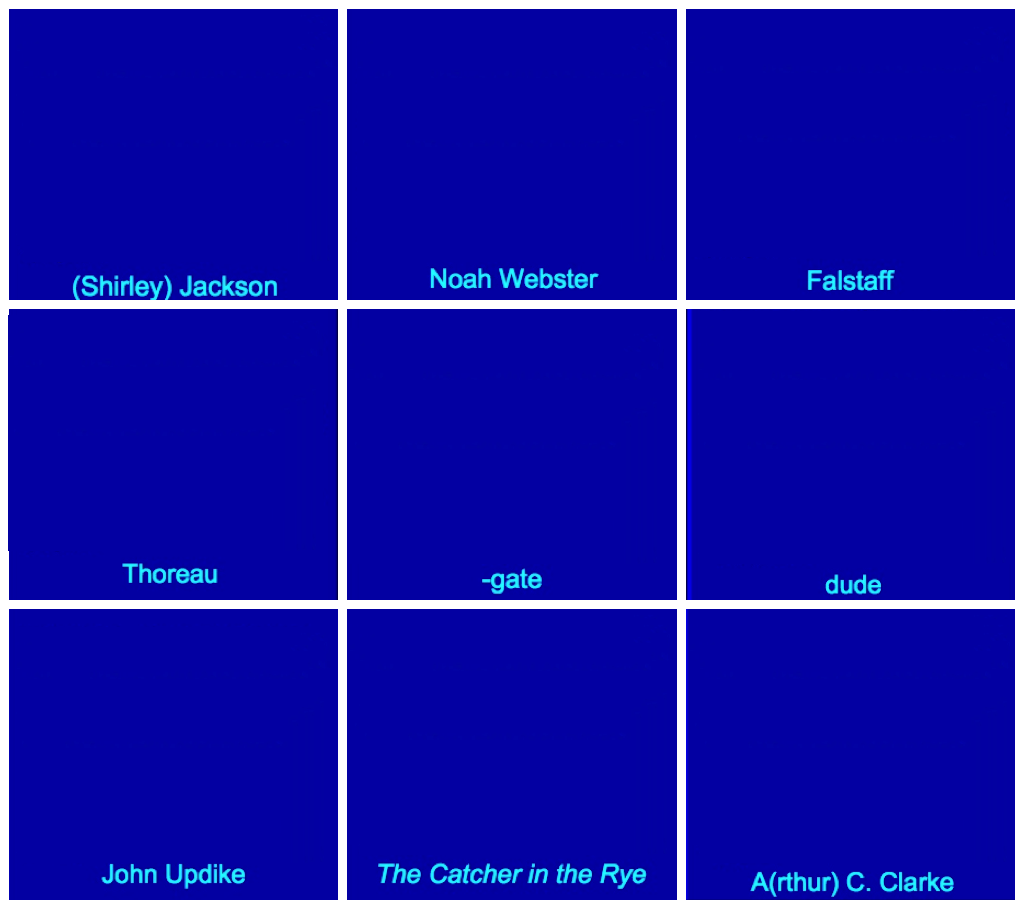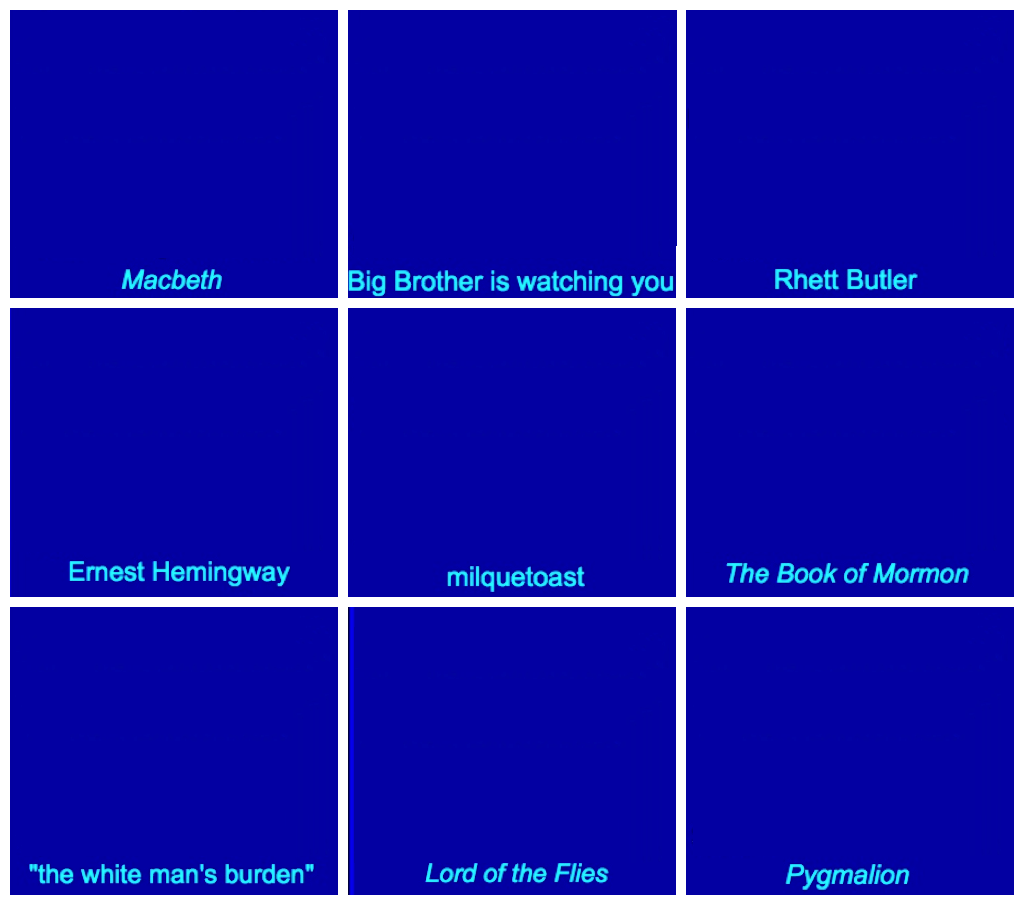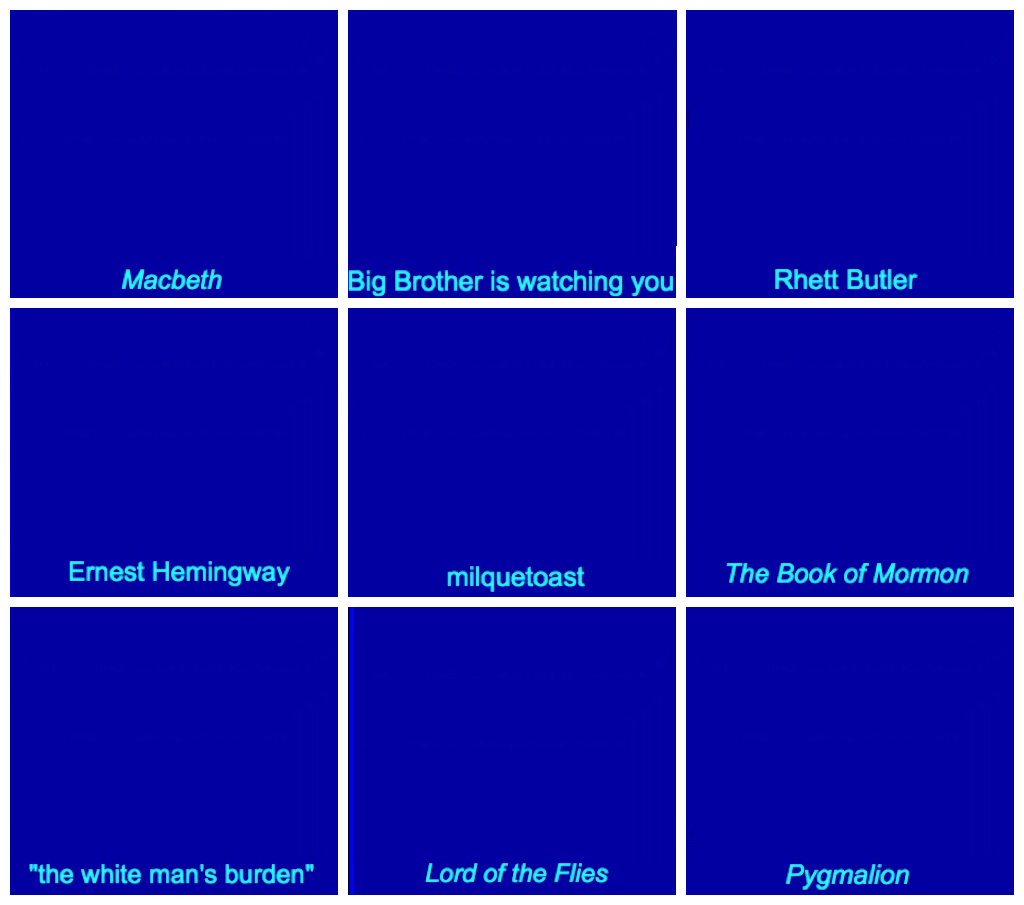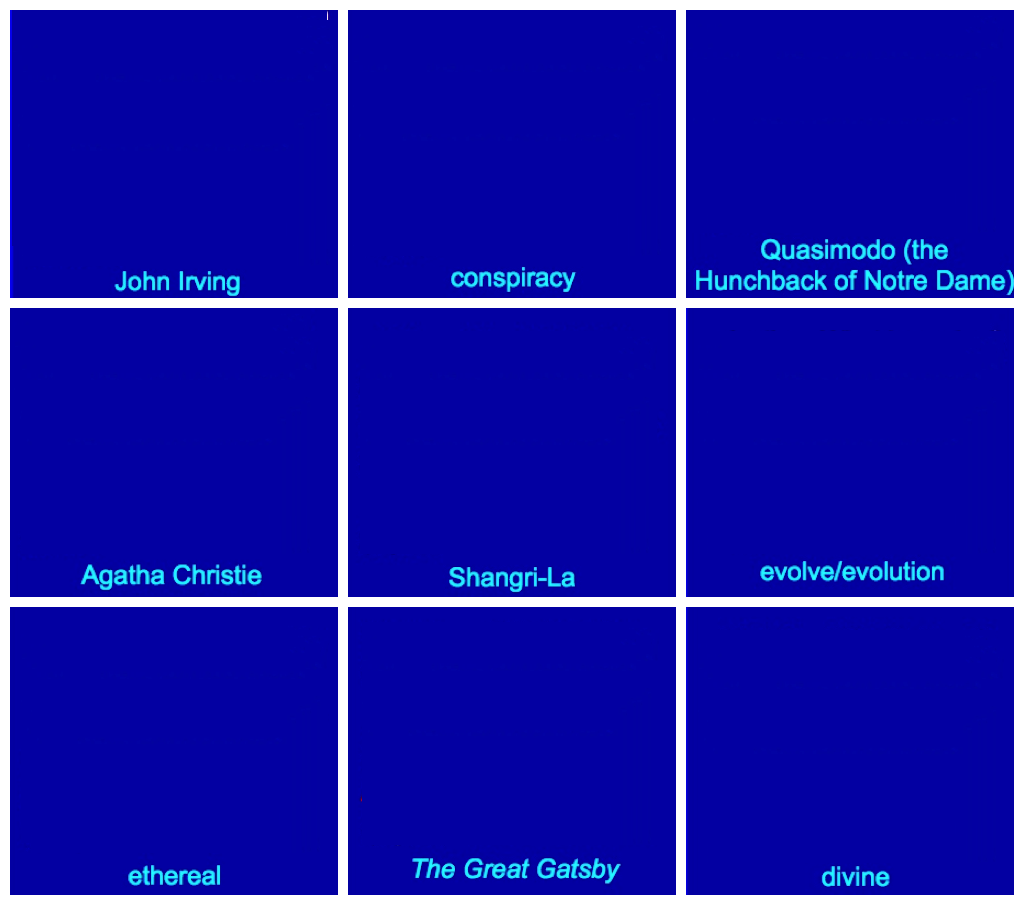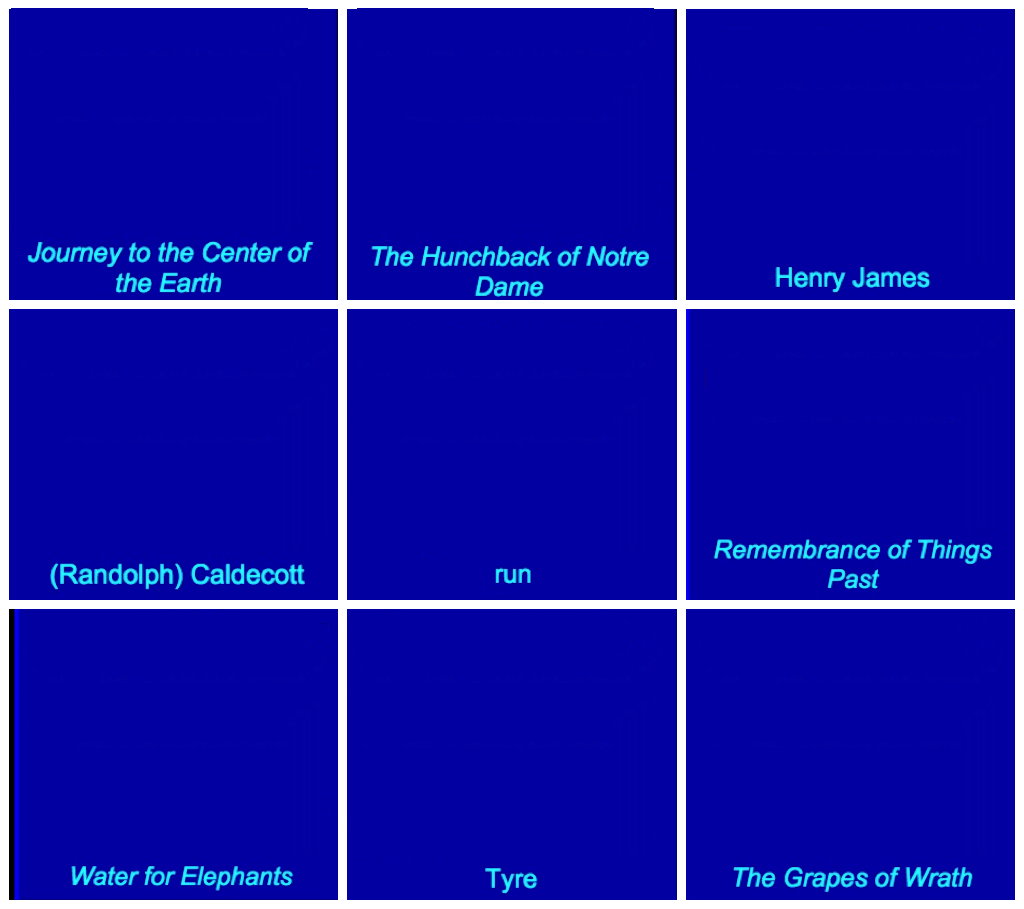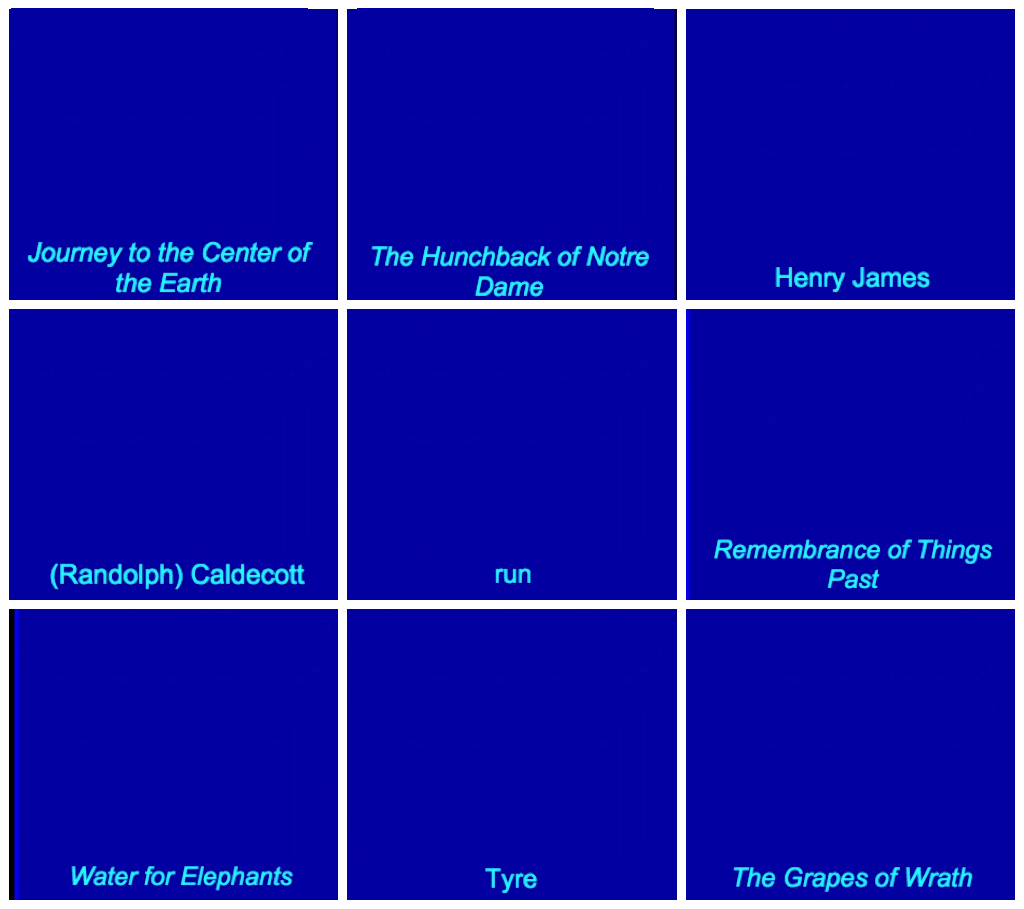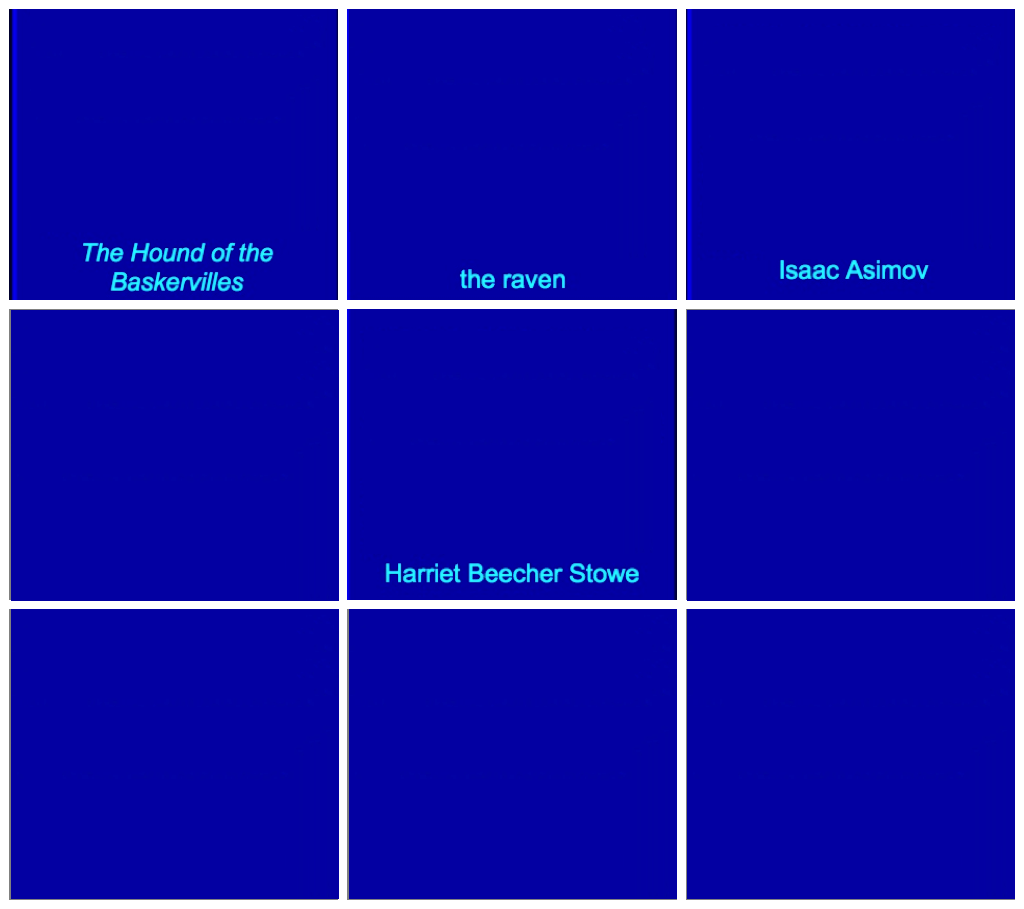 ____________________
Get a box of YA books and bookish goodies in the mail every quarter with our new YA Quarterly Box! Sign up here.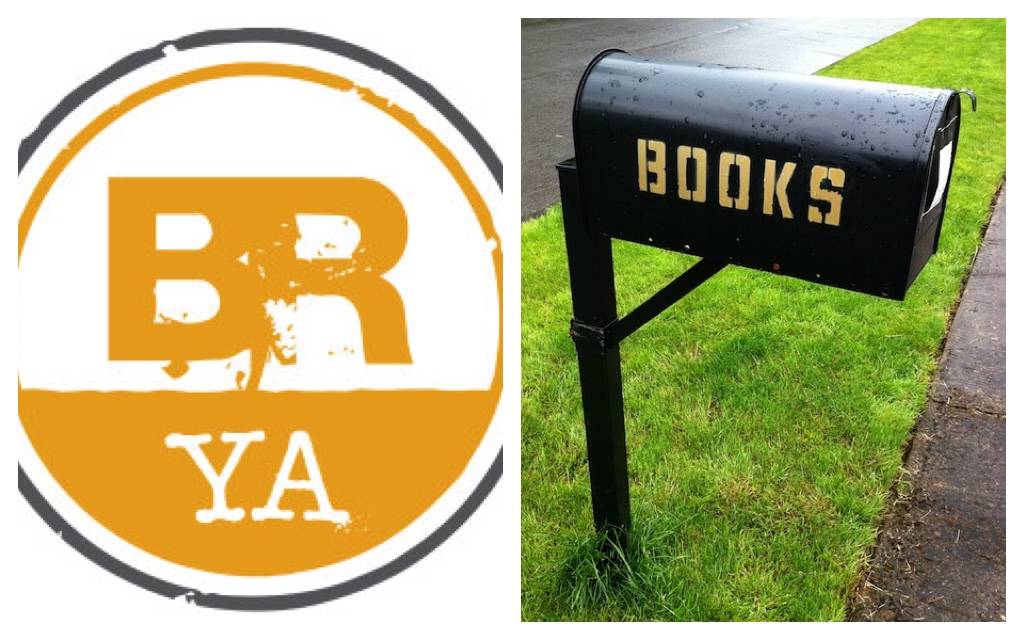 We have 5 copies of 
the
Forbidden Hearts series
by Alisha Rai to give away to Book Riot readers!
Go here to enter for a chance to win
, or just click the image below. Good luck!