Inbox/Outbox: March 13, 2015
It's been a little wild and woolly around Riot HQ since we launched ticket sales for Book Riot Live this week (see how I slid that right in?), but I've squeezed in some reading time, and it's been great. Hit the highlights with me?
Inbox (Books Acquired)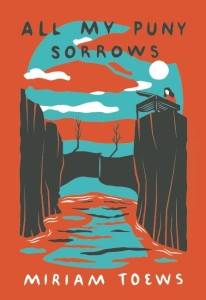 All My Puny Sorrows by Miriam Toews–All I know about this book is that SO MANY smart people whose opinions I trust loved it, and our own Brenna named it the best book she read last year. Happily, that's all I need to know! I've been meaning to get to this one for a while, and I'm looking forward to having it be a wholly surprising experience.
The Walls Around Us by Nova Ren Suma–A few fellow Rioters were talking recently about how much they love books with ballet and prison storylines, and I had no idea they were talking about ONE book that had BOTH of those elements. That's a combination I've never encountered before. Should be fun!
Outbox (Books Finished)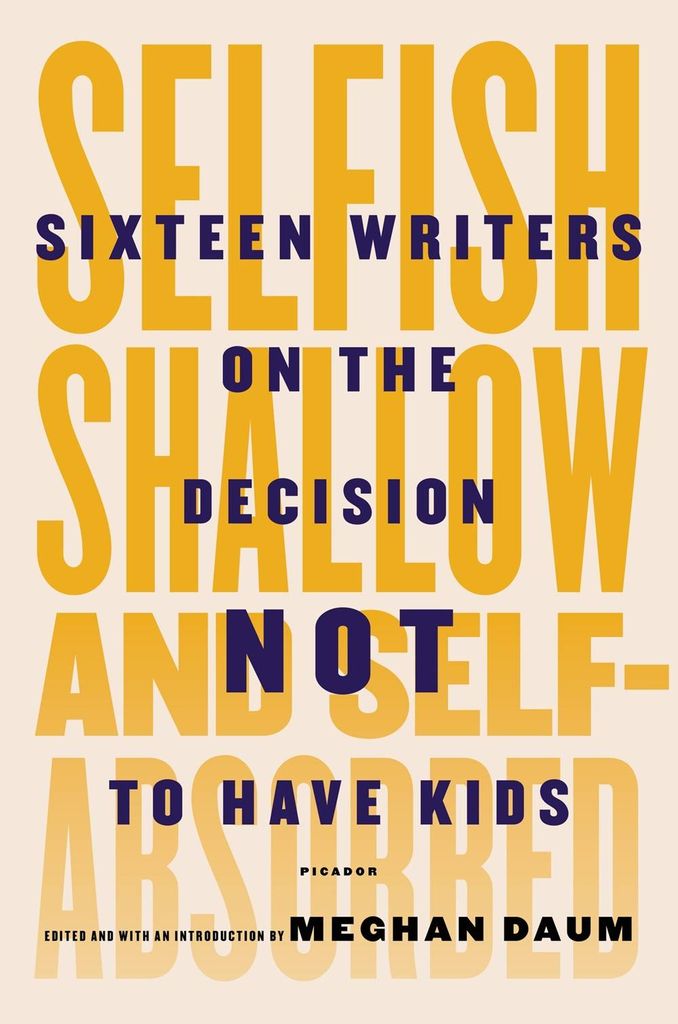 Selfish, Shallow, and Self-Absorbed, edited by Meghan Daum–This collection of essays by sixteen writers about the decision not to have kids has a little something for every flavor. There's a look at the maternal instinct as a social construct. There's a righteous feminist rant about the impossibility of having it all. There are sad stories and sweet stories, stories about choosing love or career or travel over children, and stories about wanting children but deciding not to have them because of health concerns or personal trauma. There's truth and humor and vulnerability and blessedly little opining (basically none) about taking ~the artist's path~ between these covers, and I found something of value in every piece. Highly recommended for non-parents and parents alike, and if you've ever wondered why anyone wouldn't want to have kids, run do not walk to this excellent exploration of 16 reasons.
In the Queue (What I'm Reading Next)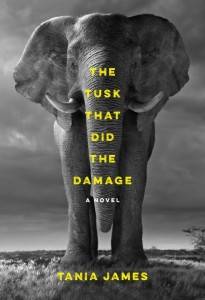 The Tusk That Did the Damage by Tania James–Come for a story that examines the ivory trade from three perspectives. Stay because one of those perspectives is an elephant's! I'm not quite finished with this unusual novel, and I'm totally enamored of Tania James's narrative moxie.
That's it for me, friends. What are you into this week?
____________________
Book Riot Live is coming! Join us for a two-day event full of books, authors, and an all around good time.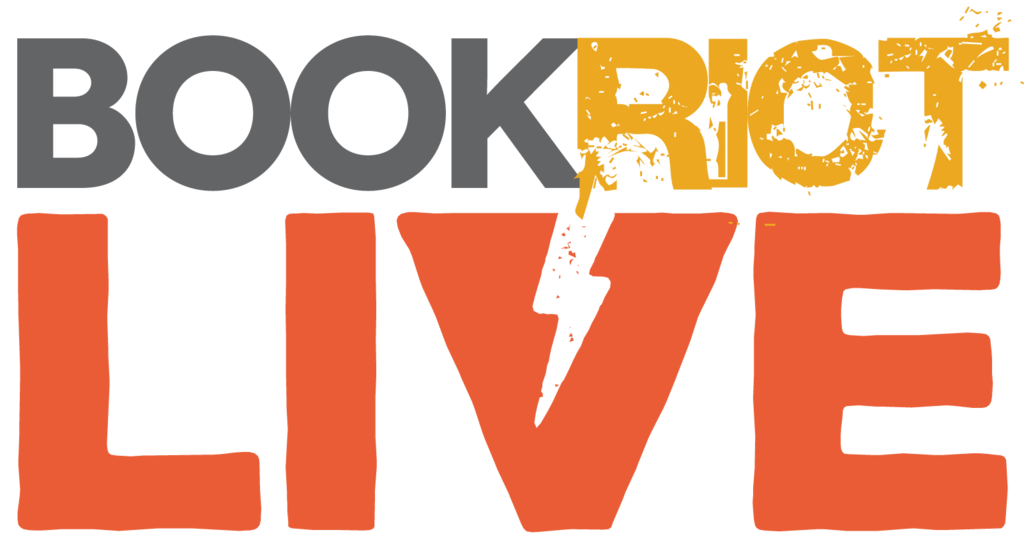 Follow Book Riot on Instagram
for books. Obviously.