Critical Linking: March 10th, 2015
A shocking amount of what we're reading is created not by humans, but by computer algorithms. Can you tell the difference? Take the quiz.
This quiz is a lot harder than I would think.
____________________
Why, after all, do writers write? What is the impulse, the insistence on story, on seeing and representing the world? It has little to do with technology although everything to do with narrative, which is a purpose that, on the surface, technology also seems to share. The difference is that the writer creates narrative with intention, whereas technology merely gathers, or processes, information, leaving interpretation, analysis, up to us.
Yea, writing and stories aren't going anywhere.
____________________
This morning, Patterson announced his plan to give away $1.25 million to school libraries. In partnership with children's publisher Scholastic, he will make individual donations of $1,000 to $10,000. The money can be used for books, reading programs or even technology and repairs. Scholastic Reading Club has pledged to match each grant with bonus points that can be used for books and classroom materials.
James Patterson continues to dole out the cash.
____________________
We run a pretty sweet little bookish Instagram account, if we do say so ourselves (and we do). Come check it out.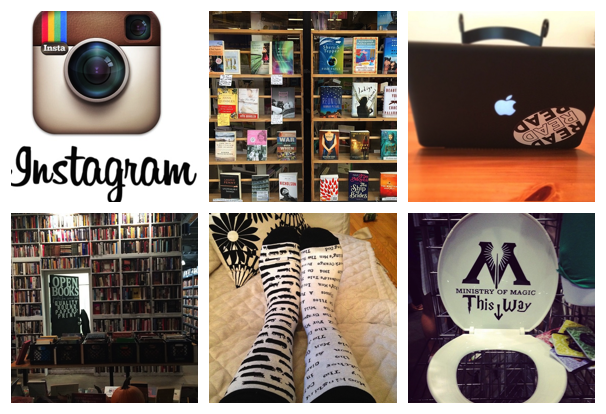 By signing up you agree to our Terms of Service
In a book lover's life, there's nothing as magical as a perfect, surprising recommendation from someone who just
gets
you. But finding those people can be tough! That's where
TBR
comes in. Go here to find out more, or just click the image below: