Screen Time: A Round-Up of the Week's YouTube Videos
Did you know we have our very own YouTube (or BookTube, as they say) channel? Watch this week's videos below, and don't forget to head on over and subscribe!
This video is sponsored by Hollow City by Ransom Riggs.
How to Read on a Budget: Using Your Library Online 
[youtube]http://youtu.be/CADqjfZWNuU[/youtube]
These videos are sponsored by The Winner's Crime by Marie Rutkoski
5 Books to Watch for in March
[youtube]http://youtu.be/UGkHAoiIA_s[/youtube]
Dealing with Mid-Book Slumps
[youtube]http://youtu.be/XgTYGHFd8YQ[/youtube]
In The Mailbag: March 5, 2015 
[youtube]http://youtu.be/b8HcRF3iqCI[/youtube]
Origin Stories: Rita Meade, Public Librarian
[youtube]http://youtu.be/xIHAVgB-GGk[/youtube] 
____________________
Book Riot Live is coming! Join us for a two-day event full of books, authors, and an all around good time.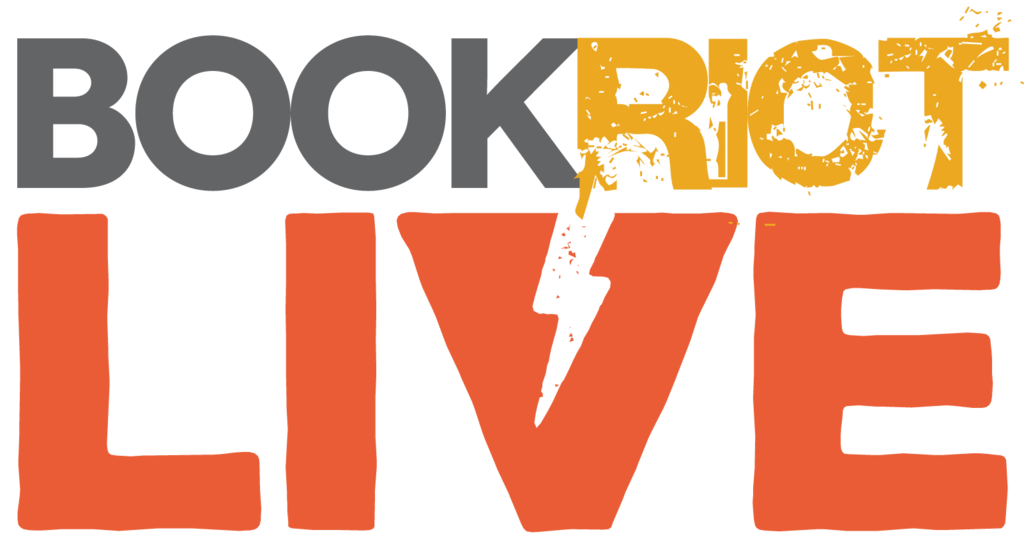 We have 10 copies of
A Gentleman in Moscow
by Amor Towles to give away to Book Riot readers!
Go here to enter for a chance to win
, or just click the image below. Good luck!