The Week's Most Popular Posts: March 2 – 6, 2015
Let's take a look back at the week that was, here on Book Riot:
Supporters say that Senate Bill 56, which passed 26-14, will be used to protect kids from pornography at school and will not be used to interfere with teaching works of literary or scientific value. However, days before the bill passed, Rep. Joseph Scapa (R, Wichita) accused a book by Toni Morrison of being pornographic.
from Kansas Teachers Open to Prosecution for Teaching Toni Morrison and Other "Harmful Material?" by Rachel Smalter Hall
____________________
Since the feminist picture books were so popular (yay!), and since Rioter @marialaganga asked for it, I now present you with the best feminist books for younger readers. "Best" is a hard thing in this category, so I'm aiming to include a variety of genres and some lesser known/newer options. Does this mean I don't think Halse Anderson's Chains belongs on this list? Emphatically, NO! Including everything would have been impossible. Also, because younger readers really run the gamut when it comes to reading level, I've included beginner/early reader titles and intermediate titles.
from The Best Feminist Books for Younger Readers by Brandi Bailey
____________________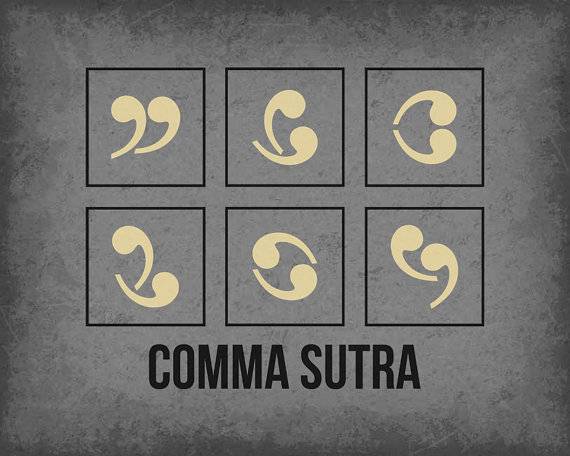 from 13 More Great Bookish Prints for Your Walls by Kelly Jensen
____________________
We asked our contributors to share the best book they read this month. We've got fiction, nonfiction, YA, and much, much more- there are book recommendations for everyone here! Some are old, some are new, and some aren't even out yet.
from Riot Round-up: The Best Books We Read in February by Allison Peters
____________________
Book clubs are predicated on the formula that someone chooses a book, the whole club reads it together, and then everyone discusses it. In this way, the whole group is exposed to a new book, and everyone engages with it, and then the cycle repeats. But the Any Book Book Club takes away the "reading together" aspect. Instead, we replace it with independent reading, followed by sharing our books together.
Have you noticed the particular gusto with which someone will tell you about the last book that got them really excited? Or made them cry? Or made them stay up past their bedtime to finish it? No offense to the traditional book club structure, but that's the book I want to know about.
from The Any Book Book Club by Dana Staves
____________________
It would be easy to create a miles-long list of YA novels that twist mythology. But because this is about keeping recommendations short and sweet, I'm keeping this list to three books that play on mythology that came out in the last couple of years. Of course, I'm hoping other readers weigh in on their favorite mythologically-based YA novels that have published in recent memory.
For those who are working to diversify their reading, all three of these titles are written by authors of color.
from 3 On A YA Theme: Twisting Mythology by Kelly Jensen
____________________
Like chattin' up other readers and keeping track of your books on Goodreads? So do we! Come give us a follow.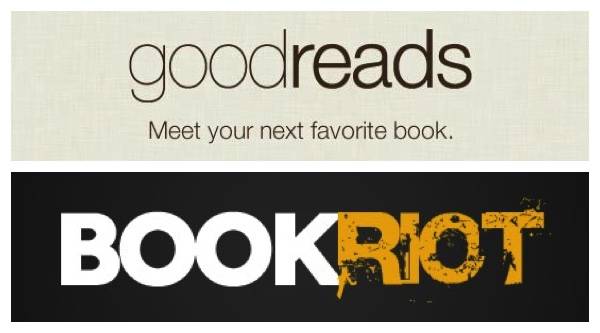 We have 5 copies of 
the
Forbidden Hearts series
by Alisha Rai to give away to Book Riot readers!
Go here to enter for a chance to win
, or just click the image below. Good luck!