Critical Linking: March 5th, 2015
March 4 is National Grammar Day, so I have a special top-10 show to celebrate the occasion, and before you argue with me, read the whole explanation about why each of these is a myth. 
It's good to revisit these Top 10 Grammar Myths from time to time.
_____________________
Splice and snip. The contradictory evidence falls to the cutting-room floor, and we assert order, shape a narrative, any narrative, out of the chaos. Whether you tend to give yourself a loser edit to feed that goblin part of your psyche or you fancy the winner's edit for the camouflage and safety it provides, it's better than having no arc at all. If we're going down, let us at least be a protagonist, have a story line, not be just one of those miserable players in the background.
Colson Whitehead's new column for The New York Times is a now a favorite.
_____________________
As I'd quickly learn, however, giving my producers a list that was 50 percent female wasn't enough. Another obstacle became apparent: promotional disparity. While publishers produce vast quantities of books each year, their willingness to promote those books varies greatly. We soon learned that male authors typically had far more opportunity to come visit us in our studio than their female counterparts.
A close look at one link in the chain of how men come to dominate publishing…and how to do something about it.
______________________
Did you know that Book Riot has a YouTube channel? We do. It's new and we are having fun with it. Check it out here.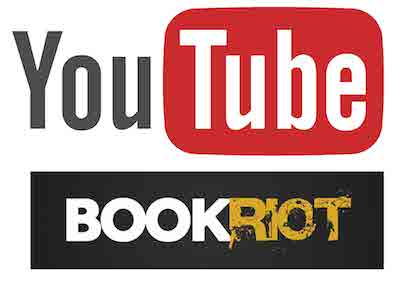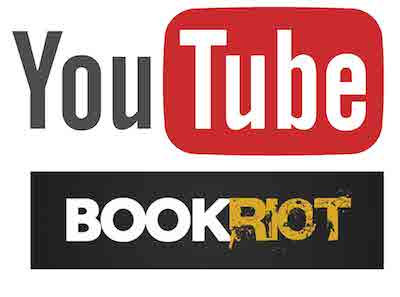 By signing up you agree to our Terms of Service
We're giving away a $500 of the year's best YA so far.
Click here to enter,
or click the image below: