Critical Linking for March 4th, 2015
A survey of 2,000 readers by Sainsbury's to celebrate World Book Day also found that nostalgia reigns supreme, with six in ten parents choosing to read stories to their children that their own parents once read to them. Charlie and the Chocolate Factory is the list's most-recommended book, and Dahl its most popular author.
I wonder how different this list of 50 books every child should read by age 16 would be if it were compiled by American rather than Brits.
________________
The jail club is called "Free Minds." The nonprofit was founded 13 years ago by two former journalists, Tara Libert and Kelli Taylor, after Taylor became pen pals with a young man on death row who loved books. Then the two realized the inmates they learned to love would need even more support after prison, so they extended their mission to provide support programs for the men when they came home.
Nearly 940 juveniles have passed through the book club. About 230 members have been released, 114 of them in the past two years, according to Free Minds.
This is just one reason that book clubs should not be overlooked as a crucial and powerful part of the reading world.
_________________
So Pop Chart decided to look beyond these commonly accepted distinctions to see how the genres relate and where books belong based on content rather than commerce. "We went in with the idea that we were looking not at commercial distinctions, but instead peering deep into the text of the book, at almost the cellular level," said Rachel Mansfield of Pop Chart.
This is really beautiful and interesting.
___________________
I respect what I think he was trying to do, but for me it didn't work. It couldn't work. No writer can successfully use the 'surface elements' of a literary genre — far less its profound capacities — for a serious purpose, while despising it to the point of fearing identification with it. I found reading the book painful. It was like watching a man falling from a high wire while he shouts to the audience, "Are they going say I'm a tight-rope walker?"
So….Ursula K. Le Guin wasn't a huge fan of Ishiguro's attempt at fantasy.
____________________
Did you know that Book Riot has a YouTube channel? We do. It's new and we are having fun with it. Check it out here.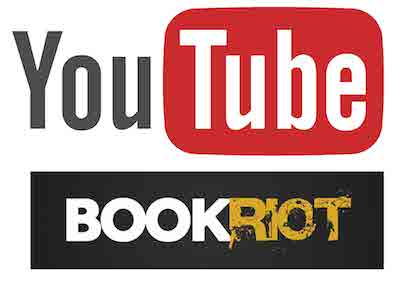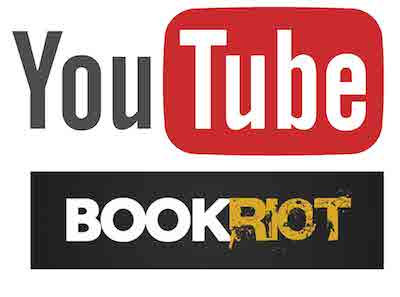 By signing up you agree to our Terms of Service
Book Riot is sponsored by
Evergreen Tidings from the Baumgartners by Gretchen Anthony
. Full of humor, emotion and surprises at every turn,
Evergreen Tidings from the Baumgartners
brings to life a remarkable  story of a family falling to pieces—and the unexpected way they put it all back together. Go
here to learn more
, or just click the image below: