Critical Linking: March 2nd, 2015
22 Contemporary Authors You Absolutely Should Be Reading
BuzzFeed has done something interesting with this list of contemporary authors you should be reading. Can you tell what it is?
______________________
In a newspaper books supplement the other week, almost half the adverts were for The Little Prince. One publisher put out a mandarine-flavoured edition. Another released three different versions, to show the differences in translation trends. There is a 3D pop-up edition. The publishing house that used to own the Turkish copyright sold the book at around £5. Leftist publishers are releasing cheap editions for £1.
After The Little Prince entered the public domain in Turkey this year, it seems publishers have been experimenting. 
______________________
It is not just the likes of ISIS, people who would have to progress 1,000 years to be considered medieval, which favor censorship by fire. Burning books—and in the past, their authors as well—that espouse hated ideas is perhaps the oldest form of censorship.
A brief history of book burning.
______________________
Jim Trusdale had a shack on the west side of his father's gone-to-seed ranch, and that was where he was when Sheriff Barclay and half a dozen deputized townsmen found him, sitting in the one chair by the cold stove, wearing a dirty barn coat and reading an old issue of the Black Hills Pioneer by lantern light. Looking at it, anyway.
A new Stephen King short story is up over at The New Yorker.
______________________
Did you know that Book Riot has a YouTube channel? We do. It's new and we are having fun with it. Check it out here.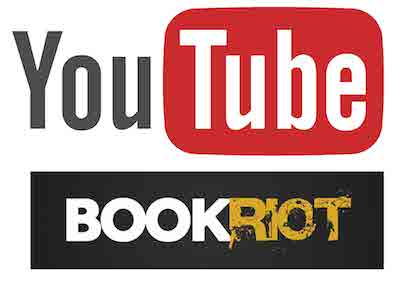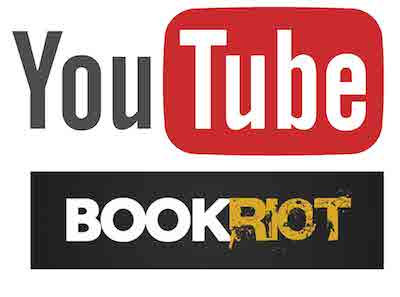 By signing up you agree to our Terms of Service
In a book lover's life, there's nothing as magical as a perfect, surprising recommendation from someone who just
gets
you. But finding those people can be tough! That's where
TBR
comes in. Go here to find out more, or just click the image below: