Critical Linking: February 27th, 2015
We're often guilty of aiming too high, and then we disappoint ourselves by passing over Russian classics and reaching for the latest murder mystery instead. But maybe instead of kicking ourselves, we should try for round two: belated, yet realistic, resolutions for the lazy reader.
In this list of 9 reading resolutions for the time-strapped book nerd, there are several solid pieces of advice. I endorse #5 whole-heartedly.
____________________
Less less than 48 hours after the Mission district bookstore posted a potential solution to its demise Thursday, it reached its own goal to avoid closure. More than 300 people signed up for $100 annual sponsorships of Borderlands, meaning the shop will stay afloat for at least the next year. The contributions satisfied owner Alan Beatts' plan to find 300 people by March 31 for the annual sponsorships, which he said would balance out the impacts of San Francisco's gradual minimum wage increase to $15 an hour by 2018.
I do think that sponsorships for bookstores is a possible way forward.
____________________
Barnes & Noble stock closed up nearly 7 percent Thursday following news that the 658-store book chain was going to keep its embattled Nook e-reader rather than spin it off.
At the same time, the New York company said it was going to separate the profitable 714-unit college bookstore business into a separate publicly traded company.
Well, well, well. Looks like Nook isn't going anywhere. For now.
____________________
Did you know that Book Riot has a YouTube channel? We do. It's new and we are having fun with it. Check it out here.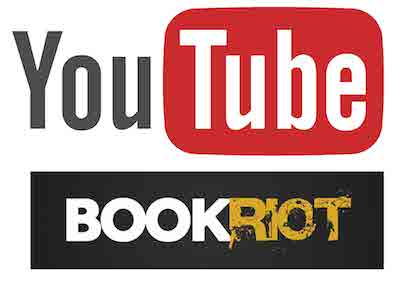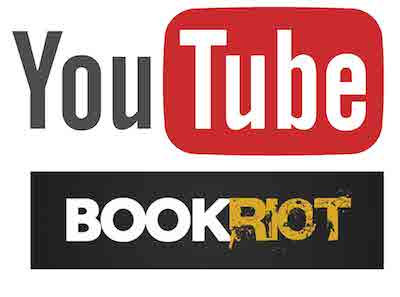 By signing up you agree to our Terms of Service
Book Riot is sponsored by
Evergreen Tidings from the Baumgartners by Gretchen Anthony
. Full of humor, emotion and surprises at every turn,
Evergreen Tidings from the Baumgartners
brings to life a remarkable  story of a family falling to pieces—and the unexpected way they put it all back together. Go
here to learn more
, or just click the image below: