Critical Linking: February 26th, 2015
These are strong, smart, courageous women. They're not without their flaws – that's what makes them so compelling. Complicated and fully realized, these fictional women change throughout the story and sometimes challenge our expectations. They're the kind of characters we find ourselves thinking about long after we've finished the last page.
This list of 21 books with unforgettable heroines gives you just what you want in a book list: a blend of familiar titles and new discoveries.
____________________
In the United States, independent bookstores have rebounded strongly from the financial crisis, increasing their numbers by 27 percent since 2009, according to data from the American Booksellers Association.
These numbers are up since 2009, but if you extend back to 2000, we still have lost about 25% of indie bookstores. But the worst seems to be over?
____________________
The University of Texas' literary archive said Wednesday it paid $2.2 million for the works of Nobel laureate Gabriel Garcia Marquez, a price the school sought to keep secret until ordered to make it public by the state attorney general's office.
In an era when $2.2 million dollars barely buys a two-bedroom apartment in Manhattan, this doesn't seem like a bad price for the archives of one of the titan's of 20th century literature.
____________________
Did you know that Book Riot has a YouTube channel? We do. It's new and we are having fun with it. Check it out here.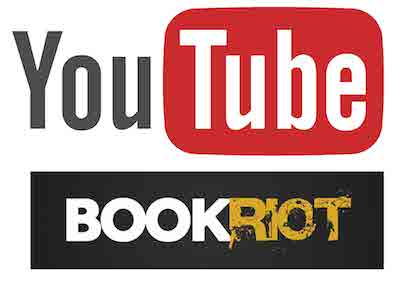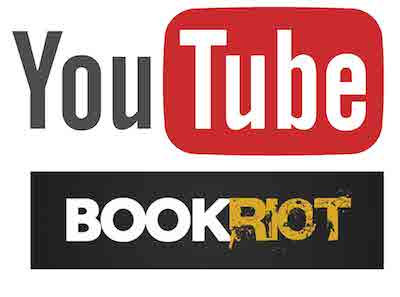 By signing up you agree to our Terms of Service
Do you like podcasts like
This American Life, RadioLab, or Planet Money
?
Annotated
is kinda like those, but for books. Go
here to find out more
, or click the image below: