Critical Linking: Tuesday, February 24th, 2015
While fans of mysteries and thrillers have come to expect shocking twists and turns, other genres have mastered the shock factor as well. Intrigued? We've rounded up some of the craziest plot twists we never saw coming! From young adult to fantasy to action and adventure, these novels will leave you slack-jawed. 
I love a good plot twist (though a good, non-cheap one is sometimes hard to find). What do you think of this list of 11 books with crazy plot twists?
____________________
Textbook makers, bookstore owners and college student surveys all say millennials still strongly prefer print for pleasure and learning, a bias that surprises reading experts given the same group's proclivity to consume most other content digitally. A University of Washington pilot study of digital textbooks found that a quarter of students still bought print versions of e-textbooks that they were given for free.
This isn't really news to anyone who has been paying attention, but that the larger cultural narrative about books is starting to catch up is worth noting.
____________________
But, even when we apply a loose Sherlokian investigation, the assertion that this story is a lost Conan Doyle original, doesn't hold up. Because when we eliminate the impossible, whatever remains—however totally obvious—must be the truth.
Only fitting that the legitimacy of a lost Holmes story is itself a mystery.
____________________
We run a pretty sweet little bookish Instagram account, if we do say so ourselves (and we do). Come check it out.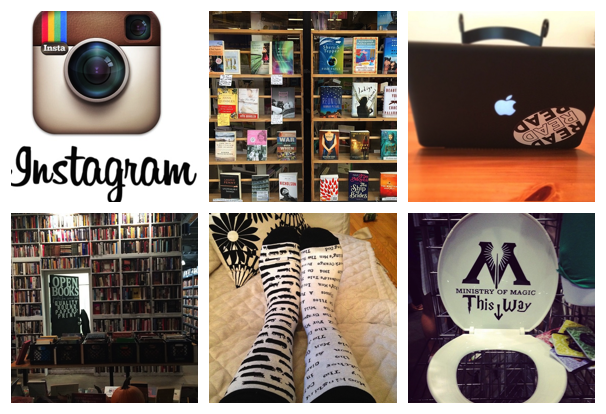 By signing up you agree to our Terms of Service
You could win a six-month subscription to an amazing Romance box!
Go here to enter for a chance to win
, or just click the image below: