Critical Linking: February 23rd, 2015
22 Things You'd Never Hear An English Literature Student Say
Some of these 22 things you'd never hear an English literature student say are caricatures, but others dead on. (I'm looking at you, #1)
____________________
PENGUIN BOOKS UNVEILS A CLEVER INTERACTIVE SITE, INSPIRED BY THE IPOD'S CLICKING WHEEL, TO ACCOMPANY THE RELEASE OF 80 CLASSIC E-BOOKS.
Clever. Really quite clever.
____________________
Fifty Shades easily stayed No. 1 everywhere as it raced past the $400 million mark globally, an enviable feat. Domestically, the $40 million film earned $23.2 million for a 10-day total of $130.1 million. 
Simply remarkable. 
____________________
We run a pretty sweet little bookish Instagram account, if we do say so ourselves (and we do). Come check it out.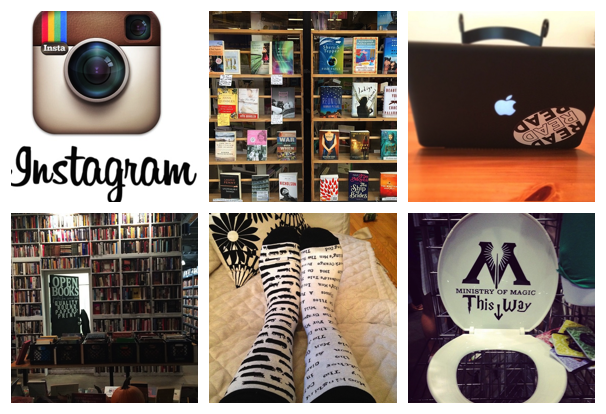 By signing up you agree to our Terms of Service
In a book lover's life, there's nothing as magical as a perfect, surprising recommendation from someone who just
gets
you. But finding those people can be tough! That's where
TBR
comes in. Go here to find out more, or just click the image below: