Buy, Borrow, Bypass: Southern Fiction
Southern-centric fiction is my jam, so lucky for me (and the universe) there are some great new releases this season. WINNER WINNER FRIED CHICKEN DINNER!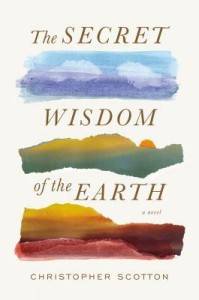 The Secret Wisdom of the Earth by Christopher Scotton
Fourteen-year-old Kevin is sent to live with his grandfather in a small coal mining town in the Appalachian mountains after he witnesses the death of his younger brother in an unfortunate home accident. Kevin works to find his "new normal" as his grandfather fights to protect his beloved family property from a massive mountaintop removal operation. A brutal hate crime leaves the entire community ripped apart by human cruelty, and a simple mountain town is forced to gain perspective. Scotton's debut novel is a whopper; thick meaty prose, timeless and rich.
Verdict: Buy, and be prepared for some words to smack you in the face.
My Sunshine Away by M.O. Walsh
A Baton Rouge neighborhood best known for cookouts on sweltering summer afternoons, cauldrons of spicy crawfish, and passionate football fandom is forever changed in the summer of 1989, when fifteen-year-old Lindy Simpson is the victim of a horrible crime late one evening near her home. The story is told through a series of reflections from one of Lindy's neighbors, who is now all grown up. It is more about growing up; less crime-thriller. So if you're into a very well written, maybe a little off-beat coming of age novel, it surely fits the bill.
Verdict: Buy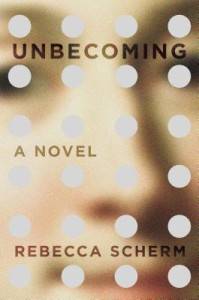 Unbecoming by Rebecca Scherm
Julie is a semi-pro art restorer in Paris with a big secret; her name is Grace and she is from Garland, Tennessee. Her husband and the man she loves have just been paroled in Tennessee, after serving time for a crime Grace planned in exacting detail. The heist went bad, but not before she was on a plane to Prague with a stolen canvas rolled in her bag. And so, in Paris, begins a cat-and-mouse waiting game as Grace's web of deception and lies unravels—and she becomes another young woman entirely. Think Donna Tartt meets Alfred Hitchcock meets Marisha Pessl.
Verdict: Buy! Excellent choice for a snow day read.
Shoulder Bones by Mary B. Sellers
I love up-and-comers, and this is a collection of short stories that dive into and out of the conscious and unconscious. Sellers is experimental, takes risks, and is a Southern box-burner.
Verdict: Buy if you're looking for something ferocious.

____________________
Expand your literary horizons with New Books!, a weekly newsletter spotlighting 3-5 exciting new releases, hand-picked by our very own Liberty Hardy. Sign up now!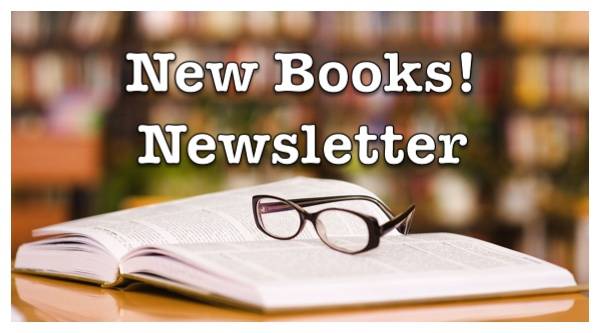 We have 10 copies of
A Gentleman in Moscow
by Amor Towles to give away to Book Riot readers!
Go here to enter for a chance to win
, or just click the image below. Good luck!