Inbox/Outbox: February 20, 2015
Bouncing back from a week of too-busy-to-read travel, I got the gift of a snowstorm in Richmond on Monday night. In between making snow angels, eating waffles for lunch, and taking writing breaks to watch the flakes fall, I've gotten some quality book time. Let's do the highlights!
Inbox (Books Acquired)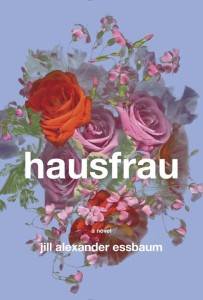 Hausfrau by Jill Alexander Essbaum (Random House, March 17) – Anna, an American woman in her late 30s, lives in Zurich with her Swiss husband and their three kids. Her life looks perfect, but she is falling apart…and then she has an affair. And then another affair. And then another. And she can't stop. Novels about the dark side of marriage and family and fidelity are a kryptonite of mine, and I'm unspeakably excited about this one.
The Alex Crow by Andrew Smith (Dutton Books for Young Readers, March 10) – Fresh off the success of Grasshopper Jungle, in which he explores sexual identity by way of a story about teens who accidentally set loose a microbe that turns people into giant human-eating grasshoppers, Andrew Smith presents a story about a 15-year-old refugee from the Middle East who was the only survivor of an attack on his village. Ariel now lives with a family in West Virginia, and his story is mixed with narratives about, among other things, a robotic, reincarnated cow (!). I love Smith's mix of real issues with absurd, surreal details and can't wait to meet these characters.
Outbox (Books Finished)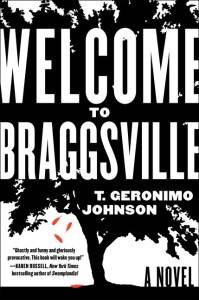 Welcome to Braggsville by T. Geronimo Johnson– This book is the buzziest, and for all the right reasons. D'Aron (or Daron, or D'aron, depending on whom you ask) grew up in Braggsville, GA and went as far from home as he could–both geographically and culturally–to attend college at UC Berkeley. There, he makes a diverse group of friends who are every bit the UC Berkeley stereotypes you'd expect, and when they decide to go back to Braggsville to spend spring break staging a "performative intervention" (read: protest) at the town's Civil War reenactment/celebration, things do not go as planned. This is sharp, pointed, hilarious satire about race, identity, and how far (or not) American culture has come. Johnson employs several writing styles and some creative structure in presenting the story, making for a book that provides ample food for thought and is a hell of a lot of fun to read.
In the Queue (What I'm Reading Next)
So You've Been Publicly Shamed by Jon Ronson (Riverhead, March 31) You need not be an internet O.G. to know that public shaming is a thing that happens. A lot. After Ronson had a brief encounter with trolls who appropriated his name and online identity, he decided to explore the phenomena of public shaming via the internet. One tweet can ruin a career or life (and has), and Ronson wonders why internet outrage works the way it does. Having been on both sides of the internet shame engine, I'm looking forward to finding out what he concluded.
That's it for me, friends. What are you into this week?
____________________
Book Riot Live is coming! Join us for a two-day event full of books, authors, and an all around good time.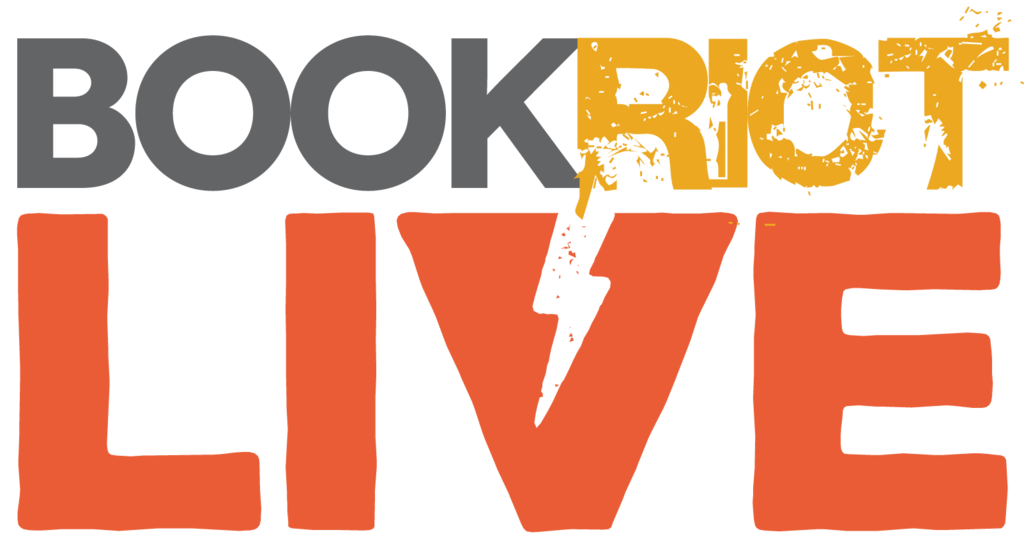 You could win a six-month subscription to an amazing Romance box!
Go here to enter for a chance to win
, or just click the image below: