Critical Linking: February 20th, 2015
So, to supplement all those hypermasculine lists (which, of course, feature incredible literature!), we asked women from the HuffPost newsroom to suggest books they believe men should read. Here are 22 books we recommend all men (and women!) should read:
I never know what to make lists like this list of 22 books all men should read, except that I am always looking for something I haven't heard of.
____________________
In January, the Japanese author began soliciting and responding to reader-submitted questions. Murakami's website is in Japanese, but we translated some of the best back-and-forths. It's weird — and weirdly charming — stuff. 
This just seems so very Murakami.
____________________
So I try to write stories that tell the truth about hard things because kids need to know it; the world is hard and it will kick your ass if you're not careful.
The great Laurie Halse Anderson.
____________________
We run a pretty sweet little bookish Instagram account, if we do say so ourselves (and we do). Come check it out.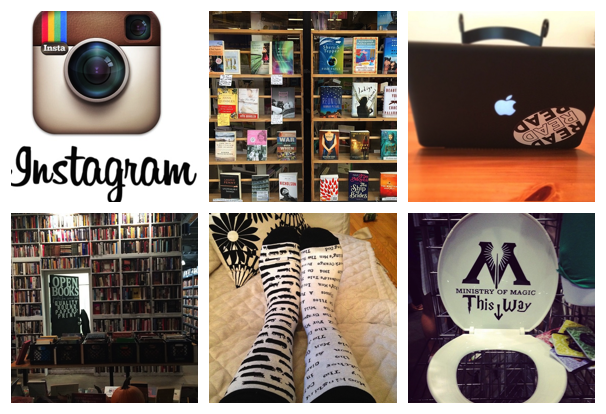 By signing up you agree to our Terms of Service
The best all-around ereader is now even better. Better because it is waterproof. Read in the bath. On the beach. In the shower. And we have one to give away! Go
here to enter for a chance to wi
n
, or just click on the image below. Good luck!