Critical Linking: February 19th, 2015
Slide these in her bag. Send these to her snail mail. Read these with her—and discover (once again) why the two of you always have so much to talk about.
A list of six books to give your best friend that is interesting, smart, and provocative.
____________________
The company which designed the website, Lab, told The Drum that The Guardian Bookshop had improved the number of units it sold by 68% in the three months before Christmas, while average order value was up 14%. Meanwhile conversion rate was up 25% year-on-year, while mobile conversion rate was up 98% and checkout abandonment down by 50%.
Is the future of online bookselling…..publications? Makes a degree of sense.
____________________
Publerati will have three titles available through the Espresso Book Machine Network this spring, and although there are a number of unique challenges to marketing and selling books this way in the current retail climate, I remain optimistic that this, or something similar to follow, will be an important part of future print book distribution
And is the future of physical bookselling….on demand? Makes a degree of sense.
____________________
We run a pretty sweet little bookish Instagram account, if we do say so ourselves (and we do). Come check it out.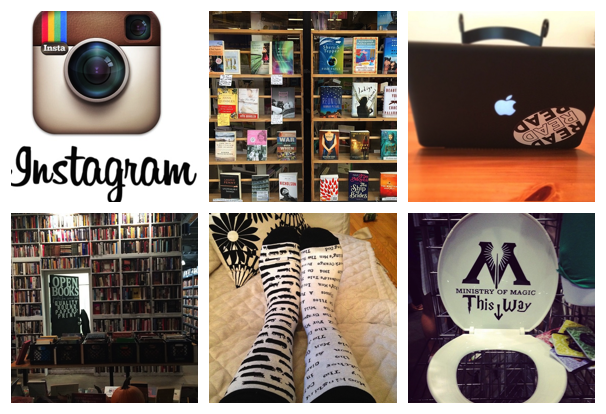 By signing up you agree to our Terms of Service
We have 5 copies of
The Library Book by Susan Orlean
to give away!
Go here to enter for a chance to win
, or just click the image below. Good luck!