Book Fetish: Volume 147
Custom Library Sign: Whether you want to pay tribute to your favorite public library, or invent your own (Hogsmeade Public Library, anyone?), you need a distressed sign to show it off.
Divergent Tattoo Tee: I love non-obvious fandom tee shirts; there's a certain bar for entry. So this tee shirt that mimics Tris' tattoos is pretty genius.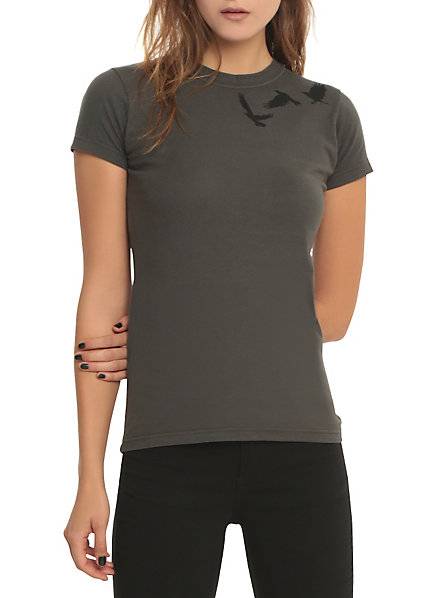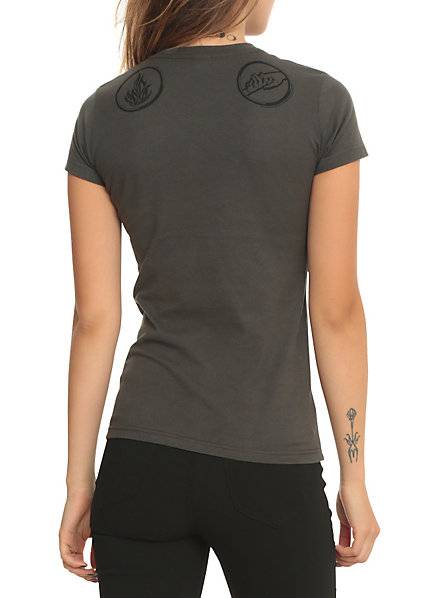 Paperback Stacks Wallpaper: Freak out your guests with the precarious nature of this bookish illusion and luxuriate in the feeling of being surrounded by books without actually sacrificing floor space.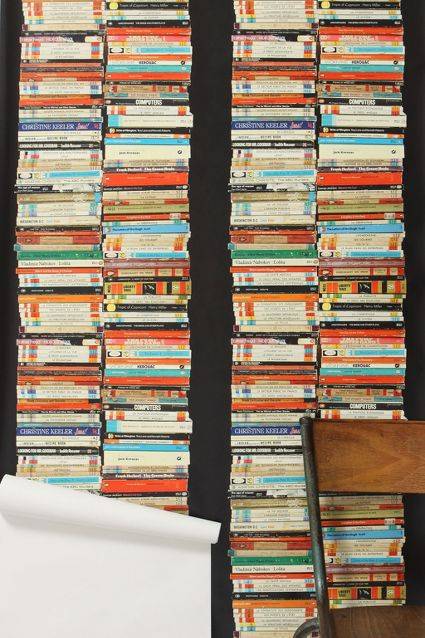 Harry Potter Skirt: Just in case you're ever without reading material, you'll always have the first chapter of Sorcerer's Stone to read again and again.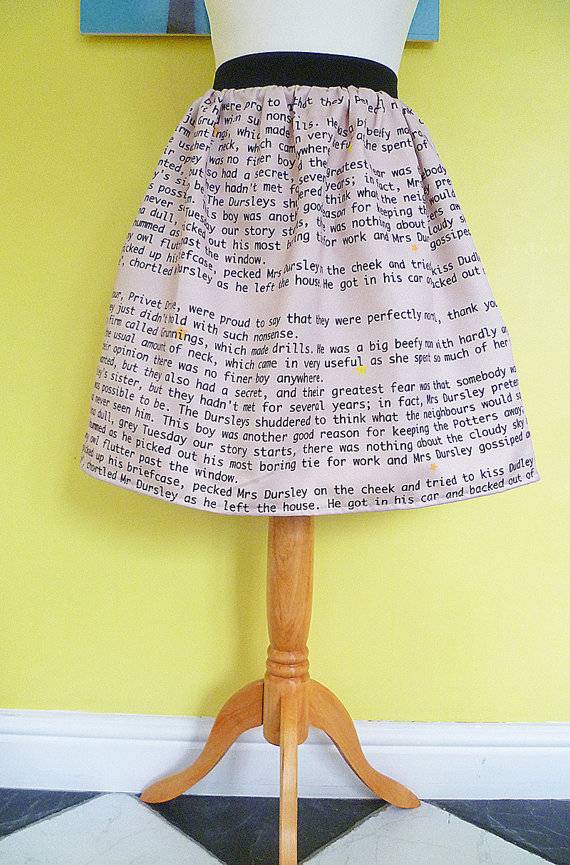 Book Heartbeat Tee Shirt: It keeps the blood pumping.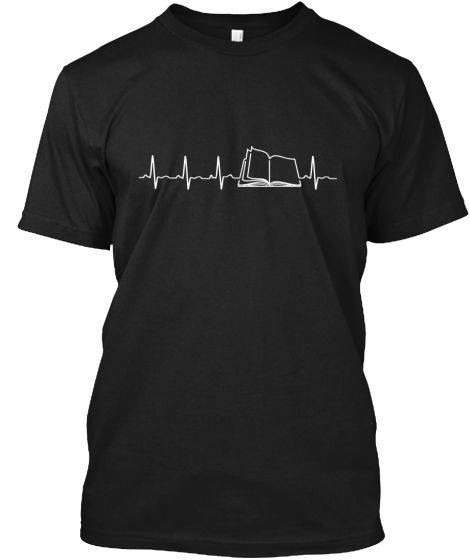 ____________________
In the market for the most romantic shirt in the history of shirts? You can get it at the Book Riot Store!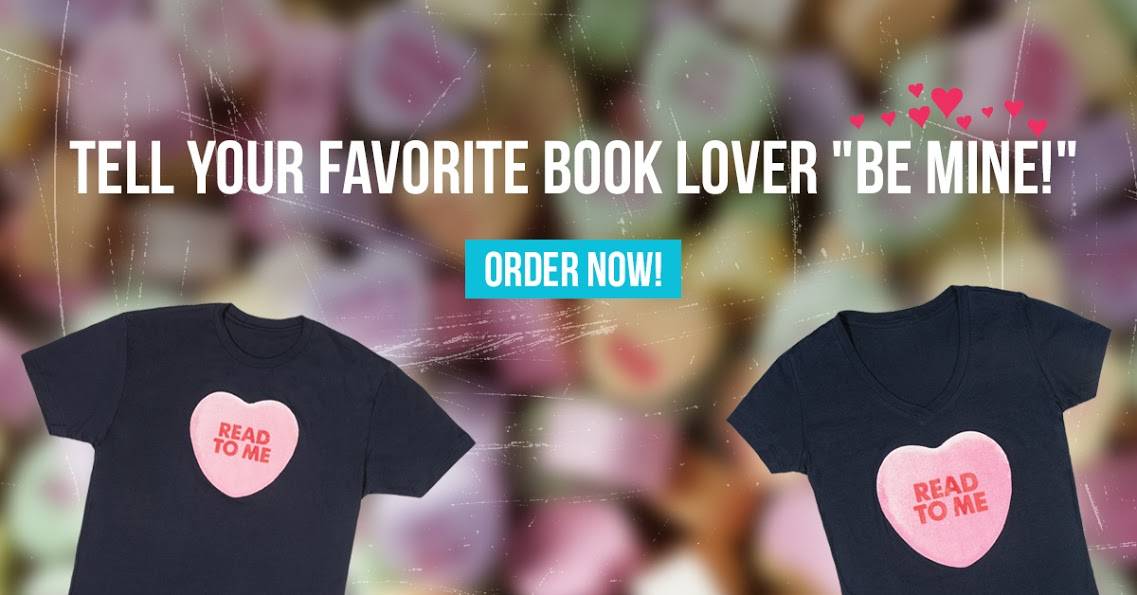 By signing up you agree to our Terms of Service
In a book lover's life, there's nothing as magical as a perfect, surprising recommendation from someone who just
gets
you. But finding those people can be tough! That's where
TBR
comes in. Go here to find out more, or just click the image below: