Critical Linking: February 18th, 2015
 By using the Harry Potter movie's flashbacks to recreate Snape's defining moments, we get a clearer picture of all the feels Snape went through in his life. If you've got 15 free minutes today and want to spend them reflecting on the somber misery that is the life of Severus Snape (found via Relevant Magazine)
[youtube]https://www.youtube.com/watch?v=RhOQ4VW6xV8[/youtube]
____________________
Monumental in scale, dominated by nationalistic ambitions and overwhelming with architectural details, national libraries are amongst the most symbolic icons of modern day countries. Despite the rapid digitization of print, nations are vehemently investing resources in the construction of buildings that will project their cultural legacy and house the most precious treasures of their written history.
A thorough examination of what the appearance of our libraries says about what we want libraries to be.
____________________
About 25 percent of admissions directors surveyed by Inside Higher Ed in 2014 said colleges should admit men with lower grades and test scores than other applicants to create a gender balance.
Boy, I can't wait for some guy to defend this and not realize they are actually defending affirmative action at the same time.
____________________
Like most people (I should think) a personal nightmare of mine is the idea of anybody wandering around inside that account, reading whatever they please, passing judgment. At the same time, when I am dead, if my children want to know what I was like in the daily sense, not as a writer, not as a more-or-less presentable person, but simply the foolish human being behind it all, they'd be wise to look there. 
Zadie Smith on not keeping a diary.
____________________
Did you know that Book Riot has a YouTube channel? We do. It's new and we are having fun with it. Check it out here.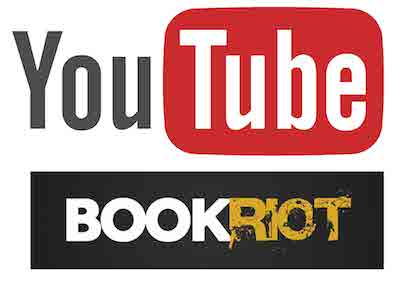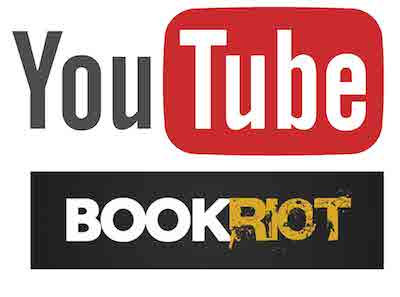 By signing up you agree to our Terms of Service
Follow Book Riot on Instagram
for books. Obviously.