Critical Linking: February 17th, 2015
According to online retailer Amazon, the median length of a book is 64,000 words. If we take the average adult reading time to be 250 words per minute, and you treated reading books as a full time job and read, non-stop, for eight hours a day, then it would be possible to read roughly two books per day. Working Monday to Friday with a break at the weekend (because, let's face it, everyone needs time off even if they have got the best job in the world of simply reading books all day) you could read ten books in one week.
That means it would take you five years and four months to read all the books that are published in the UK in just one week. Six months' worth of releases? If you spent your life exclusively reading, you still couldn't get through them all.
Let's put it this way: your TBR is like the universe, an ever-expanding, incomprehensible mess.
____________________
The collection includes about 2,500 books collectively worth about $300 million. Princeton's Firestone Library has held the collection since 1959. The Scheide Library includes the first six printed editions of the Bible, including a 1455 Gutenberg Bible, as well as an original printing of the Declaration of Independence. There are a number of musical manuscripts in the collection as well including music sketchbooks from Beethoven, Bach, Mozart, Schubert and Wagner.
This is the most impressive book donation I have ever heard of.
____________________
We expect that the reader who has to fit their reading into their daily commute will appreciate a novella they can finish in a week, rather than a year. We'll be releasing books that can be begun and completed on just one of those rare evenings of uninterrupted reading pleasure. And we think this will resonate especially with those readers who have so much reading to do that they've compressed their habit into a portable device.
I like novellas, but are they enough shorter than novels to make a difference? Tor.com is going to find out I guess.
____________________
Did you know that Book Riot has a YouTube channel? We do. It's new and we are having fun with it. Check it out here.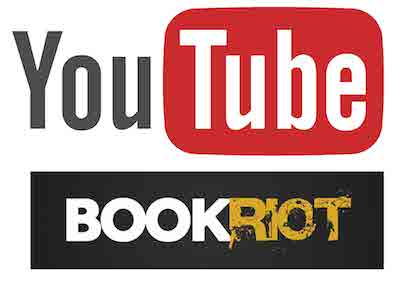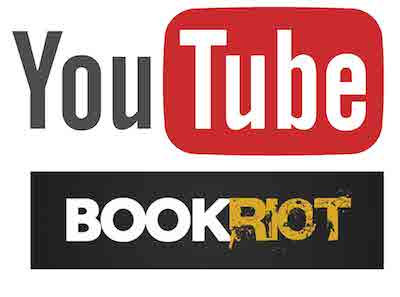 By signing up you agree to our Terms of Service
In a book lover's life, there's nothing as magical as a perfect, surprising recommendation from someone who just
gets
you. But finding those people can be tough! That's where
TBR
comes in. Go here to find out more, or just click the image below: