Critical Linking: February 16th, 2015
What New Book Fits Your Personality Type?
It's Monday, why not take a not-at-all scientific literary quiz?
____________________
By the time of Hoover's death in 1972, these ghostreaders knew enough to simulate a sinister black literature of their own. The official aim behind the Bureau's close reading was to anticipate political unrest. Yet, as F.B. Eyes reveals, FBI surveillance came to influence the creation and public reception of African American literature in the heart of the twentieth century.
This sounds like some chilling, fascinating reading.
____________________
Four years later, the bookselling landscape is changing once again. After several solid years, independents are looking at adding locations and taking back some of the physical bookshelf space that had been lost. Some are focusing on underserved towns where Borders once flourished, such as La Grange, Ill. Anderson's Bookshops will open its third bookstore there on May 2, Independent Bookstore Day. Other stores, including Gottwals Books and its Walls of Books franchise, headquartered in Byron, Ga., are creating opportunities to encourage more would-be bookstore owners to give bookselling a try.
Is it just me, or did Borders closing really not matter that much in the end?
____________________
We run a pretty sweet little bookish Instagram account, if we do say so ourselves (and we do). Come check it out.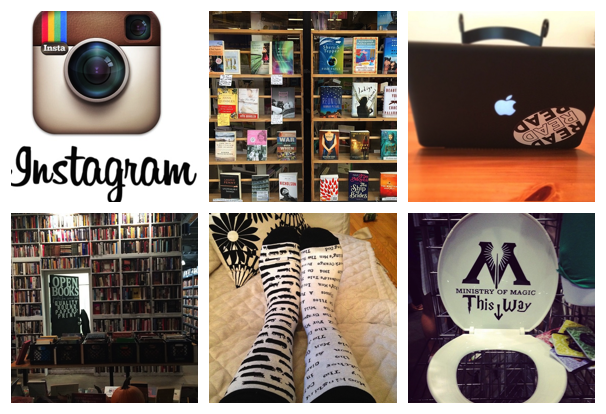 By signing up you agree to our Terms of Service
Do you like podcasts like
This American Life, RadioLab, or Planet Money
?
Annotated
is kinda like those, but for books. Go
here to find out more
, or click the image below: