The List List #141
at BuzzFeed, 9 Erotica Books That Should Be More Famous Than 50 Shades
at Oyster Books, Books for Bibliophiles
at Open Culture, Listen to 90 Famous Authors & Celebrities Read Great Stories and Poems
at HuffPost Books, 6 Awesome YA Books Coming in February
at The Guardian, the Top 10 Books About Addiction
at The Telegraph, 7 Literary One-Hit Wonders 
at Comics Alliance, 20 Iron Man Facts
at Stacked, 7 More 2015 YA Books With Diversity on the Cover
at Biographile, Contested Manuscripts
at MPR News, the #blacklivesmatter Reading List
at Refinery29, the 10 Best Reads for Black History Month
and…
at Flavorwire, 25 Painfully Unrequited Loves from Literature
____________________
We run a pretty sweet little bookish Instagram account, if we do say so ourselves (and we do). Come check it out.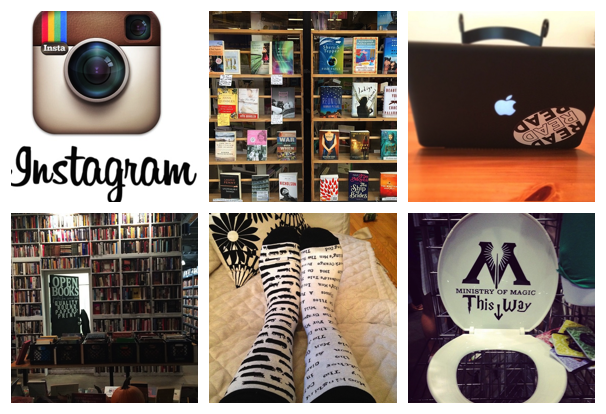 Save
We're giving away a stack of the favorite books of some of our favorite authors. Go
here to enter for a chance to win
, or just click the image below. Good luck!