Inbox/Outbox: February 13, 2015
I'm guest-hosting Inbox/Outbox for Rebecca again this week, and it's been a good one!
Inbox (Books Acquired)
I Regret Everything by Seth Greenland. I had very little idea what this is about, but I saw a couple people tweeting about it this week, saw it was published by Europa Editions (one of my favorite imprints) and not translated from a language I speak (a frequent issue with big Europa Editions titles), so I bought it. Consider me cautiously optimistic (that's pretty positive, for me).
All My Puny Sorrows by Miriam Toews. I've been reading for months about how great this title is, but a strange, specific prejudice has kept me from reading it: I absolutely hate the word "puny." I am still working through the issue, but signs suggest it will be worth doing. Plus, I do love CanLit and I haven't read much lately at all!
Outbox (Books Finished)
Runaway Horses by Yukio Mishima. It took me over a decade to re-read Mishima's Spring Snow and move on to the second book in his Sea of Fertility tetralogy, but the wait was worth it. These are novels that are admittedly much easier to appreciate with some knowledge of modern Japanese history under one's belt, but that's not the only thing that made my older self like it more than I think a teenager could have. While the first volume primarily treated the immaturity of young-adult emotions, the second contrasts those feelings with the blunted, jaded, corrupted inner lives of those in middle age. There are a lot of things to admire here, but at the moment I'm probably most impressed with Mishima's ability to explore dramatically different characters with an even, generous hand.
The Castlemaine Murders by Kerry Greenwood. Every once in a while, I develop a Problem, and my most recent one is Kerry Greenwood. I watched all of Miss Fisher's Murder Mysteries, a silly/adorable Australian TV series about a flapper aristocrat turned lady detective, and it wasn't long before I decided I needed to check on the silly/adorable balance of the books it's based on. Verdict: pretty silly, but also pretty darn cute. These are officially my Light Reads at the moment (and I may have read about dozen of them in the past month or so…).
In the Queue (What I'm Reading Next)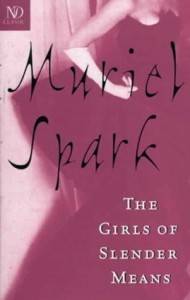 The Girls of Slender Means by Muriel Spark. I realized when noodling around my shelves a couple weeks ago that it's been a while since I read any Muriel Spark, and when I checked my records it turned out that it's been about a year. Far too long! I've been reading Spark in chronological order, albeit slowly, and The Girls of Slender Means is next up. I have yet to have a "miss" from her, and this is one of her better-known novels, so I'm pretty confident it will be amazing.
The Return of the King by J.R.R. Tolkien. I've read all of The Lord of the Rings before, but I've been spending this winter re-reading it all—aloud. I finally got through the long road to Mordor at the end of The Two Towers, and am pretty excited to get to what I consider the fun stuff. Giant battle coming my way! (Also, more Mordor.)
Finish anything great lately? What have you got your eye on for next week?
____________________
Get a box of YA books and bookish goodies in the mail every quarter with our new YA Quarterly Box! Sign up here.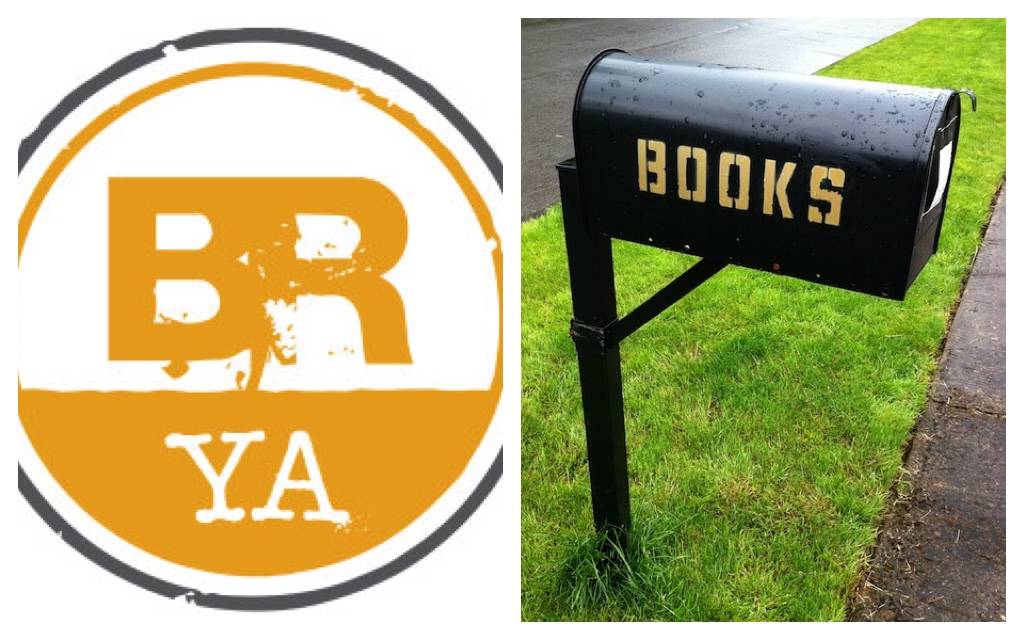 We have 5 copies of 
the
Forbidden Hearts series
by Alisha Rai to give away to Book Riot readers!
Go here to enter for a chance to win
, or just click the image below. Good luck!