Critical Linking: February 12th, 2015
As Harper Lee's second book announced, look at the remaining authors who only published one book.
I'm not sure it's fair to include Wilde and Salinger on this list of literary one-hit wonders (Franny and Zooey is good and Wilde was a playwright in addition to his novel), but it is interesting nonetheless.
____________________
Masha Bell, the vice chair of the English Spelling Society and author of the book Understanding English Spelling, analyzed the 7,000 most common English words and found that 60 percent of them had one or more unpredictably used letters. No one knows for sure, but the Spelling Society speculates that English may just be the world's most irregularly spelled language.
The US is always surprising low in those charts comparing world literacy rates, and some are wondering, maybe it's that English is just so damn hard?
____________________
"Getting an author booked on 'The Daily Show' was often the Holy Grail for book publicists," says Kate Lloyd, Scribner's associate director of publicity. Her authors loved Stewart, she says, because "his audience is made up of smart, book-buying readers who respond to the thoughtful treatment and authentic passion he customarily expresses for the books he features."
First Colbert and now Stewart. I wonder if Colbert will continue to feature books when he finally takes over for Letterman this fall.
____________________
Did you know that Book Riot has a YouTube channel? We do. It's new and we are having fun with it. Check it out here.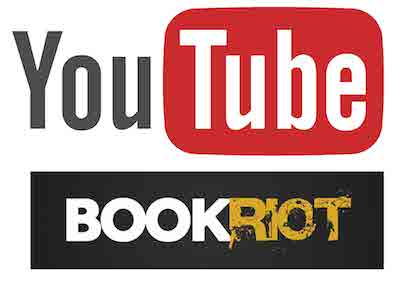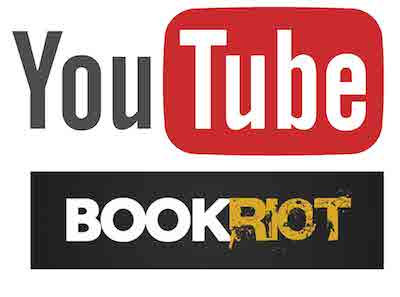 By signing up you agree to our Terms of Service
We have 10 copies of
A Gentleman in Moscow
by Amor Towles to give away to Book Riot readers!
Go here to enter for a chance to win
, or just click the image below. Good luck!